Rethinking Corporate Culture in a Hybrid World
Fostering a company culture in a more remote environment comes down to leadership, says Insperity's Sue Melone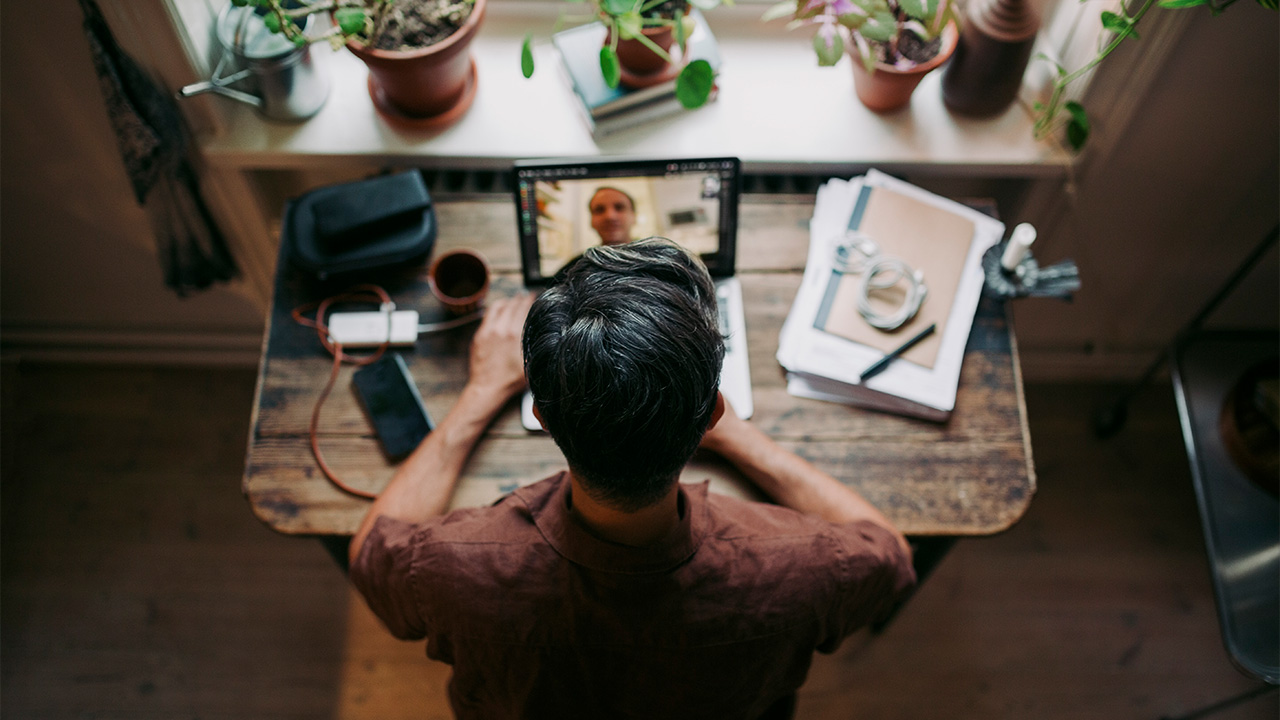 After more than two years of working remotely in some capacity, the verdict is in. Employees want this arrangement and studies have shown productivity hasn't suffered.
As a result, most companies are adopting fully remote or hybrid models where employees come in a few days per week for face-to-face meetings and work at home the other days.
According to PwC's US Remote Work Survey published in January 2021, 83% of employers surveyed said varying forms of remote work have had an overall positive impact.
Fewer than 20% of surveyed executives expected to return to the office full time.
Employers figured out it didn't matter when employees did the work, as long as it got done. That means employees aren't all working at the same time in the traditional 8 a.m. to 5 p.m. model. Now, they are working hours that best suit their lifestyles, leading to a better work-life balance without sacrificing productivity.
"What is work? Is it when we are doing it together? Is it when it gets done?" asks Sue Melone, senior strategic consultant for Houston-based Insperity, a professional employer organization for small and midsize companies. "It used to be work was 8 to 5 in a specified space and now that's not it. It doesn't necessarily matter where you are sitting or when you are sitting there."
Here are some best practices about how to manage a team in a new world of hybrid work.
Preserving Company Culture
Fostering a company culture in a more remote environment comes down to leadership, Melone says. Managers should strive to be more coach-like so that they take time to truly get to know their employees.
By asking questions and listening to the preferences and pet peeves of their staff, managers can help foster a sense of belonging within their team.
Managers should also consider the best method and time to connect with employees who are remote. Some employees might prefer talking on the phone rather than Zoom, so managers should try to accommodate that as much as possible.
Related content: Choosing the Right Path for the Future Workplace
Holding brief, weekly one-on-one meetings is another tactic to build rapport with employees. These meetings help managers learn about specific problems that team members are facing and offer space for two to three minutes of relevant coaching that can help team members be successful.
"Command and control leadership is not going to work anymore," Melone says.
Managing the New Workplace
While there are many benefits to working remotely, there are some drawbacks that managers must address. Younger employees who need more help navigating their new jobs may not do as well. Also, it's not easy to collaborate and innovate when people aren't face-to-face in an office, according to Melone.
"It will work for a lot of things but less well for co-creation and collaboration," she says. "This is one of the primary challenges organizations are struggling with now."
Related content: Why Positive Employee Experience is Key for Business Success
Our workspaces need a rework. For employees who work in a corporate office regularly or occasionally, those spaces can be reconfigured so that a collaboration area is situated in the middle, while quieter rooms are off to the side, so that employees can use them when they are working by themselves.
"The middle area can be for brainstorming together," Melone says. "Small offices and conference rooms can be set aside for quiet, focused work. That makes a lot more sense."
Sue Melone is Senior Strategic Consultant at Insperity.