On the Move: Spring 2022 Recent Hires and Promotions
Recent hires and promotions among M&A professionals from the Spring 2022 issue of Middle Market DealMaker.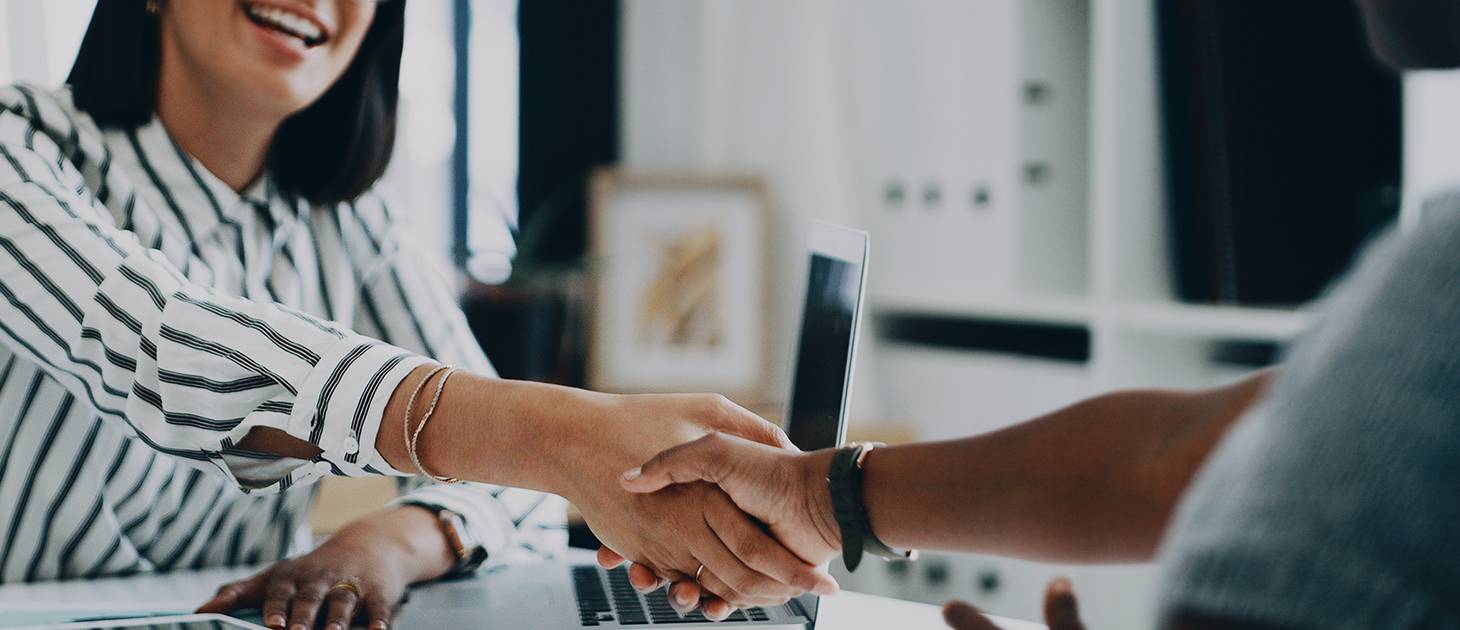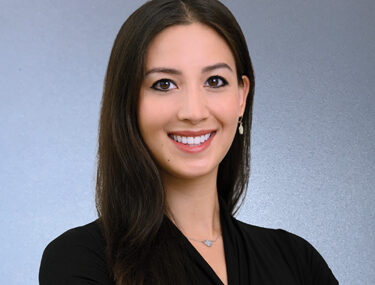 JAIME FORSYTH
Monomoy Capital Partners appointed Jaime Forsyth as partner, head of the investment team. For more than a decade, Forsyth has led many successful Monomoy equity and debt transactions. In 2008, Forsyth became an analyst on the investment team at Monomoy.
She has also served on the boards of several Monomoy portfolio companies. In 2020, Forsyth formed the firm's diversity and inclusion committee that created a summer internship program for underrepresented students at colleges and universities.
LINDSEY M. WENDLER
Lindsey M. Wendler has joined middle-market investment bank Dresner Partners as a managing director. She's tasked with leading the firm into the Dallas market. She brings a wealth of experience in leading transactions across many industries and sell-side M&A advisory, buy-side M&A projects, restructuring advisory, refinancing, valuation and capital raising.
Before joining Dresner, Wendler founded a luxury goods business in Geneva, Switzerland. She was able to raise growth capital and expand the company's international distribution. Through selling her business through an M&A process, she learned about forming international business entities, capital raising, hiring and team building. She is president of the Alliance of Merger & Acquisition Advisors DFW Chapter and Chair of the AM&AA National Chapter Leadership Committee.
GEOFF WILSON
Investment bank Houlihan Lokey hired Geoff Wilson to be its new managing director in the Power and Utilities Group. Based in New York, Wilson will focus on the renewable power sector. Prior to his new position with Houlihan Lokey, Wilson was the managing director at Whitehall & Company. There he helped create the company's renewable investment banking practice. Before that, he worked at McManus & Miles as managing director where he advised on sell-side M&A transactions and tax equity capital raises. He also has experience working in Merrill Lynch's Global Energy Power Group and Bank of America's Specialized Finance Group.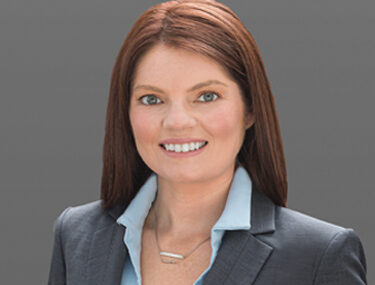 JENNIFER WILDROUDT
Jennifer Wildroudt has joined Sun Capital as vice president of Environmental, Social and Governance investing, bringing more than a decade of ESG experience. Before joining Sun Capital, she helped create the ESG consulting practice at Alvarez & Marsal. Her work included implementation of ESG strategies and pro- grams, identifying material topics, and setting goals and targets.
She has also served as senior manager of Climate Change and Sustainability Services at Ernst & Young. She led sustainability strategy engagements there for Fortune 500 companies across industries.
JIM CONNIFF
William Blair hired Jim Conniff as a managing director in the investment banking group. Based in Chicago, Conniff joins the industrial growth products team. He has more than 25 years of experience with large industrials businesses. He also has experience working with both founder-owned and private equity-backed companies. Conniff has worked at Goldman Sachs and Baird. Most recently, he was co-head of the industrials group at Lazard Middle Market.
ANDREW JOHNSON
Private equity firm GTCR has named Andrew Johnson as principal and chief of marketing and communications. In this role, Johnson will lead the strategic development and execution of all marketing and communications activities for the firm. He will also collaborate with other executives at GTCR and at portfolio companies on broader initiatives, including ESG-DEI, community engagement, digital/social media and recruiting.
Johnson joined the firm from Finsbury Glover Hering, a strategic communications advisory firm, where he served as a managing director and advised private equity and financial services clients. Prior to Finsbury, he was a director of public relations for Kirkland & Ellis and began his career at Abernathy MacGregor, a strategic communications firm.
DEREK ZACARIAS
Boutique investment bank The DAK Group hired Derek Zacarias as director, where he will work with business owners and stakeholders. Zacarias has more than a decade of investment banking experience across many industries. Before joining The DAK Group, he was director on the global industrials team at Perella Weinberg Partners, where he was a founding member of the Chicago office. Previous to that position, Zacarias was part of the media and telecom team at Perella.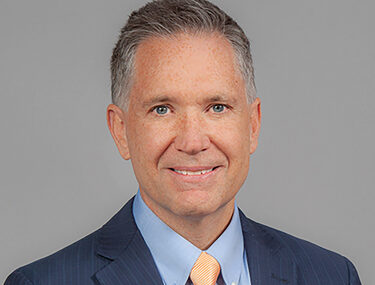 JEFFREY A. FICKES
Jeff Fickes has joined Ballard Spahr as a partner and co-leader of Ballard Spahr's Private Equity Group. For several decades, Fickes has advised company owners, board directors and senior executives and has been a lead counsel on domestic and inter- national mergers, acquisitions, dispositions, joint ventures and strategic transactions.
KAYLE GREEN and BRANDON KELLEY
Investment bank Stifel Financial has added Kayle Green and Brandon Kelley to its Sponsor Finance Group. The duo joined as managing directors. They will report to Juli Van Hook, head of sponsor finance, and work closely with the Chicago-based team led by Jackie Hopkins.
Previously, they were co-founders and senior managers of BBVA's sponsor coverage division, a multibillion-dollar direct lending platform focused on senior debt financings for lever- aged buyouts. Since 2010, they helped deploy more than $4 billion of senior debt across a variety of industries. Prior to BBVA, Green and Kelley co-founded the leveraged finance division of ORIX, a private credit lending and asset management firm.
HOWARD EISEN
Howard Eisen has joined as principal on the investor relations team at Sun Capital Partners. For more than 20 years, Eisen has worked in investor relations at investment funds. Before joining Sun Capital, he worked at TMF Group as head of business development, where he developed asset services to fund managers globally. He has also been head of investor engagement at DMS Governance/DMS Capital Solutions and held business growth and fund management roles at Moelis, Conifer Financial Services, UBS and Goldman Sachs.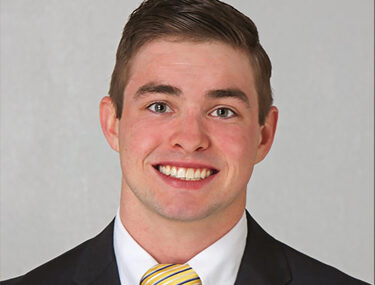 NICK CIABATTONE
Corporate Advisory Solutions promoted Nick Ciabattone to director where he will provide administrative and transaction support to CAS principals. Joining CAS in 2015, Ciabattone led deal support on M&A transactions and has closed many sell-side and buy-side transactions. He also completed portfolio company valuation, strategic advisory, consulting and compliance assignments.
He first joined CAS as an intern in 2015. He has previously worked at Turner Investments and DuPont Capital Management.
MONICA KELSEY and BENJAMIN CONCESSI
Private credit manager Antares Capital has added Monica Kelsey and Benjamin Concessi to its team. Kelsey joins as chief financial officer, while Concessi is the head of strategy and corporate development, a new role.
Kelsey is based in Chicago and hails from private debt firm Madison Capital Funding, where she served as chief financial officer since 2004. Prior to Madison Capital, Kelsey was with UBS Global Asset Management as executive director of global finance.
Concessi is based in Toronto. He most recently served as a partner at McKinsey, where he worked since 2011. Previously, Concessi was at Deloitte, where he worked with clients on a range of accounting issues.
STEVE REYNOLDS
Trivest Partners, a Miami-based private equity firm, has recently promoted Steve Reynolds to partner. Reynolds originally joined Trivest in 2011 as an associate and has worked with many of the firm's mid-mar- ket investments since. He serves on the board of several current portfolio companies, including PeopleShare, PCRK Group, Envirowaste and Thermal Concepts. Before Trivest, Reynolds worked in investment banking with Baird and Houlihan Lokey. His elevation was one of 11 recent promotions at the firm.
---
This report originally appeared in Middle Market DealMaker's Spring 2022 issue. Read the full story in the archive.
---