Curating Alignment Between PE Sponsors and Executive Teams
PE professionals joined ACG's virtual Operators' Summit to discuss their strategy for collaborating with portfolio company executives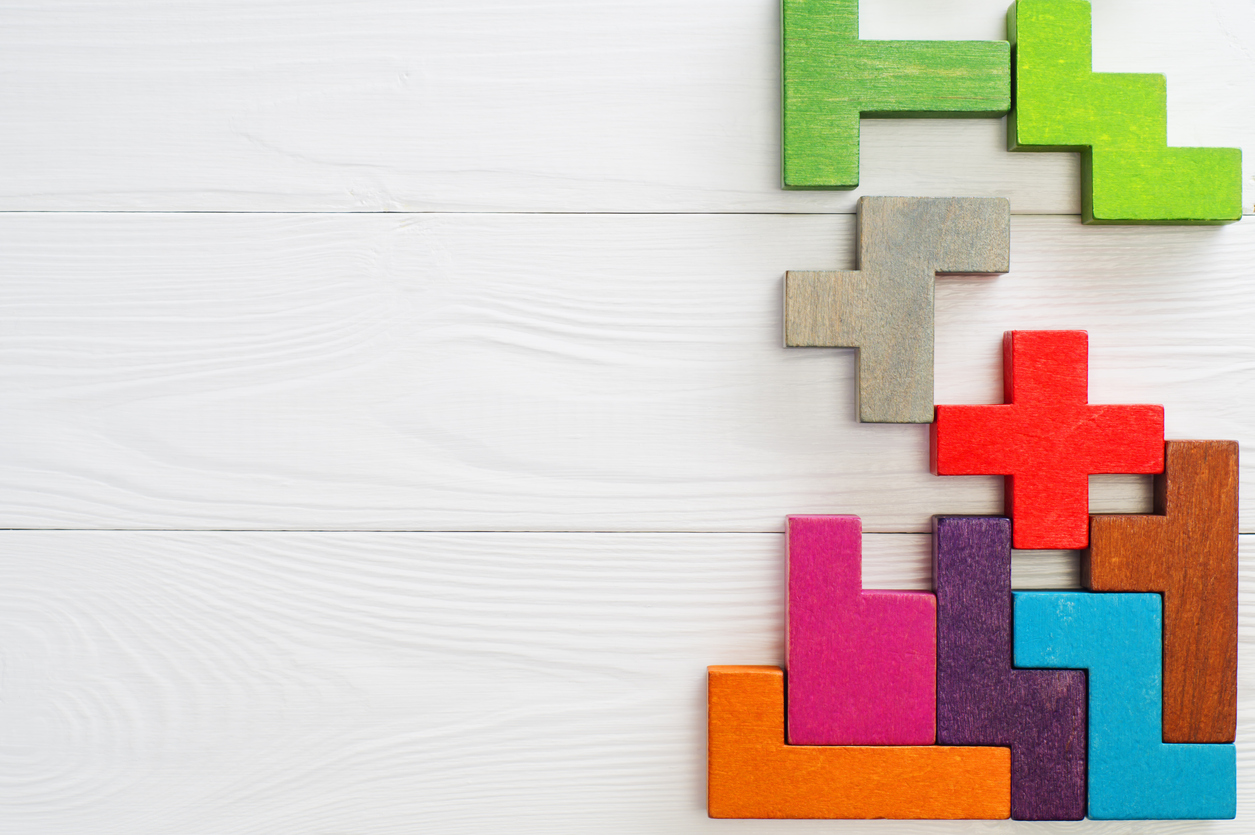 For middle-market companies, securing financial backing from a private equity sponsor is only the beginning of a yearslong journey to growth. And while that monetary support is vital, perhaps most important is the collaborative relationship between PE sponsors and PE-backed executives.
Speaking at the "Keys to Success for PE-Backed Executives" panel during ACG's recent virtual Operators' Summit: Accelerating Value Creation event, held last month, Renovo Home Partners CEO John Dupuy, General Atlantic operating partner Cory Eaves, and Monomoy Capital Partners senior operating executive Ben Humphreys offered their insights and experiences into the most effective ways to foster that relationship between PE sponsor and portfolio company executives—right from the very beginning of the partnership.
Whether its collaborating on technological infrastructure, investment opportunities or the overall vision for long-term growth, the panelists agreed, as Humphreys put it, "That alignment between financial sponsors and private equity-backed executives is the most critical leading indicator of a successful investment."
That alignment between financial sponsors and private equity-backed executives is the most critical leading indicator of a successful investment.

Ben Humphreys

Monomoy Capital Partners
The To-Do List
Finding alignment means more than agreeing on where you want to see the business several years down the road. From the very first interactions, operating partners and PE-backed executives should have clear-cut common goals in mind for the short-term as well.
"These days, we've really learned that it's important to focus on a few key, critical things that we want to achieve strategically for the business," said Eaves. These things could be "really simple, really pragmatic," he noted, adding, "It's not something we're imposing, it's not something the company itself is inventing. It's a collaborative effort."
Those pragmatic goals could be agreeing on what foundational infrastructure and technology to build and adopt, or an acquisition strategy when investment opportunities emerge.
According to Humphreys, having effective technology is an impactful place to start. At Monomoy, operating partners "almost universally" encourage portfolio companies to implement a cloud-based, scalable ERP solution, for instance.
Related content: Why Your Business Development Needs a Tech Stack
When it comes to deciding on potential investments, Eaves said both sides of the partnership should have alignment on what that investment would achieve. Whether that be profitability, market share or something else, agreeing on a company's goals, and sharing the same vision for how an investment would help achieve those goals, is key. "We want to have a really clear, tight financial model about what those investments would look like and what the return would be," he said, adding that collaborators should also discuss where they would like to see the business three-to-five years down the line. Identifying that future goal enables a process of working backwards to build value in the near-term, said Eaves.
Similarly, Humphreys emphasized the importance of an investment strategy for today that makes sense for tomorrow. He pointed to Monomoy's systemic measurement dubbed "equity value creation," which considers a three-year value creation horizon to ensure the success of a business even after an exit. "When we're exiting, we don't want to leave the business without ample opportunities for the next owner," he noted.
The Value of Human Capital
Having the financial backing in-place, implementing effective technology, and agreeing upon KPIs and desired outcomes are all valuable achievements. But the panelists noted that without the right human capital, these goals cannot be reached.
Taking a systemic approach to communication from the jump allows private equity firms like General Atlantic to obtain a clear understanding of the current state of a company's management team, according to Eaves. "That sounds pretty straightforward," he said, "but it's really impactful when we do that."
Clear communication with CEOs from the get-go will enable both operating partners and company executives to hire, train and organize their teams appropriately. But this human capital approach to investment success is about more than hiring talented and experienced professionals. It's also important to establish a team willing to collaborate and take advantage of the resources offered by PE operating partners in order to take those lessons well into the future.
At Audax, for example, Dupuy highlighted the group of about 20 individuals within the firm who provide support to the portfolio. "My senior staff has a contact into these people that can bring functional expertise that I don't personally have," he said, adding, "I'm not threatened by that. I want (executives) pulling on those resources. And if we're looking at a new system, a new benefits package, I want them to get that skill base and ideas from the portfolio support group to assist us."
Connecting PE-backed executives with valuable resources is another strategy to ensure executives have the tools and support they need without an overbearing sense of micromanagement from investors.
It's not true that what you start with is where you end up in five or six years. It's usually a winding path to get where you want to go.

Cory Eaves

General Atlantic
With human capital, the stakes are high. "It's difficult, I'd say almost impossible, to have a successful investment if the management team isn't the right players on the field," said Humphreys.
Related content: State of the Union
Roadmaps and goals can always be readjusted—and indeed, noted Eaves, they should be. "It's not true that what you start with is where you end up in five or six years," he said. "It's usually a winding path to get where you want to go. And every year, or every six months, we take a moment to step back and adjust what the priorities are, fine-tune our path forward."
Discovering, training and integrating the right talent for a business—including beyond the executive team—can be much more difficult to correct, however, especially in today's job market. And as Humphreys noted, without effective collaboration between the people behind those company goals, the investment vision can collapse. "It's a very collaborative process, because these things will fail if it doesn't have buy-in beneath the CEO," he said. "That's just a factual experience that we've had."
Carolyn Vallejo is the digital editor for ACG Media.