What Dealmakers Should Know About Tech M&A in 2022
Stout's Tricia Salinero joins Conversations to offer advice for tech dealmakers on both the buy- and sell-side of the deal.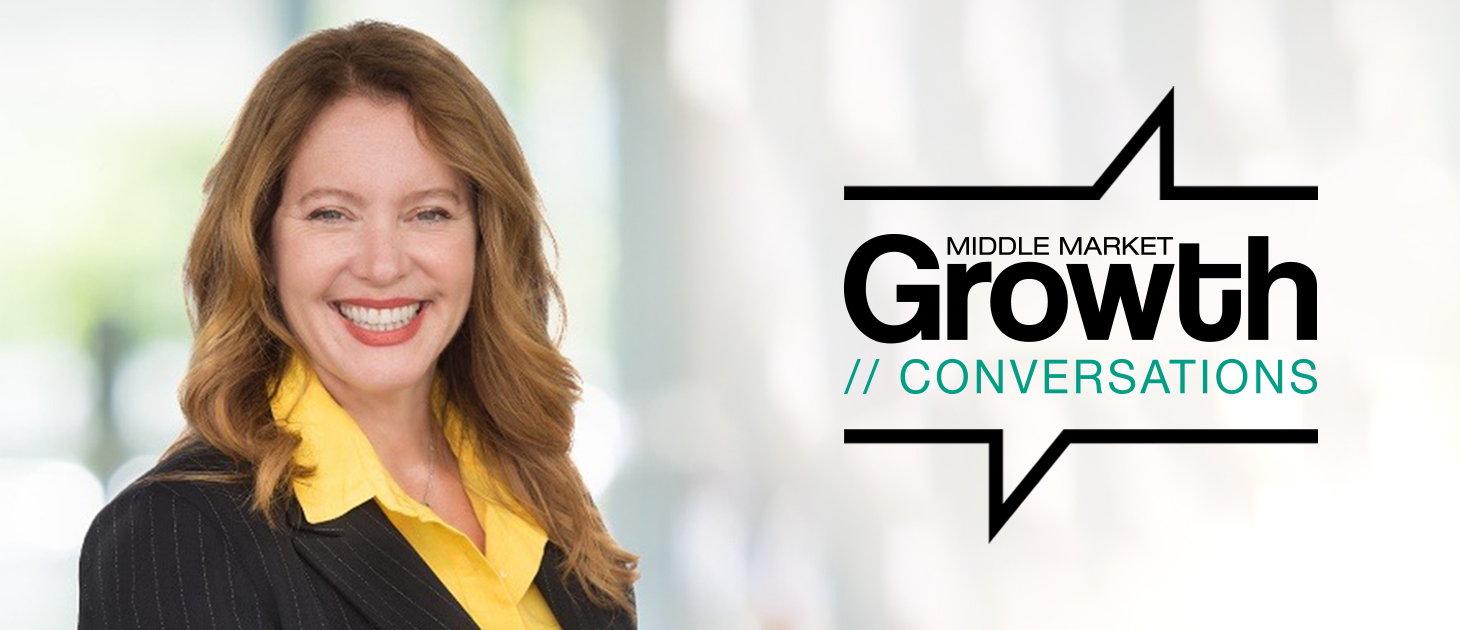 With digital transformation at the top of everyone's priority lists, acquisitions of technology companies are no longer reserved for other technology companies. What makes a good acquirer – and a good acquisition target – is shifting in the tech space, and business leaders on both the buy- and sell-side of the deal should carefully consider their options.
As managing director and head of technology within investment banking at Stout, Tricia Salinero helps clients navigate the evermore complex world of technology M&A. In this Middle Market Growth Conversations podcast, ACG's Digital Editor, Carolyn Vallejo, has a wide-ranging discussion with Salinero about what tech dealmakers need to know.
She offers her advice on expectations for valuations, the impact of talent strategy on pricing, the unexpected industries embracing tech M&A, and more.
---
To hear more interviews with middle-market influencers, subscribe to the Middle Market Growth Conversations podcast on Apple Podcasts, Spotify and Soundcloud.