Commercial Services Spotlight: Pueblo Mechanical & Controls
A look at how PE firm Huron Capital Partners is helping a commercial HVAC repair and replacement services provider expand its footprint.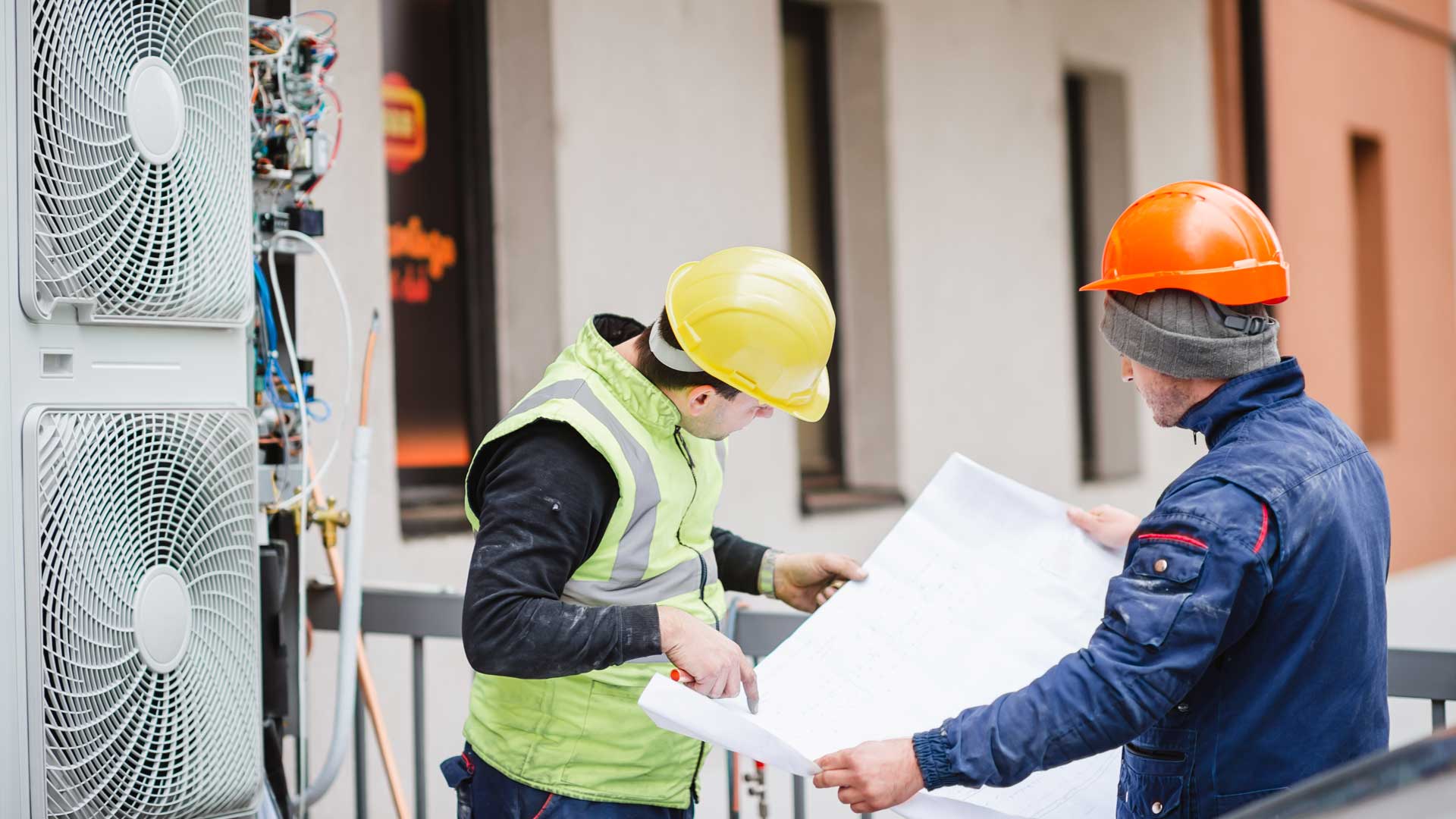 Companies in the MEP (mechanical, electrical and plumbing) space witnessed remarkable demand in the wake of the COVID-19 pandemic owning to the resilience and stability seen by the broader building services industry, a trend not missed by Huron Capital Partners, which is now expanding the footprint of one of its portfolio companies by partnering with municipal agencies and focusing on a lucrative geographic region.
When the Detroit-based private equity firm acquired Pueblo Mechanical & Controls, a provider of HVAC repair and replacement services for commercial clients, in 2017, the company's locations were based in Arizona, but following two acquisitions this year, it will be expanding into Texas.
Scott Hauncher, a partner at Huron, says demand for companies in the MEP space has been driven by a proven resiliency in economic slowdowns and continued strong demand for services.
"There's a lot of retrofit and renovation work happening," says Hauncher, who serves as a director at Pueblo.
Hauncher says Pueblo focuses on what he calls "owner-direct work," where the company works with building owners to help them design and decide what HVAC systems to use. This is a trait Pueblo looks for in its acquisitions as well.
Working on projects for municipal, industrial, healthcare and other clients, MEP work can be complex, and the expertise a company like Pueblo brings helps differentiate it from mom-and-pop shops, Hauncher explains.
Further, an awareness of air quality concerns due to COVID and an increasing focus on energy efficiency are providing an uplift. There is also ample funding for HVAC projects in the wake of the pandemic from municipalities and school districts.
Depending on the size of the infrastructure bill being developed in Congress, Hauncher says more dollars could be allocated for upgrading aging infrastructure, leading to a long-term stream of work.
Pueblo has plans to branch off into the Sunbelt and Rocky Mountain regions of the U.S., and Hauncher says geography can play an important role.
Many of the buildings in Phoenix, for example, were built in the last 40 years, Hauncher says, which means many of those structures are coming up for upgrades and will translate into more work opportunities.
"[In the Southwestern U.S.] you have a lot of good population growth, economically-friendly business environments, and, obviously, the weather is hot, which makes HVAC services even more important," he says. "All of those factors will continue for many years."
---
Read more about the residential and commercial services sector in the "Betting on Residential & Commercial Services" report from ACG and Next Target.
Benjamin Glick is a former associate editor for Middle Market Growth.