Proven Partners
Favorable market trends alone won't guarantee success. Company growth requires operational support, additional resources and the right advisory partners.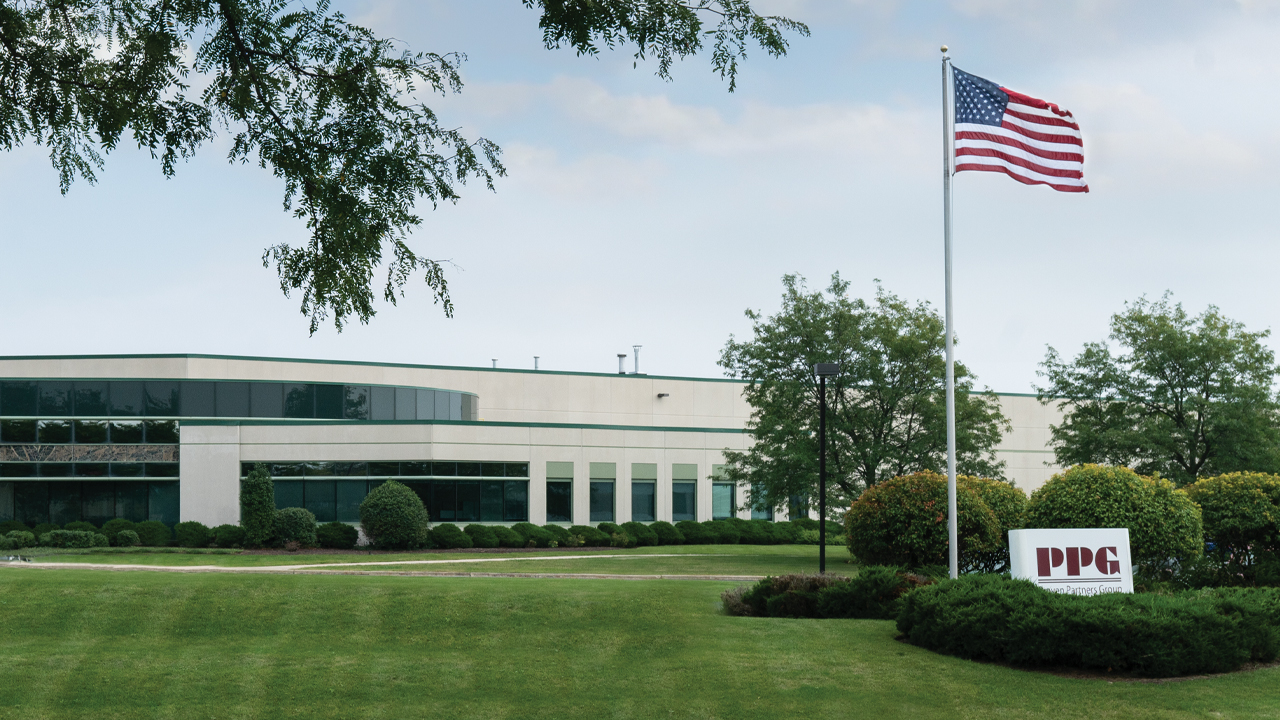 This content is sponsored by Wipfli LLP. It originally appeared in the November/December 2020 issue of Middle Market Growth. Read the full issue in the archive.
Customer packaged goods brands had to adapt quickly in the early days of the pandemic in response to disrupted supply chains and surging demand, but their efforts to become more agile predated COVID-19.
Food and beverage brands in recent years have sought to introduce new products more quickly, redesign packaging, and expand sales channels— trends that Tilia Holdings, a private equity firm based in Chicago, was well-aware of when it acquired Proven Partners Group, a contract manufacturing and packaging business that works with leading CPG brands.
As the lower middle-market company's first private equity partner, Tilia knew that favorable market trends alone wouldn't guarantee success, and that growing PPG would require operational support, additional resources and the right advisory partners.
Founded 16 years ago in Elgin, Illinois, PPG specializes in the production of dried and powdered foods like coffee, protein powders, baking mixes and meal-replacement powders. It blends those ingredients on behalf of its CPG customers, then packs them into single-serving containers, canisters or other finished packages that are then shipped to retailers.
PPG's industry is poised for rapid growth, outpacing even the food and beverage sector. The contract food manufacturing industry has been growing at more than double the rate of the CPG sector, according to J.D. Elder, a vice president at Tilia. The Contract Packaging Association, an industry trade group, estimated the contract manufacturing and packaging industry serving the U.S. CPG sector was worth $25.67 billion as of 2018.
PPG's founders were looking to transition out of their day-to-day roles when they sold the business to Tilia in February 2019. PPG fit squarely within the private equity firm's focus on business-to-business service companies operating within the food supply chain, and Tilia saw an opportunity to expand production capacity and strengthen the company's commercial efforts.
After closing on the transaction, Tilia quickly hired PPG's first chief financial officer, Ron Markle, to ensure the company had the leadership infrastructure needed to achieve its growth objectives. With new private equity owners and a CFO on board, the company embarked on its next major undertaking: its first-ever financial audit.
No Bait and Switch
Although PPG's financials had been reviewed in the past, the company had never gone through a formal audit process.
As it sought the right audit partner, Tilia was introduced to Wipfli LLP, a national top 20 assurance, accounting, tax and advisory firm that PPG's prior owners had worked with on the company's tax returns. Wipfli knew PPG's business well, and its understanding of private equity and the manufacturing industry positioned it as a strong advisory partner.
The C-level has grown to trust our advice and what's going to happen in the future of their business.
Tilia ultimately selected Wipfli for the project, and work began in the fall of 2019. "By the time the transaction closed and they selected an audit firm, we had less than six months to get through the purchase accounting, adoption of revenue recognition and year-end audit," says Kevin Owens, a partner in Wipfli's Private Equity Services group, who led the team working with PPG.
Despite the tight timeline, Wipfli was able to complete the audit in February. "They were proactive in getting a head start on it and getting it done," Elder says. "We were very impressed with their work. It was timely, cost-competitive, and they really helped PPG through the process of doing that first-time audit."
Unlike some of its larger competitors, Wipfli offers a personal touch. Owens' message to clients is, "I am going to be your audit partner on the job. This isn't a bait and switch to bring out our technical expertise or people who know your industry, and know private equity, then give you another partner in the firm," he says.
Tilia experienced that commitment firsthand.
"Kevin, who oversaw the project, continued to be involved throughout," Elder says. "The team we thought would be working on the project really did lead the engagement."
Kevin Owens
Partner, Wipfli LLP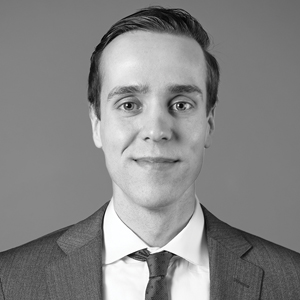 J.D. Elder
Vice President, Tilia Holdings
A Flexible Approach
PPG is one of the fortunate businesses that has continued to grow in 2020. Since Tilia bought PPG, the company has nearly doubled its production capacity and is seeking to expand its capabilities and geographic presence through M&A.
Meanwhile, it continues to add new customers. For large CPG brands, PPG can help manage low-volume production runs that the customer's own equipment isn't designed for. PPG also presents an alternative for companies that don't want to invest in the infrastructure necessary to get their products to market.
Part of PPG's appeal for Tilia was its strong customer relationships and reputation for quality and safety—both of which have proved essential to navigating disruption from COVID-19. Wipfli has also played a key role in helping the company through the challenges of this year. Its team has responded to questions from PPG's CFO about structuring contracts, for example, and the implications for the company's EBITDA or income statement.
"The C-level has grown to trust our advice and what's going to happen in the future of their business," Owens says.
The challenges related to the pandemic have underscored the value that trusted advisers bring to their clients.
"With Wipfli, although we engaged them specifically do to the audit and tax returns, they've also been timely in responding to questions we have," Elder says. "It's been important for firms to build a broader partnership and relationship, beyond the specifics of an engagement, during COVID, and I think that will continue to be the case.