How the Middle Market is Bouncing Back
New research from Capital One discovers the middle market's optimistic expectations after a difficult 18 months.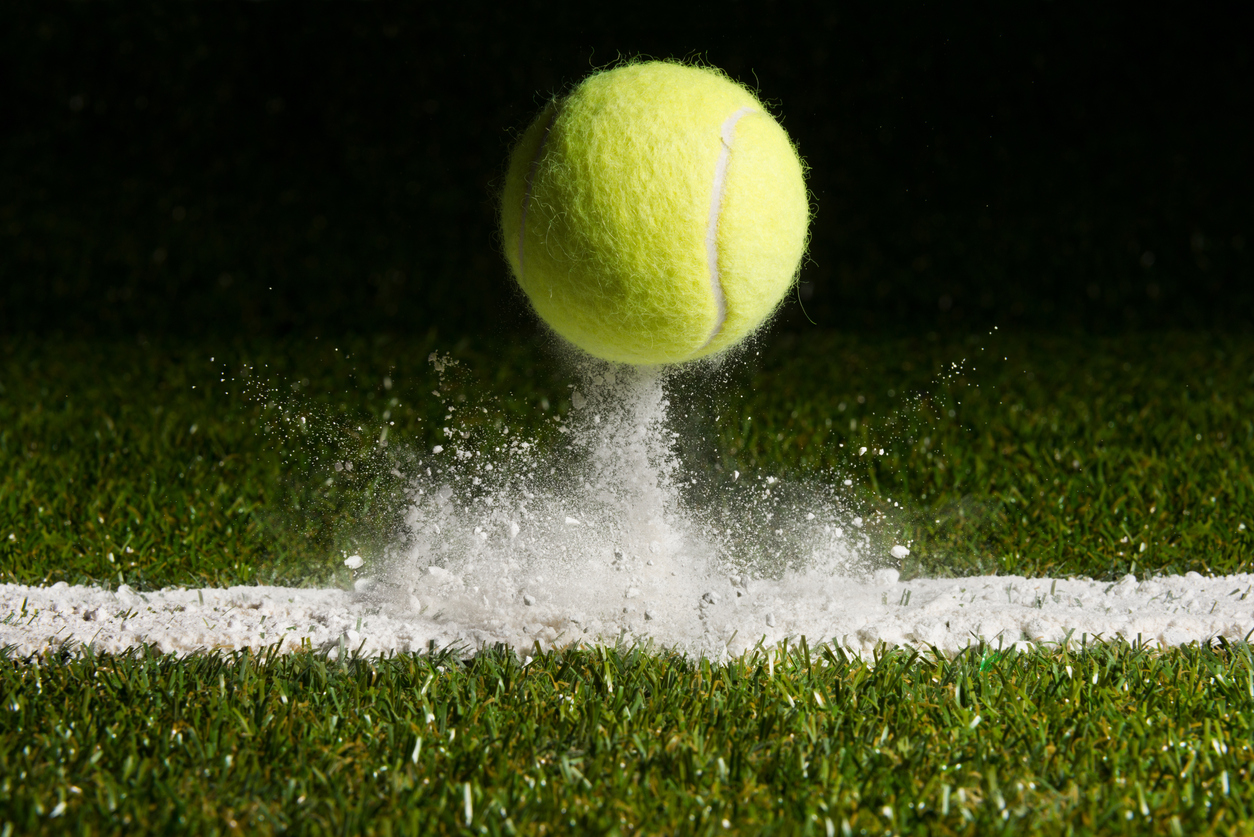 Defined as organizations with annual revenues between $10 million and $1 billion, the middle market is one of the most crucial sectors of the nation's economy.
Many middle market businesses serve as critical points in the supply chain and are responsible for one-third of private sector GDP and employment. In fact, the middle market alone has created 30 million new jobs since the financial crisis of 2008–a number which is expected to continue growing.
Like many segments of the economy, the middle market was hit hard over the last 18+ months but demonstrated its resilience and adaptability in the face of uncertainty.
New research from Capital One and Morning Consult found that middle-market financial decision-makers are optimistic about what the future holds. The survey, which explored perspectives from 400 middle market leaders, showed that 86% of businesses plan to grow by March 2022, and only 2% plan to downsize.
While these data points indicate the middle market's return to a positive trajectory, this powerful sector is facing challenges and opportunities in the near and long term.
Accelerating Investment Priorities
With the accelerated wave of digital transformation brought on by the pandemic, many middle market companies are taking steps to implement new technologies and automate processes to achieve growth and remain competitive.
This plays out in their reported investment priorities: When asked where they were investing most heavily today, leaders identified cybersecurity, employee experience and wellness, data and data analytics, eCommerce and artificial intelligence among their top priorities.
When asked where they were investing most heavily today, leaders identified cybersecurity, employee experience and wellness, data and data analytics, eCommerce and artificial intelligence
The challenge then becomes implementing these technologies effectively, as one-fifth of leaders said that technology integration is the top challenge that keeps them up at night—more than cash flow, inflation, taxes and cost of labor.
Addressing the Looming Skills Gap
Behind these implementation challenges is a skills gap among the middle market workforce. Leaders pointed to gaps in management and leadership, data analytics, machine learning, cloud computing and data science.
These skills gaps could be highly disruptive as more than a quarter of middle market leaders reported plans to invest greater than half a million dollars in areas like data and data analytics, cybersecurity and artificial intelligence in the next 1 to 3 years. If they're unable to find talent to manage and oversee those technology investments, it'll be more difficult to unlock the value and ROI in those critical areas.
Related content: The Most Valuable Lesson from 2021: Employees Want a Positive Work Experience
To overcome this phenomenon, the middle market is taking steps to diversify its talent pipelines, remove structural and cultural barriers to entry and upskill its workforce.
Nearly two-thirds of leaders (64%) said they are investing in continuous learning, development and upskilling training programs for employees. While that's an encouraging statistic, it'll only solve a piece of the broader problem. Nearly half of respondents (47%) said their companies are also taking steps to partner with nonprofits and community workforce development programs to find and recruit new talent that may not have traditional work experiences, but who bring critical skill sets to the workforce.
Retaining Employees
Great companies are powered by great people, and for the middle market to succeed, leaders need their people to be happy, committed and open to learn.
A major side effect of the pandemic has been the upheaval of the workforce, with more than 4 million people quitting their jobs in October alone.
Middle market companies were already focused on employee experience and wellness prior to the pandemic, focusing on key areas like wage increases, increased access to mental health resources, and increased access to childcare and elder care. Thirty-one percent of respondents said it was a top investment priority pre-COVID-19, with 30% selecting it as a top priority now. And nearly a third (32%) have identified it as a top anticipated ROI driver through Q1 2022.
Managing Finances Confidently
The middle market is facing a myriad of challenges ranging from supply chain issues to workforce shifts to increased digitization. For companies looking to address these issues and other uncertainties, it's important to engage a financial institution for the working capital that enables greater flexibility and agility.
Businesses can also leverage their bank relationships to help achieve goals related to growth and responding to competition. Commercial banks can support businesses' financial stability, provide insights into the broader market through their breadth and industry specialization and help improve businesses' profitability by offering customized products and solutions.
As the middle market invests in these key growth areas and upskill its workforce, I'm confident that this segment  will continue to support employees, drive innovation and growth, and create jobs well into the future.
Related content: Highest Multiples Seen in Decades Keep Mid-Market Dealmakers Optimistic
Darren Alcus is Head of Capital One Corporate Banking