Pioneering Life Science M&A with Cloud-Based Technology
A look at how cloud models are replacing cost-intensive legacy systems with a more flexible, subscription-based operating model.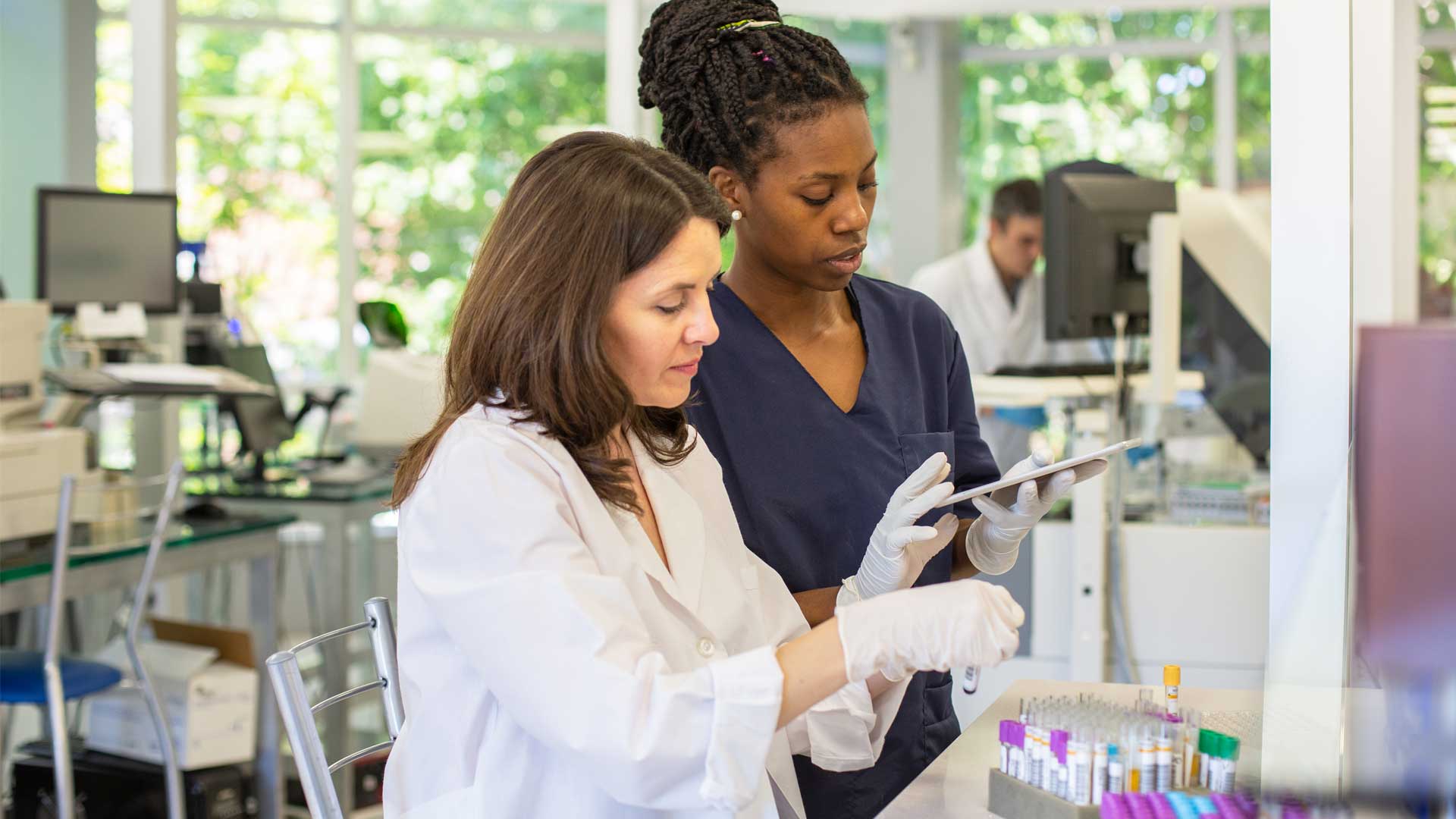 This content is sponsored by Answerthink. It originally appeared in Middle Market Growth's 2022 Guide to Dealmaking. Read the full report in the archive.
M&A in the Life Science Industry
Despite being one of the most active industries for mergers and acquisitions, private equity firms are becoming more deliberate and even cautious when considering potential deals with growing biotech and pharmaceutical companies. With an increase in regulatory pressures and realization that few companies will get their product off the ground, institutional investors have reservations. Investors are attracted to life science organizations that have developed business models that allow them to scale easily, improving their operational efficiency through cloud technology.
How Cloud Can Ease the Caution
Cloud models are replacing cost intensive legacy systems with a more flexible, subscription-based operating model based on variable costs. These models can scale up or down as a business' organic and inorganic needs dictate, and provide advanced capabilities based on leading practices with minimized investments into the future. Cloud-based ERP technology options may be especially relevant for organizations looking to divest various assets. Divestitures often include transition service agreements (TSAs) provided by the seller to the buyer post-deal, including operational services or support for an interim period after the transaction closes. These agreements often include financial penalties for not exiting a merger or acquisition by the agreed upon date, which increases the pressure on both sides of a deal to exit quickly with minimal impact to the business. Obviously, this can be challenging if the TSA includes support services for a traditional, on-premises ERP system, due to the complexity involved with ERP system configuration.
RISE with SAP
Opting for a cloud-based ERP solution, such as RISE with SAP, can be a practical, cost-efficient alternative to traditional fixed-cost on-premises that could turn a potential M&A deal-breaker into a deal maker. RISE with SAP is a comprehensive, intelligent, and customer-specific offering, which includes core elements to help companies achieve digital transformation. By requiring minimal hardware and nominal configuration, a medium-sized organization can often be operational on a cloud-based ERP system in as little as 6-8 weeks.
Answerthink – An SAP Platinum Partner
Answerthink, a leader in implementing SAP cloud technology for life science companies, has a robust methodology and a proven solution called EzLifeSciences that helps private equity and Life Science companies secure their acquisitions and overcome the different challenges mentioned earlier. Their EzLifeScience solution, built on the SAP HANA platform, is preconfigured, rapidly deployable, and a scalable solution for life science organizations that accommodates both business growth and acquisition strategy. With an end-to-end services model that includes sales, services, consulting, support, hosting, and training, Answerthink addresses critical business challenges delivering:
Integrating business applications
Validated reporting
Increase speed to market
Fully compliant solutions meeting FDA requirements
Global implementations with United VARs
To further differentiate their expertise, Answerthink is a member of United VARs, a global alliance of SAP resellers in 90 countries. Private equity firms may be hesitant to invest in companies that have an international manufacturing component. To allow investors to take advantage of opportunities in emerging markets without worrying about complying with regulatory frameworks in different jurisdictions, Answerthink leverages the expertise within their international network of SAP partners. (www.united-vars.com)
Mergers and acquisitions are not easy. There are several ways it can go wrong, and IT business system integration is one of the biggest factors that can make an M&A deal a huge success or a terrible failure. Investors are looking for companies that embrace innovation while realizing the value of their investment. With RISE with SAP, along with Answerthink's EzLifeScience™ solutions, your merged entity will make the appropriate business process improvements as an intelligent enterprise model.