Hampered by Uncertainty, Fed Stays Rates
Improving trade conditions and rising risks to global health contributed to a hazy outlook that led the Federal Reserve to leave interest rates unchanged.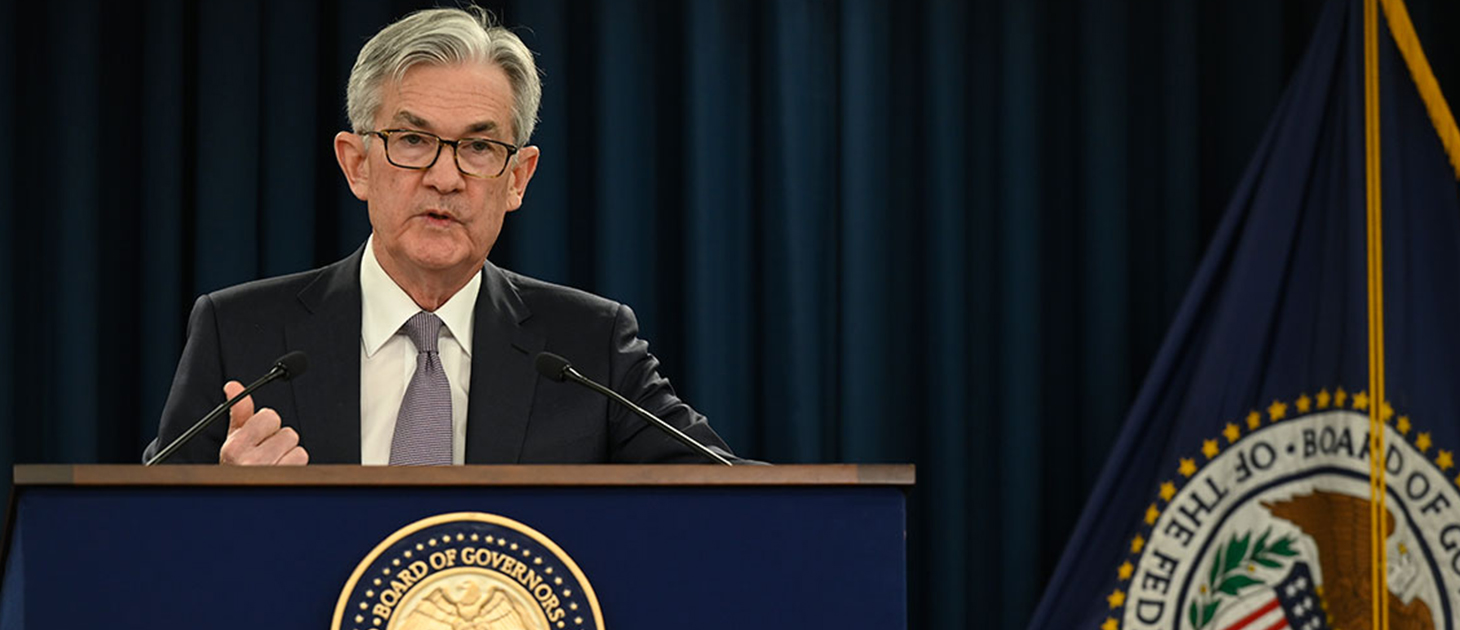 A mixed outlook led the Federal Reserve to hold interest rates steady at the conclusion of the first meeting of its decision-making body in the new year.
The Federal Open Market Committee voted unanimously at its meeting on Jan. 29 to keep the federal funds rate unchanged in a range between 1.5% and 1.75%.
"We're comfortable with our current policy stance and we think it's appropriate," Federal Reserve Chairman Jerome Powell said at a press conference after the vote.
Powell spoke positively about the continued economic expansion. Household spending, job market, rising incomes and consumer confidence, he said, were solid, despite the central bank downgrading its domestic outlook from "strong" to "moderate."
Business investment and exports remained weak, according to Powell's post-meeting statement, and manufacturing output declined over the past year–weighed down by sluggish growth abroad and the fallout from trade disruptions.
"However, some of the uncertainties around the trade have diminished recently," Powell said, referring to a recent agreement by the U.S. and China to deescalate a reciprocal tariff war that began in earnest in 2019.
On Jan. 15, the U.S. and China signed "phase one" of what is expected to be a multi-part trade pact that could begin to draw down tariffs each country levied on imports.
The central bank was also heartened by signs that global growth may be stabilizing after declining since mid-2018, but uncertainties, including those posed by the new coronavirus dimmed optimism.
"There will clearly be implications, at least in the near term, for Chinese output, and I would guess for some of their close neighbors and we'll just have to see what the effect is globally," Powell said.
Overall, Powell said the Fed expects moderate economic growth to continue.