Adventure Ready Brands Keeps Campers Happy
After its outdoor enthusiast customers spent months inside, Adventure Ready Brands has seen a spike in demand for its products as retailers and parks reopened.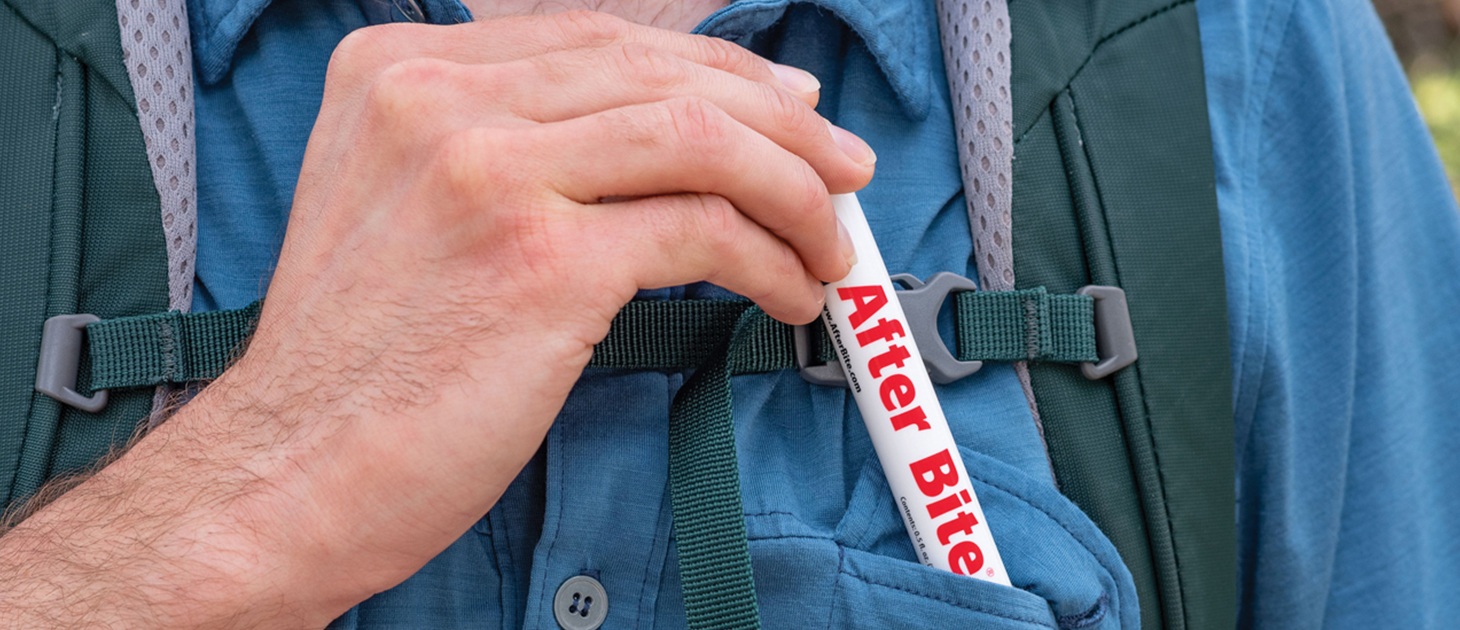 This story originally appeared in the September/October 2020 print edition of Middle Market Growth magazine. Read the full issue in the archive.
Months spent sheltering in place have given many a new appreciation for leaving home.
For Adventure Ready Brands, a maker of outdoor recreation equipment, the itch to get out of the house is good for sales, says Douglas Korn, a managing partner at New York City-based Victor Capital Partners, which acquired the company in January 2019.
"People are reminded how important it is to connect with the outdoors," he says. "Nothing can remind you of that better than being locked in your room."
Adventure Ready Brands saw continued demand for its products throughout the pandemic—especially for its medical kits—but it has seen a spike now that many retailers and national parks have reopened.
Headquartered in Littleton, New Hampshire, the company offers a wide range of products, from survival kits to insect repellent. It sells its products through nearly 50,000 retail outlets in 46 countries, a scale that it achieved over its nearly 40-year history by acquiring and growing businesses with a loyal following. During the pandemic, it leaned on its e-commerce platform and deepened its relationships with Amazon and retailers like REI, Walmart and Moosejaw, which sell the company's brands through their online stores.
But scale isn't everything. Authenticity is the currency for many outdoor enthusiasts, and Adventure Ready Brands knew it must continue to meet the needs of its customers, even as it grew.
Soon after Victor Capital bought Adventure Ready Brands, the company began adding to its marketing and sales teams, including by recruiting talent from well-known consumer-focused companies like Procter & Gamble, General Mills and Wayfair.
"We had that track record of taking these really good, authentic outdoor brands, but then bringing them to the masses," says Adventure Ready Brands CEO Chris Heye. "We just needed good commercial people to make that even stronger."
The company has since expanded product lines for existing brands like Ben's Insect Repellent and Counter Assault bear spray. It is also developing a new line of insect repellents, to combat the rising threat posed to hikers by Lyme disease-carrying ticks.
Now that lockdown orders in many parts of the world have been lifted, Adventure Ready Brands' customers are able to pursue their passions once again. But that doesn't mean the company can get comfortable. Tastes change quickly among outdoor enthusiasts, so the Adventure Ready Brands team is continuing to focus on new product development, ensuring it can pivot in response to customer demand.
"It's really important to have a fastpaced innovation process or system where we can look at our products and no matter how good they are today, we look to the future," Heye says. "The risk to any consumer product business is you get stale and you rest on your laurels."

Benjamin Glick is Middle Market Growth's associate editor.