ACG PERT: Giving a Platform & Voice for CFOs & CCOs to Address Today's Regulatory Environment
Joshua Cherry-Seto, CFO of Blue Wolf Capital, details the importance of ACG's Private Equity Regulatory Task Force.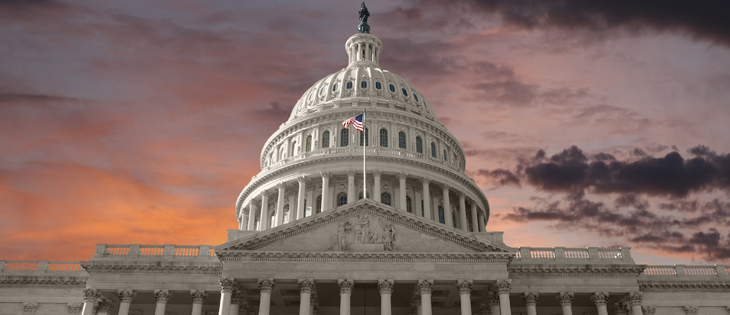 Today more than ever, we CFOs and CCOs in middle-market private equity need an organized voice to engage both internally with peers and externally with regulators and policymakers. Even before the current heightened regulatory scrutiny in our industry, the role of CFO was quite unenviable. But in days past, at least we were grilled mostly by partners—now it is investors, investor groups like the Institutional Limited Partners Association (ILPA) and regulators both domestic and foreign.
The stakes are a lot higher, but there is no scripted playbook to navigate the regulatory land mines that await us. In our newly registered segment of the private equity market for our relatively small fund families, finance and compliance staffing remains small, having not grown at a pace commensurate with the new regulatory and reporting demands being placed on our firms. The increased burden is causing us to engage myriad lawyers and other advisers, but with the application of many untested and unclear rules, consulting dollars often provide little relief. Why would regulators request a trade blotter? How could they say we cannot report on our portfolio companies on our websites? How many ways do we need to split a $10 cab ride?
The ACG Private Equity Regulatory Task Force is providing the framework for us to address these challenges together. PERT's mission is to provide our middle-market private equity firms with a FACE:
Facilitate communication and coordination among fund professionals;
Advocate before federal regulators and policymakers on behalf of middle-market private equity;
Create a network of peers to develop and share best practices; and
Educate private equity professionals and key stakeholders (management partners, investors, lenders, etc.) on regulatory issues that have a direct impact on them and our funds.
I strongly encourage you and your firms to join and participate in PERT. Through PERT we now have the means to push for meaningful regulations and shared best practices. I, along with the other co-chairs of the PERT steering committee, look forward to working with you.
If you have any questions, I am happy to share my experiences (jcs@bluewolfcapital.com).  For more information about joining PERT, contact Christine Melendes, ACG VP of events and partnerships, at cmelendes@acg.org.
---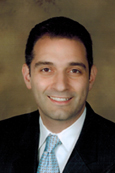 Joshua Cherry-Seto is CFO of Blue Wolf Capital and Co-Chair of the AGC Private Equity Regulatory Task Force.