Health Care's Long-Term Prognosis
The Winter 2021 edition of Middle Market Growth spotlights trends in the health care sector, from technology to niche investment areas.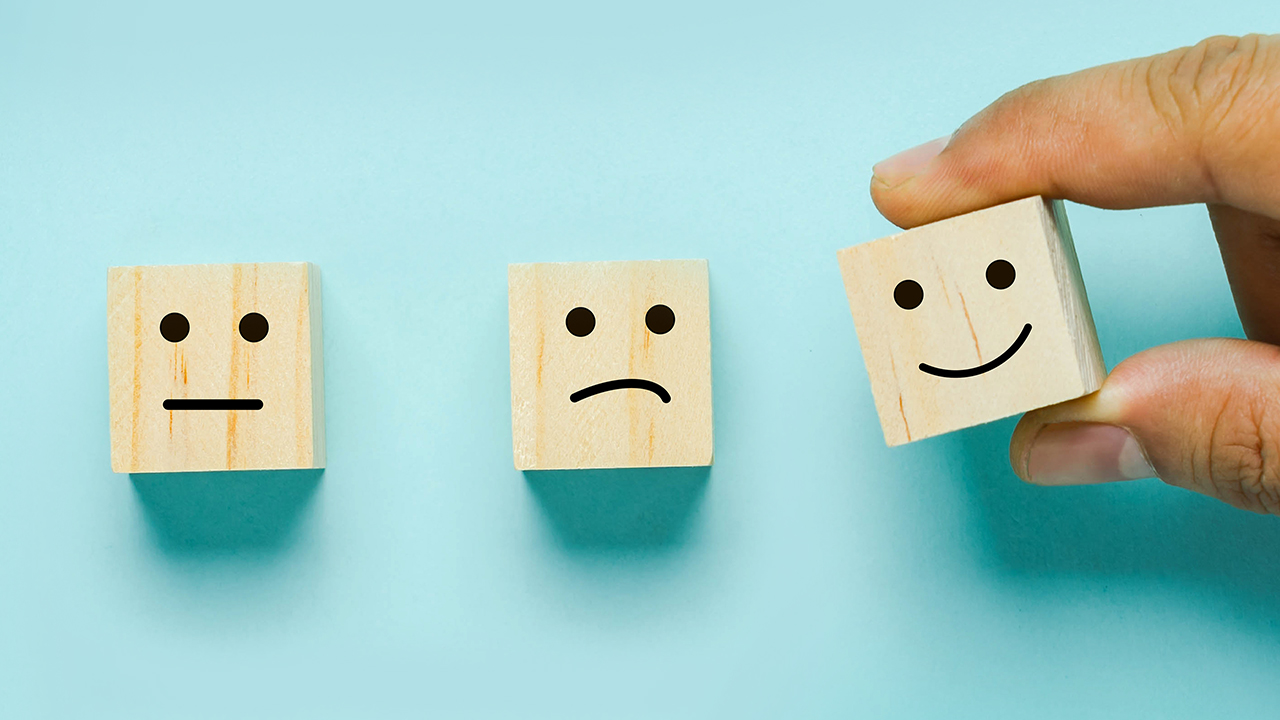 COVID-19 redefined the way health care providers deliver services, and it will continue to shape the industry far into the future. As patients increasingly look for convenience, transparency and affordability, consumerization is among the areas accelerated by COVID-19.
The latest edition of Middle Market Growth examines trends in the health care industry, including how technology is helping health care providers improve the patient experience and become more efficient. This issue also looks at how organizations are grappling with the financial fallout from the disease, and why COVID-19 is likely to spark further consolidation within the health care industry, spelling opportunities for private equity and strategic acquirers.
Organizations featured in this issue include:
Alvarez and Marsal
Apara Autism Center
Avance Investment Management
BD Compliance Associates
BKD CPAs & Advisors
Blue Point Capital Partners
Cabretta Capital
Cambridge Global Payments
Carl Marks Advisors
CBD Capital Group
CBD Living
Clearsight Advisors
Corporate Advisory Solutions
Datacube
Datasite
DHG LLP
Duff & Phelps Securities
Duke Health Private Diagnostics Clinic
Dykema
Enhanced Healthcare Partners
Eventus Whole Health
eVisit
FFL Partners
Grata
Guardian Capital Partners
Havencrest Capital Management
Heartwood Partners
Hilco Global
HKW
Insperity
Kian Capital Partners
Lincoln International
Martis Capital
Mindpath Care Centers
Monument Group
Northcreek Mezzanine Fund
O'Keefe
Objective Capital Partners
Office Practicum
One Equity Partners
PitchBook
Redwire
Ropes & Gray
RSM US LLP
SAP
Sapling Financial Consultants
Siemens Financial Services
Silicon Valley Bank
Silver Fern Healthcare
SK Capital Partners
Stout
Sun Capital Partners
The Watermill Group
Troutman Pepper
Twin Brook Capital Partners
UDG Healthcare
Vertical Wellness
Vistavu Solutions
VSS
White Wolf Capital
The print edition of Middle Market Growth is sent to all ACG members. To join or learn more about the benefits of membership, visit the ACG website.