What's Behind the Sleepless Nights of Food and Beverage Entrepreneurs?
Here are several topics that should be on the minds of owners in the food and beverage industry, particularly if they plan to sell their businesses.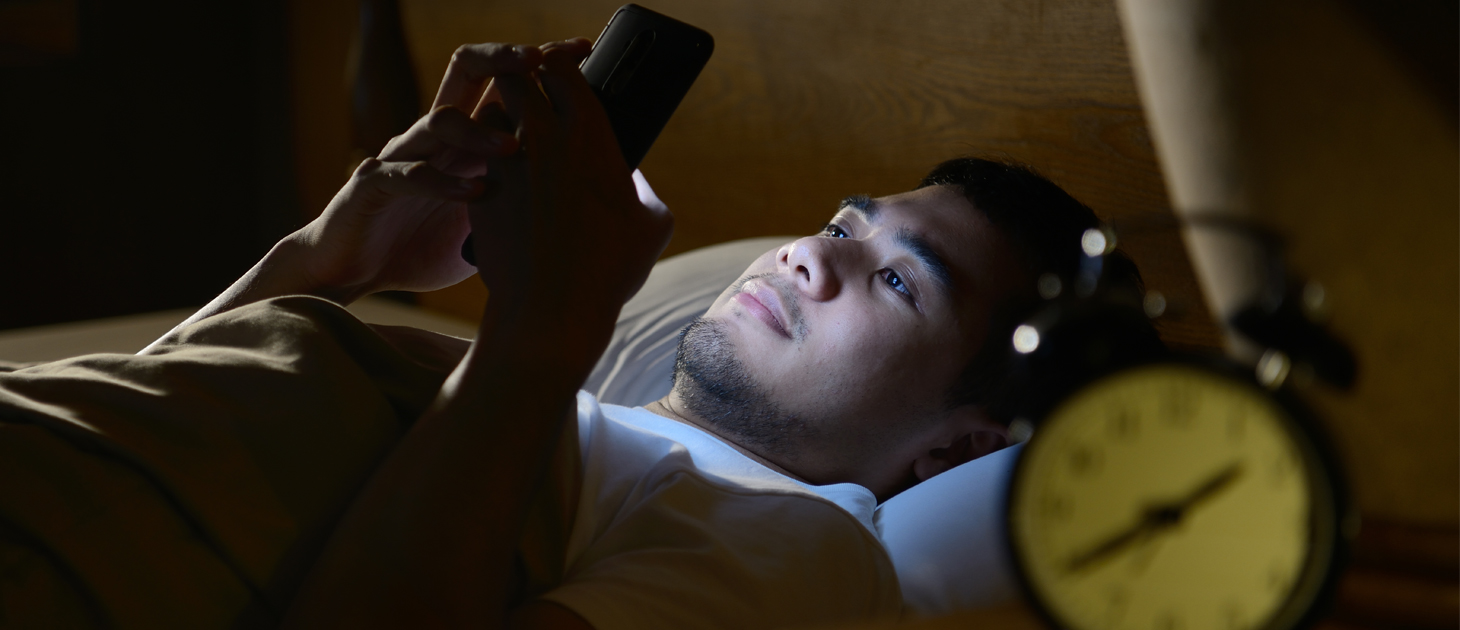 Like entrepreneurs in other industries, many in the food and beverage space endure sleepless nights worrying about their businesses. There are many issues that these leaders currently worry about, and many more that they should worry about, particularly if they are contemplating an eventual sale of their business. So what is currently keeping food and beverage entrepreneurs up at night?
Social Media. Companies throughout the world can quickly benefit—or just as quickly suffer— from the speed of social media. Positive posts from influential bloggers can cause a product to skyrocket in demand, while a negative post can have the opposite effect. Food and beverage entrepreneurs should have a comprehensive social media strategy. As a general rule, owners should not respond to social media posts except to correct factual inaccuracies, provide clarity or respond to a request for information since any response could have unintended legal consequences, particularly if the post relates to any dissatisfaction with the company's products. Remember that posts will be available forever, so carefully consider anything that is posted. During a sale process, due diligence will likely uncover the company's social media history, so owners should work to prevent this from derailing a sale.
Competition. Entrepreneurs also worry about the rapid increase in competition. While barriers to entry in the industry still exist—such as the demands of production and the challenge of distribution channels—young food and beverage companies are springing up at an increasingly frequent pace. To protect their profits and valuation, entrepreneurs need to watch their competition closely and anticipate growth opportunities. Often, a growth opportunity can be achieved by accessing additional capital from a strategic or financial partner.
"Entrepreneurs should obtain trademarks on their brand and packaging and vigorously prevent others from infringing on their intellectual property."
While social media and competition can be worrisome for entrepreneurs in any industry, here are a few specific issues that should be keeping food and beverage entrepreneurs up at night.
Worker Classification. Leaders of food and beverage companies should worry about how they have classified their workers. Companies in the industry, particularly manufacturers and restaurants, need to be careful with respect to employee vs. independent contractor classification; immigration status; and part-time vs. full-time classification. These areas will be closely scrutinized during a sale process and are some of the most frequent reasons for post-sale indemnification claims by a buyer.
Intellectual Property. Food and beverage entrepreneurs should worry about protecting their intellectual property. For these types of companies, branding and recipes are critical to their value. Entrepreneurs should obtain trademarks on their brand and packaging and vigorously prevent others from infringing on their intellectual property. By doing so, they are protecting the value of their product in the marketplace and the valuation of their business.
Sale. Entrepreneurs should always worry about the future of their business. If the entrepreneur plans to sell the company down the line, he or she needs to put the company in the best position to do so. Leaders should be thinking about the issues that a buyer will examine when looking to purchase their business: Are the profits sustainable? Are there any existing or potential liabilities? Are the relationships with customers and suppliers stable? By addressing potential issues far in advance of a sale, an entrepreneur will make the sale process easier and possibly drive a higher valuation.
By planning ahead and thinking about these issues, an entrepreneur should finally be able to get a good night's sleep.

Michael B. Shaw is a principal and a member of Much Shelist's management committee. Shaw represents clients in connection with a broad range of transactions, including mergers and acquisitions, private equity and venture capital financings, business succession planning, strategic alliances and joint ventures. He also has extensive experience advising officers, directors and shareholders regarding general corporate and business law issues. He is based in Chicago.