What Can KKR Teach the Middle Market About Succession Planning?
The private equity firm is planning for the next generation of leadership. Middle-market companies should follow these key steps to make sure they're prepared too.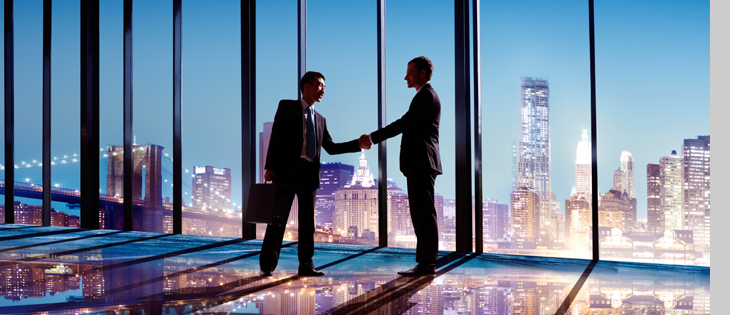 Kohlberg Kravis Roberts today revealed potential successors to the private equity firm's founding partners.
Senior executives Joseph Bae and Scott Nuttall will jointly run the day-to-day operations of KKR as newly appointed co-presidents and co-chief operating officers. KKR founders Henry Kravis and George Roberts will continue to lead the firm as co-chairmen and co-CEOs, according to a KKR press release.
The news underscores the importance of looking ahead to the future for any business.
It's never too soon to begin planning for succession, writes Elise Chowdhry, managing principal of Optimum Advisors LLC. Middle-market leaders can ensure their companies' success outlives their time in the corner office by using a few time-tested approaches, which Chowdhry summed up in an article for MMG.
Timing is important: Planning for succession early and developing a long-term strategy are key to a successful handoff. Leaders must make smart decisions about whom they hire and be thoughtful about promotions. The highest closer might not necessarily have the leadership skills to be an effective successor.
Fortunately for KKR, its leaders appear committed to ensuring the stage is set for their eventual departure.
"Today's announcement is about the future and ensuring we have the right team and leadership structure to serve our clients and partners for decades to come," Kravis and Roberts said in a statement from the firm.
---
Read Elise Chowdhry's full list of tips for successful succession planning in her 2016 article "Is the Stage Set for Your Exit?"