Vertical View: Commercial Products Are Potent Fertilizers for the Ag Market
PitchBook data reveals the type of agriculture deals attracting investment, including in the commercial products space and traditional ag.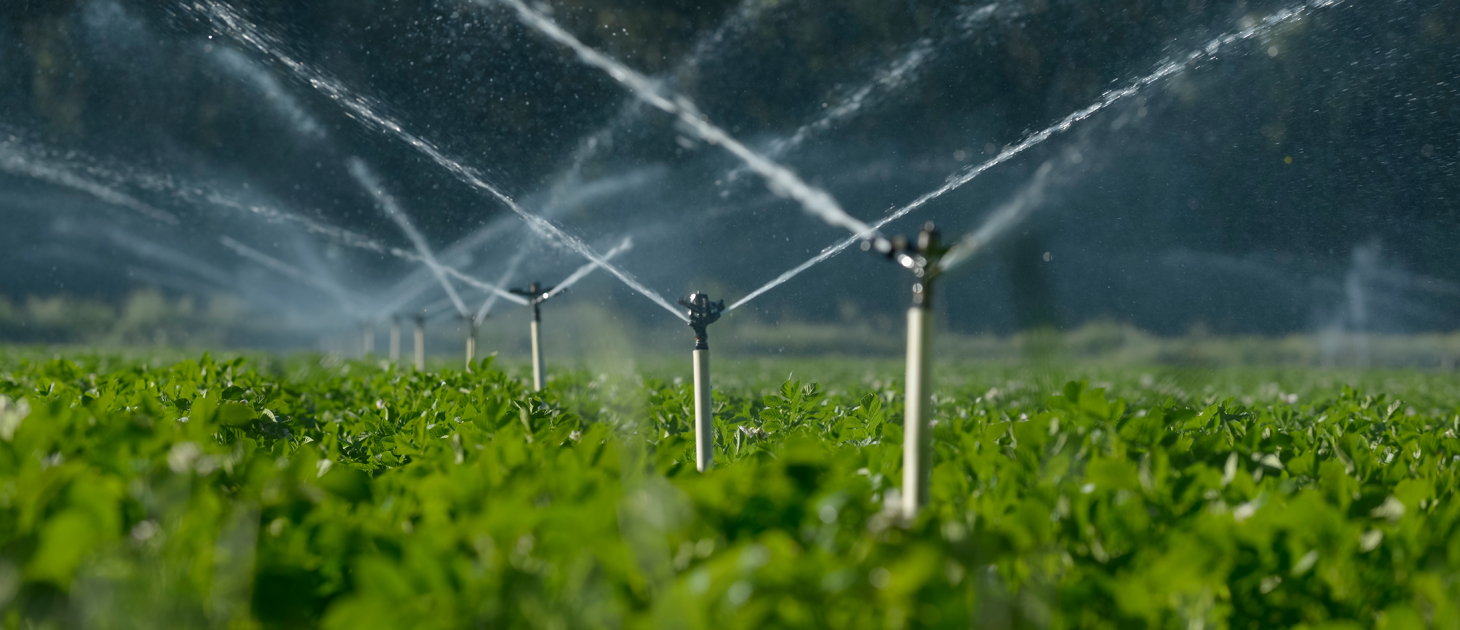 Commercial products deals—hydraulics, irrigation equipment, fluid-flow components, etc.—lead the agriculture category, accounting for 64 of 103 deals since 2014, with an aggregate value of $992 million, or about a third of overall deal dollars. →
Traditional agriculture deals are second by deal count in the overall space, with 27 deals since 2014 but only $155 million in reported value. That's because many of the buyouts didn't disclose specific numbers.
Growth capital in the agriculture sector is chasing smaller speculative concerns such as Chromatin, which develops drought-tolerant sorghum seeds, and Forever Oceans, an operator of sustainable aquafarms.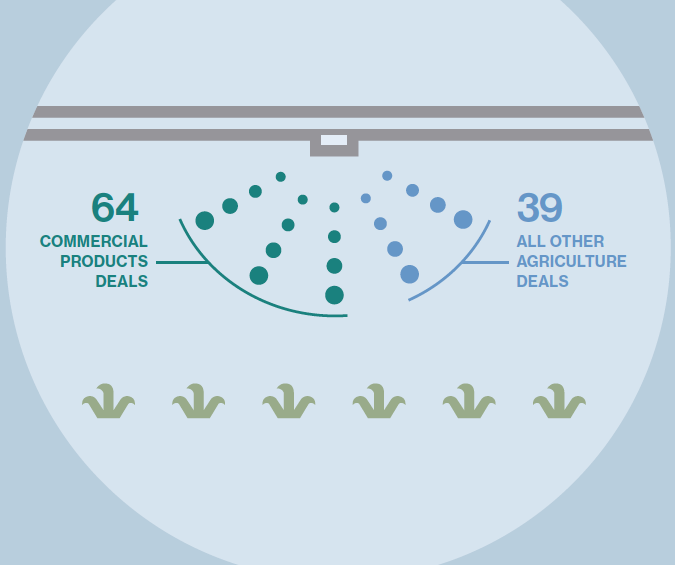 "PE INTEREST SEEMS TO BE FOCUSED PRIMARILY ON INDUSTRIAL AGRICULTURAL APPLICATIONS, WHICH MAKES A LOT OF SENSE SINCE THOSE ARE THE MOST RELATIVELY RISK-FREE INVESTMENTS."

-Henry Apfel, PitchBook analyst
Agronomy supply is winning in the buyout space, underscored by crop-boosting companies such as Corn Capital Genetics, which Pinnacle Agriculture Holdings bought in 2015. Corn Capital provides genetic services for more productive strains of corn.

This edition of Vertical View, based on data from PitchBook, originally appeared in the Fall 2017 issue of Middle Market Growth. Find it in the MMG archive.