University of Chicago Gift of $5 Million Will Boost PE Programming
The donation from alumnus Raymond Svider of BC Partners will help set up a new private equity program at the Polsky Center for Entrepreneurship and Innovation.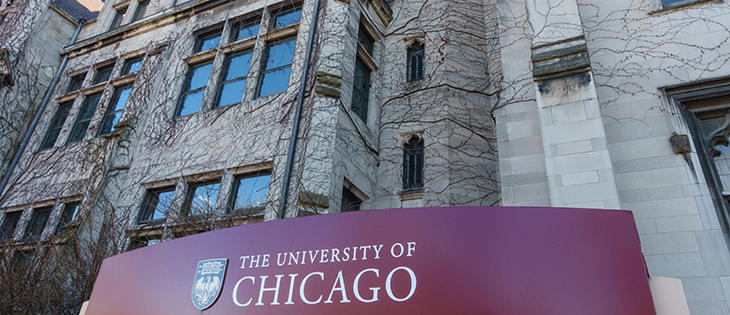 The University of Chicago Booth School of Business this week announced a $5 million gift from an alumnus designed to boost private equity programming.
The elite business school, which U.S. News and World Report ranks third in the United States for its MBA program, said the gift was awarded by Raymond Svider, a managing partner at the London-based private equity firm BC Partners.
In a story on its website, the school said the gift would be used to set up the Svider Private Equity Program at its Polsky Center for Entrepreneurship and Innovation. The center—which already offers programming in private equity—has seen increased demand in that area, Booth said.

Deborah Cohen is the editor-in-chief of Middle Market Growth.