UK Private Equity Activity Stays Strong—S&P Report
Private equity activity in Europe continues to be strong, according to a new report from S&P Global Intelligence.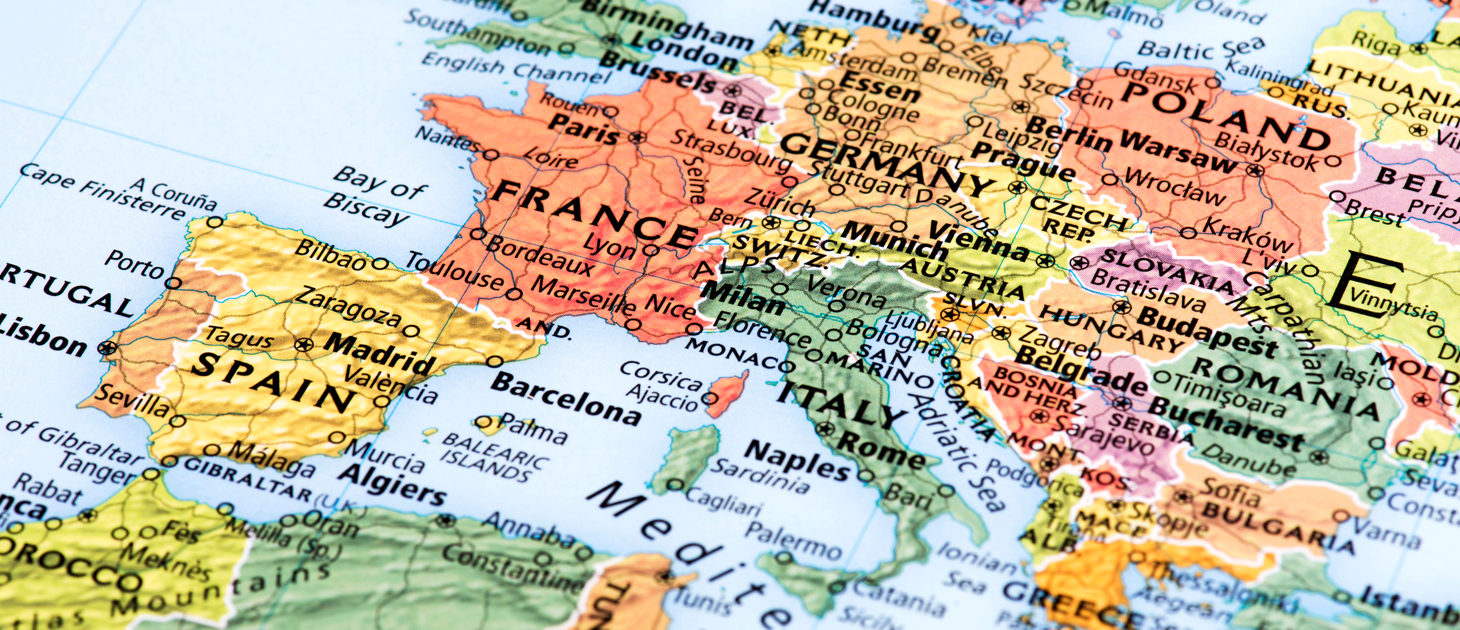 Private equity activity in the United Kingdom continues to be strong, despite concerns over Brexit, according to a new report from S&P Global Market Intelligence.
The UK attracted 7.5 billion euros from foreign investors between April 1 and May 31, 2017, more than any other subregion examined in S&P's "EMEA Private Equity Market Snapshot." The quarterly report looks at investment trends in Europe, the Middle East and Africa.
Despite the UK's current strength, Germany and Switzerland may become increasingly attractive to European private equity investors, due to their strong and stable economies and relatively predictable political climates, the report says.
Investors have continued to fund deals in Information technology, the sector that drew the most capital in the EMEA region during the reporting period. In health care, rebounding financials among European companies are sparking renewed interest among investors, despite ups and downs experienced by the sector in recent years.
Even with existing risks, private equity investors are betting on distressed oil and gas companies, hoping that prices have bottomed out and favorable financial conditions are around the corner.
ACG is tapped into these global trends, with plans for a European dealmaking conference this fall. Check details and registration information for EuroGrowth 2017 here.