To Stay on Trend, Retailers Are Changing the Way They Market
Two experts in retail industry weigh in on the on the trends of the retail sector.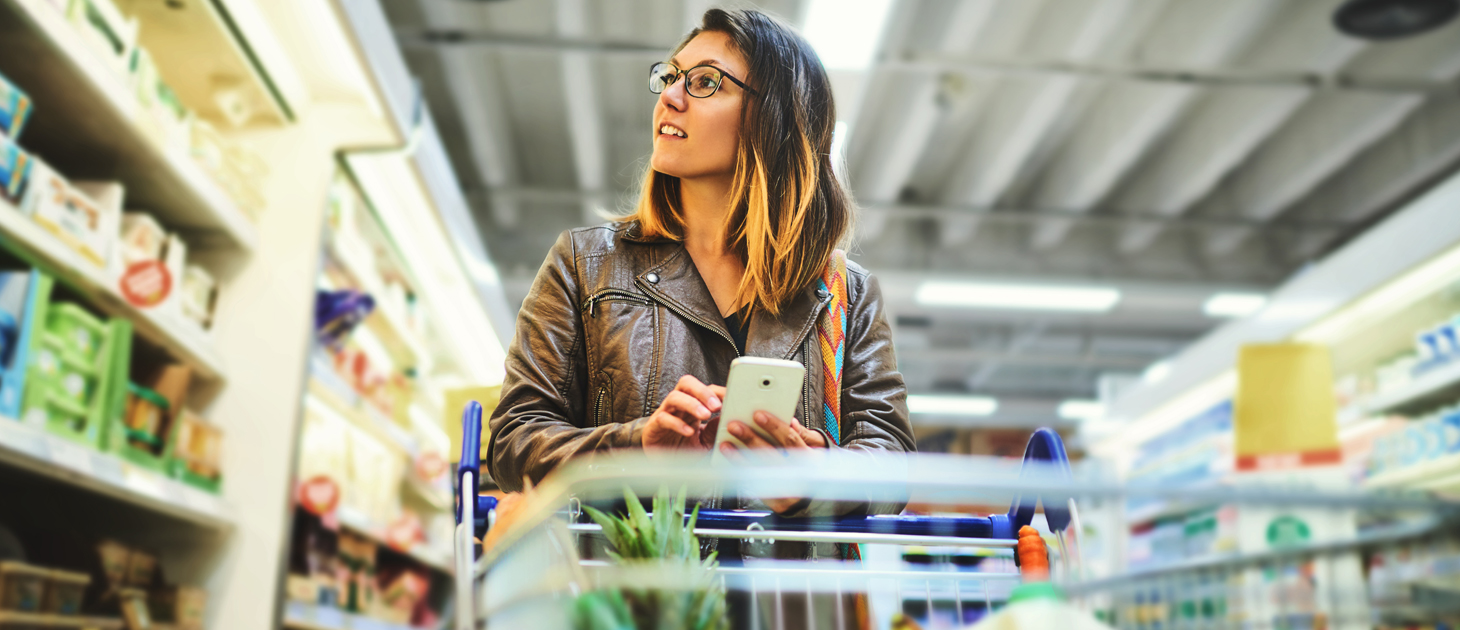 Retail is in a state of conventional disruption and vital transformation, from the tremendous growth in consumers' use of e-commerce to the rise of personalized mobile shopping apps and elaborate in-store shopping experiences. Thriving brands and retailers are addressing these changes head-on to meet consumer needs, reinvigorate their brands, stay relevant and remain profitable. RSM's national industry practice leaders, Carol Lapidus, consumer products, and John Nicolopoulos, retail and restaurant, share their insights.
Q. What has changed in terms of how retailers are marketing and selling to consumers?
Carol Lapidus: Consumers want convenience and value, and these key preferences are changing the way retailers market, engage and sell to them. For instance, we're seeing an increase in subscription-based services, particularly for apparel, where apparel and accessories are curated for the individual consumer based on his or her personal choices. This saves consumers time and effort since the shopping is done for them. Companies like Stitch Fix are capitalizing on this trend. They're appealing to busy consumers because they offer desired products and act as a personal stylist all in one convenient service at a bundled price. 
In addition, while we know online shopping is desirable for shoppers, we're still seeing 70 to 80 percent of shopping occur at brick-and-mortar stores. However, physical stores are not always about vast quantities of products in every size and color. Rather, some innovative stores, like the newly launched Nordstrom Local, have created experiential showrooms where consumers can meet with a personal stylist, sip a latte, get a manicure, and be pampered as they consider clothing purchases.
It's truly a shopping destination, but shopping may not be the primary objective for the consumer. It's about the memorable experience.
Another interesting way retailers are reaching out and selling to customers is through social media outlets like Snapchat or Instagram. Products are featured on these channels and with a tap, consumers move on to more information or the ability to purchase products seamlessly. Retailers are using this strategy more and more to form connections and provide convenient shopping avenues for their customers.
John Nicolopoulos: Digital media marketing and sales methods like this are essential for today's retailer. To be successful, retailers need a multipronged strategy to engage and sell to consumers, and an omnichannel approach is key, from interacting with the customer on social media, and providing helpful product information and reviews online, to offering a complementary showroom experience.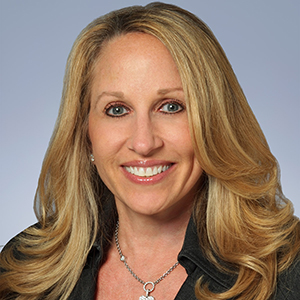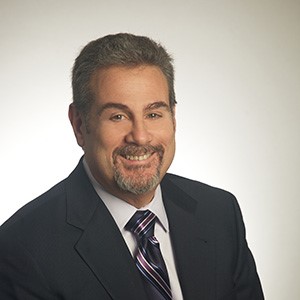 Likewise, another change or disruptor we're seeing in retail is the growing importance of social influencers. Consumers are getting inspiration from fashion bloggers, for instance, who might feature an outfit of the day or a limited supply of an exclusive product. These influencers, sometimes compensated by retailers or apparel manufacturers, churn up excitement and urgency around products and can be drivers for sales. It's a definite gamechanger for retail and another way to connect, nurture community, gauge likes, and inevitably direct consumers to purchase products.
While we know online shopping is desirable for shoppers, we're still seeing 70 to 80 percent of shopping occur at brick-and-mortar stores. However, physical stores are not always about vast quantities of products in every size and color.
Q. Given this fast-moving climate of change and disruption, are private equity firms investing in retail and if so, where?
JN: We all know retail is changing. That frightens those who believe retail is dying and it excites those who equate change with opportunity. We continue to see private equity investment flowing toward retail, although the categories of greatest interest have evolved with consumer spending. For instance, as residential real estate markets have improved, we've seen increased investment activity in home furnishing companies as consumers invest more in their homes. We've also seen private equity investment follow consumer spending on health- and beauty-related retail businesses. Americans are spending more on health clubs, spas and salons, and private equity firms are trying to capitalize on those trends. We're seeing investment in a broader spectrum of retail businesses, far beyond more traditional categories that come to mind when we think of traditional retail.
We've also seen upticks in related businesses that support retail, specifically technology businesses that can support the changing expectations of the U.S. consumer. The digital transformation of the retail environment has spawned the growth of technology companies specializing in this space. We've seen investment in these companies come from a variety sources. Although not direct investment in the retailer, we'd be remiss not to acknowledge investments being made in businesses supporting and driving change through the retail industry, whether from venture firms, private equity firms or large strategic acquirers.
Read more in RSM's "Dealing with Disruption: Retail's Challenge and Opportunity" at www.rsmus.com/retaildisruption.
This article originally appeared in the Middle-Market Trends Report addition of Middle Market Growth. Find it in the MMG archive.
Carol Lapidus is RSM's national industry practice leader for consumer products; John Nicolopoulos is the firm's industry practice leader for retail and restaurants.