Unionwear Draws on Manufacturers' 'Secret Power'
Unionwear President Mitch Cahn spoke with ACG Global CEO Tom Bohn about pivoting during the COVID-19 outbreak and supplying presidential campaigns.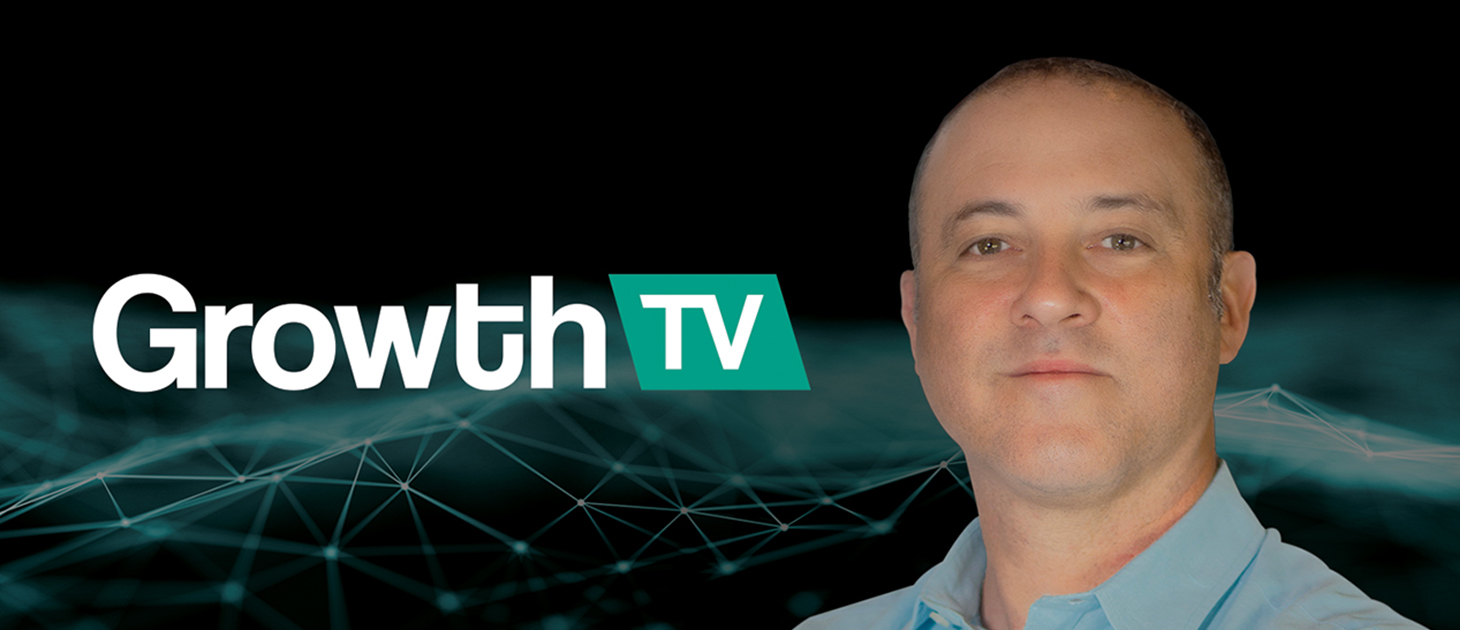 This story originally appeared in the July/August 2020 print edition of Middle Market Growth magazine. Read the full issue in the archive.
ACG New Jersey earlier this year named Unionwear a winner of its Corporate Growth Award. The company, based in Newark, custom manufactures and embroiders union-made baseball caps, hats, backpacks, duffel bags, totes and messenger bags. Its president, Mitch Cahn, recently spoke with ACG Global CEO Tom Bohn for a video on GrowthTV about how Unionwear won ACG New Jersey's award, the ways the company has pivoted since the start of the COVID-19 outbreak, and why presidential campaigns across the political spectrum order Unionwear products. This interview has been edited and condensed for clarity.
Tom Bohn: What led up to Unionwear winning ACG New Jersey's Corporate Growth Award?
Mitch Cahn: We were honored because we came up with a new way to sell manufactured products. Domestic manufacturers have a secret power, which is that we can make anything. That's been manifest over the last few months when you saw companies that make curtains all of a sudden making hospital gowns, and companies that make cars all of a sudden making ventilators. The problem with being able to make anything is that it's really hard to promote that—people want to see a distinct product that you sell. That leaves manufacturers with a very difficult choice. We can either invest in creating a product line, or we can ask our customers to create a product line. Both of those things are time-consuming and expensive, and they hemorrhage sales. What we did was take all of the iterations of our products and we put them in an online store. We have over 100,000 different iterations of a baseball cap, with different colors and different components, and we created theoretical products for each one. After we put them in our online store, within about a year our sales tripled. Looking back, we can't see any other way to sell product.
TB: What has Unionwear done to pivot during this crisis?
MC: We very quickly pivoted into protective equipment and aggressively went out to hospitals and other organizations that needed it. While face shields are very different from anything we sell, we had all the raw materials we needed to make them. We had clear vinyl because we make binders and portfolios. We had headbands because we make baseball hats, and we had foam because we make backpacks and laptop bags. We could just take our raw materials and craft some new products and sell them, and we were able to finance the change and the growth by asking customers to pay deposits up front. It all happened really, really fast. In less than a week, we had all our workers working on protective gear.
TB: How were you able to keep operations running while also protecting workers?
MC: It's really been a challenge. We own our building and one of our tenants closed their business at the beginning of the crisis. We took their space over, so we were able to expand by 25%, which gave us some breathing room.
We were only able to have about 50 people out of our 180 employees working. Once we took the other space, we were allowed to have another 50 people there, but that was still less than full capacity.
Our No. 1 focus has really been safety. Anything that we need to protect our workers we can make ourselves. We can make table dividers and masks, we've been making gowns, and we've been bartering with medical distributors for all the medical supply products we need, too.
Another thing we did was to identify as many of our own employees as possible and other people in our city, Newark, New Jersey, who could sew from home. It amazed me to see how many people still sew—I thought sewing was a dying art. Right before the crisis hit, we were having trouble hiring because we couldn't find people who wanted to sew. Then during the crisis, we put ads up on Facebook and we were overwhelmed with responses.
We started to outsource work to home sewers, and we set up a drop zone at a separate entrance to our building where workers could drop work off and pick work up without encountering any other people. That enabled us to work at closer to full capacity.
TB: You make all your products here in the U.S., but I would imagine your supply chain has to be global. How has that held up through all of this?
MC: We know where a lot of the raw materials are. One of the things that's kept us in business was that we're able to move really quickly when something needs to be made from scratch. That's one of the advantages we have over imports. When someone wants a tremendous volume of a custom bag made, we know where to find vinyl or cotton—we know who's sitting on it.
When we saw the bottlenecks appearing in protective equipment, we started contacting those suppliers immediately and buying the materials we thought we might need over the next three or four months.
There was one other timing issue that helped us, which is that this happened right after Chinese New Year. If you have any raw materials that come from China, you need to buy three or four months' worth at the end of the year before and sit on them, because you never know how long it might take to get. We were already pretty well stocked with materials that come from China to begin with, although most of our materials don't. We just had to keep in contact with our suppliers very regularly because someone who's open one day may decide to close for two weeks the next day.
TB: What role has debt or private capital played in Unionwear's growth?
MC: Presently, we don't have any bank debt. We've been really good at growing through cash flow and not biting off more than we can chew. We've been buying things very well on the dips.
The primary way that we've grown is by buying the assets of bankrupt textile businesses. We've probably bought about 15 over the last 30 years, mostly in the Northeast. We buy all their assets and usually hire salespeople after they close.
When companies close, they don't shutter with zero sales—they close with fewer sales than they can support. If we can buy the assets for next to nothing, and pick up a salesperson and bring all that stuff to our facility in Newark, we're able to grow that way. We've been able to grow without raising a lot of money.
TB: At a time when politics is so polarized and everyone is in their own camp, how does a company like Unionwear end up selling products to campaigns of candidates as different as Bernie Sanders, Joe Biden and Donald Trump?
MC: I get asked that all the time. But if I owned a coffee shop, would people question that I serve both Democrats and Republicans?
Campaigns come to us because we're really the only place in the world that they can buy a union-made, made in- America baseball cap or bag, and campaigns are very sensitive to showing that they support the American economy. They want to make sure that anything with their logo on it says "Union-Made in America."