Chicago Teachers' Pension Fund Raises Class of Diverse Managers
CTPF remains a leader among pension funds that support diverse managers, beating out larger systems.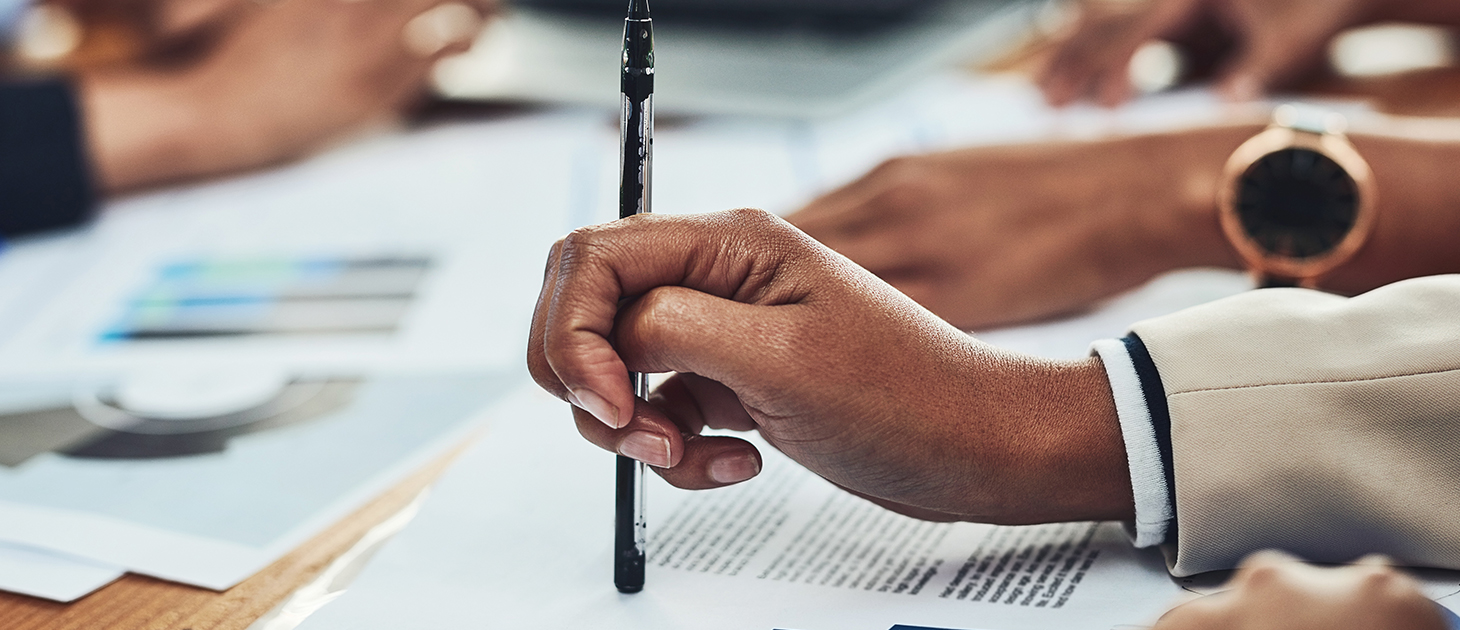 All pension funds have a responsibility to deliver strong returns for their pensioners and contributing employees, but some, like the retirement fund serving one of the largest U.S. school districts, have broadened their mandate further to promote diversity when choosing investment managers.
At its meeting in late March, the Board of Trustees for the Chicago Teachers' Pension Fund approved the allocation of $10 million to each of four private equity firms. The managers are the latest to receive funding through an effort by CTPF to diversify its portfolio by investing in managers certified as minority-, woman- or persons with disabilities-owned business enterprises. These firms, known as MWDBEs, have received increasing support from CTPF since it began working with emerging managers in the early 1990s.
To qualify for the MWDBE program, managers must be certified as defined by Illinois' Business Enterprise for Minorities, Women, and Persons with Disabilities Act or certified in another state with similar criteria, such as New York and California.
The CTPF board directed the fund to begin working with MWDBE investment managers around 1994. When CTPF started tracking the initiative, fewer than 7% of its assets were invested with such managers. By 2018, they represented 42%, or $4.5 billion of the fund's $10.7 billion assets.
CTPF remains a leader among pension funds that support MWDBE managers, beating out the pension funds of larger systems. By comparison, 10%, or approximately $12.2 billion, of New York City's actively managed retirement fund assets— which includes its teachers' pension fund—are currently committed to minority- and women-owned investment managers, according to the New York City Employees' Retirement System.
Fostering Stewards of Capital
Increased competition has made it difficult for small or new firms— including many MWDBEs—to gain a foothold in the private equity market. Meanwhile, declining interest by limited partners to develop new manager relationships has put MWDBEs at a disadvantage when fundraising.
Diversity initiatives like CTPF's aim to level the playing field, and proponents of such programs say limited partners benefit from working with MWDBE firms.
MWDBE firms broaden the range of opinions, experience, perspective, expertise and skill in LPs' portfolios, which can translate to strong investment returns, says Martie D'Apice, head of investor relations for private equity firm Estancia Capital Management.
"As a minority-owned firm, Estancia has enjoyed strong relationships with limited partners who value our diversity as well as our investment acumen," D'Apice says. "We recognized that CTPF, with over 40% of its total fund assets with MWDBE firms as of 2018, shares those same values and we thought it would be a great opportunity to develop a partnership."
In 2019, the Scottsdale, Arizonabased firm responded to a request for MWDBE managers by CTPF, which awarded the firm $10 million in investment capital.
Receiving funds from CTPF has helped boost Estancia's profile in the investment community, which is critical for raising additional capital, D'Apice says.
"Once we get the imprimatur of highly respected organizations, such as CTPF, it immediately gives us credibility that we are a wellregarded institutional-quality firm and deserving stewards of capital," she says.
A Culture of Diversity and Inclusion
The success of CTPF's diversity initiative did not always seem inevitable. Following its 1994 debut, CTPF's share of MWDBE managers declined throughout the rest of the decade, at one point slipping to 5.2%. But the program received a boost in 2004, when the Illinois legislature passed a law encouraging trustees across the state to invest with MWDBE and emerging managers.
In February 2009, CTPF's Board of Trustees revised and adopted a new diversity policy that established quantifiable goals for MWDBE investment managers in specific asset classes. The fund has been beating those metrics ever since.
In 2016, CTPF set its minimum investment targets for MWDBE firms at 20% of total fund assets and 25% for active assets. By 2018, the fund had far exceeded them. The fund had allocated 42% of total fund assets and 34% of active assets to MWDBE firms, and the share of equity assets, which include funds managed by private equity firms, was 56%—nearly double the 30% minimum.
According to CTPF President Jeffery Blackwell, all manager applications are evaluated extensively and candidates are chosen based on merit. "[It took] dedication to the goals of diversity and inclusion and hard work finding, identifying and building relationships with qualified MWDBE managers that meet the requirements of doing business with CTPF," he says.
Like all good investors, CTPF strives for a diverse portfolio, and its selection of fund managers is an outgrowth of that investment strategy. "Investing with MWDBE firms provides portfolio diversification across sectors, market sizes, market styles, geographies, etc.," Blackwell says.
After declining in the wake of the 2008 financial crisis, the fund's assets have increased by nearly $1 billion since 2016. And according to CTPF's investment policy, the fund's private equity portfolio experienced strong growth between 2017 and 2018, increasing 6% to over $300 million, up from $281 million.
While it does not have an official stance on socially responsible investing, CTPF's board has passed resolutions to divest from its holdings in retail assault weapons manufacturers, private prisons and immigrant detention centers.
The fund has also passed resolutions confirming the importance of investing in infrastructure, and it supported a lawsuit targeting pharmaceutical companies alleged to have created and perpetuated the nation's opioid crisis, according to Blackwell.
Moving forward, Blackwell envisions further growth of the fund's diversity efforts.
"CTPF's culture is built around diversity and inclusion," he says. "We are intentional in adding diversity to the portfolio and we will continue to encourage the hiring of diverse managers and employees who help us meet this goal."
This story originally appeared in the July/August print edition of Middle Market Growth magazine. Read the full issue in the archive.

Benjamin Glick is ACG Global's marketing and communications associate.