The Risks of Underestimating D&O Coverage
While antitrust actions may be associated most commonly with large corporations, mid-sized companies must also be aware of antitrust risk.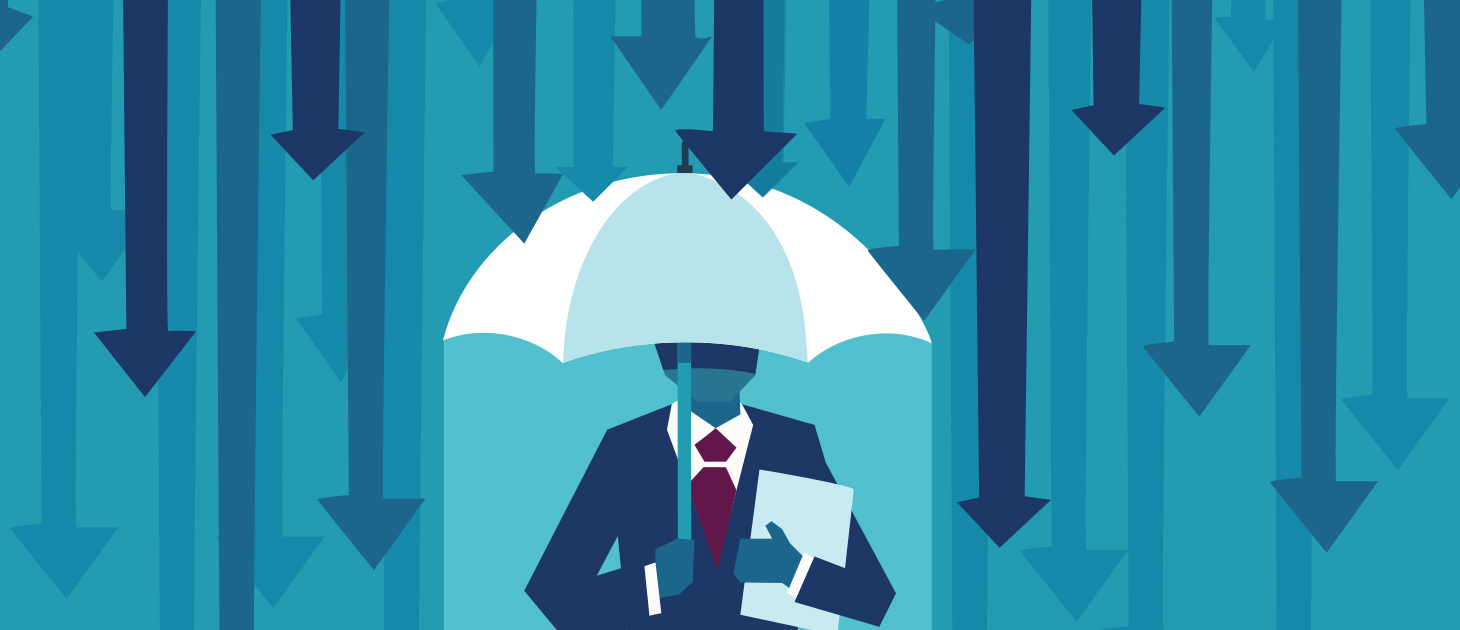 While antitrust actions may be associated most commonly with large corporations, the directors and officers of both public and private mid-sized companies must also be aware of antitrust risk and claims of unfair competition. For private companies, it is one of the primary areas of risk that can threaten the personal assets of directors and officers. Legal and regulatory actions can originate from government entities, competitors, suppliers and even contractors.
While regulatory activity decreased during the Trump administration, there are some indications that enforcement activity under the new Biden Administration will be more robust. Specifically, a February 9 order that restored the power of senior officers within the SEC to approve formal orders of investigation into suspected SEC violations. In addition, corporate governance issues and disclosures around social or environmental issues may be the subject of attention by the SEC.
While regulatory action is focused on SEC violations and violations of federal antitrust law, private companies may have significant exposure to civil litigation arising out of perceived unfair trade practices or unfair competition.
Common claims brought by private parties include two main types:
Employee "lift out" claims: When a company hires several or more employees from a competitor, claims often arise alleging the employees brought customer or other types of intellectual property or proprietary information with them. A high-profile example of this type of claim is Uber/Google (Waymo) dispute involving autonomous vehicle technology. It was alleged that a former Google employee took proprietary and confidential technology on the technology to create self-driving vehicles when he left the company and subsequently sold the technology to Uber. The incident spawned contentious litigation between Google and Uber and the former Google and Uber employee was charged with criminal activity for his role in the theft. Although this is a high-profile example, when companies acquire employees or technology from competitor companies it often gives rise to these types of allegations.
Contractual or business relationship interference: When a company interferes with the contractual relationship a competitor has with another party, it can be considered an act of unfair competition. This can include inducing a third party to violate or break an existing contract or even to decide against forging a contract or business relationship with a competitor. Making intentional false statements about competitors in advertising or marketing efforts also falls into this category.
The dynamics of these cases can make them expensive to litigate and very difficult to settle.  These litigations may be extremely contentious given how crucial the issues are to both parties.  On the one hand, a company may have lost customers or key executives to a competitor. On the other, a company has made an investment in technology or employees that it believes will grow its business. As a result, each side gets entrenched in its position, resulting in litigation that can span several years and cost hundreds of thousands of dollars in legal fees.
For directors and officers to guard against these risks, the first line of defense is to instill best practices that minimize the risk of investigations and litigation, including:
Understanding any non-disclosure and non-compete agreements in force, as well as other requirements the teams may be under, e.g., confidentiality agreements, when hiring people from competitors, especially in groups or teams.
Confirming that employees have not brought proprietary information, or other types of intellectual property, to your new workplace. This type of breach can be common in professional services firms where a new employee may be expected to generate new clients without the help of a centrally controlled marketing campaign.
Conducting due diligence relating to potential intellectual property or patent infringement issues, including engaging qualified outside counsel.
Validating any product or service assertions in marketing and advertising efforts, especially if they involve comparisons to competitors, and have outside counsel review the assertions and supporting research.
While these best practices can help minimize risk, they do not eliminate it entirely. Hence the need for Director's & Officers coverage. The good news is that employing best practices along with having a history of no or minimal litigation should make securing adequate coverage easier.
D&O policies can be complex and may include exclusions related to antitrust law, unfair competition, tortious interference that sweep more broadly than expected. Insurers may be especially strict with certain industries such as biotech and healthcare. In many cases, however, insurers will negotiate the scope of the exclusions as well as any special sub-limits that may exist. Having proven best practices in place puts the company in a better negotiating position.
Due to the complex and often negotiable nature of D&O coverage, companies should be confident they are working with both an insurance broker and carrier that specialize in D&O insurance for their industry. They should also be willing to explain the risks and nuances of coverage in detail.
We find that it is especially helpful when the Underwriting and Claims teams work as one during the proposal process, instead of involving the Claim team only when the first claim occurs. By doing this, all parties have an understanding of the intent of the coverage before the claim occurs. The team can also walk through different claims scenarios to help deepen the company's understanding of what may or may not be covered to support a fully informed customer and negotiation process.

Megan Scully is senior vice president of financial lines claims for QBE North America.

Jonathon Fanti is senior vice president of private company D&O for QBE North America.