Turning Passion into Profit
From high-performance auto parts to boating accessories, the enthusiast consumer market can spell steady profits for the companies that serve them.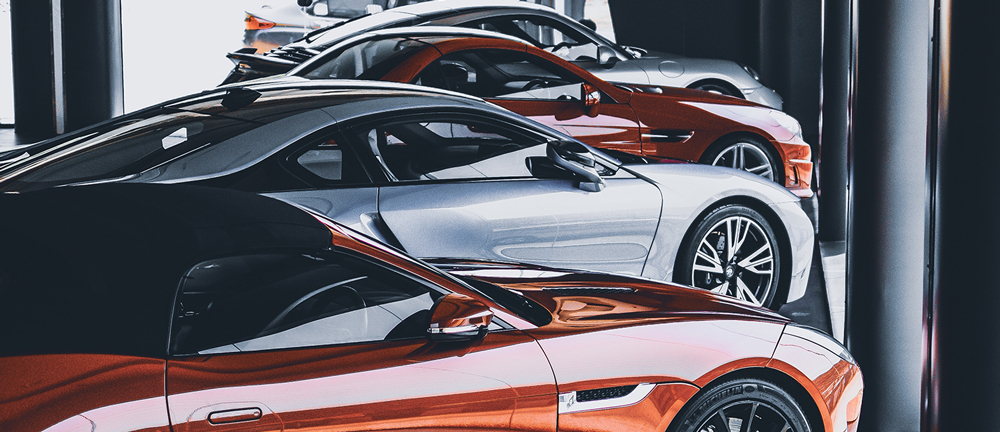 I love fast cars. I've been driving them since I was 18, and over the years, I've really enjoyed letting others drive my cars to share in the fun. And when I hear there's something that can improve my driving experience, I've been known to rush out and buy it.
I'm a classic "consumer enthusiast": an individual with a hobby who's not afraid to spend disposable income on it. These consumer interests can spell steady profits from the companies that serve them—from makers of high-performance auto parts for car enthusiasts, to boating accessories for water lovers.
Because of the passion and loyalty of their customers, these companies' sales tend to have an extra layer of insulation during economic downturns. Conversely, when the economy is healthy, revenue and profits can soar. And consumer enthusiasts are influential, so their recommendations can juice demand with friends and family.
Enthusiasts always want the next cool thing and often they are willing to pay for it.
Typically founded and owned by enthusiasts themselves, these companies often are small-to-midsize businesses and family-owned. Many of these companies have reached a certain size and seek investment and guidance to get to the next level, creating significant opportunity in this market for private equity investors.
Plante Moran's decades of experience in manufacturing and consumer-focused markets have led us into this interesting niche. In particular, we've worked extensively with Monomoy Capital Partners, a private equity firm with $1.5 billion in committed capital.
In one engagement, Plante Moran performed market planning, strategic growth analysis and due diligence for one of Monomoy's consumer enthusiast businesses. As a result, the company has been able to meet the goals that Monomoy set forth when the business was acquired. This rewarded both the company's existing stakeholders while providing a runway for future owners to take it to the next level.
Enthusiasts always want the next cool thing and often they are willing to pay for it. With proper due diligence and growth planning, prospective buyers can uncover a company's potential, and fresh investment can help the company expand product lines and speed up the pace of new product introduction.
A private equity firm also can help improve the company's brand position and deepen engagement with customers. After all, for enthusiasts, it's all about community.
Enthusiast companies often are less sophisticated in terms of systems, business infrastructure and strategic planning. Owners may have operated the same way for years. This creates opportunities for operational and financial process improvements. New technologies can increase efficiencies and lower costs. Monomoy and Plante Moran have teamed together for nearly a decade working on these initiatives throughout Monomoy's portfolio of investments.
So remember, that hobby that gets you excited could just be the next big investment opportunity.
This article originally appeared in the January/February 2018 issue of Middle Market Growth. Find it in the MMG archive. 

Ted Morgan is a principal with Plante Moran. He has more than 20 years of experience providing strategic and operational guidance that drives profitable growth to manufacturing clients and private equity firms.