Opportunities and Limitations in Senior Lending
Beware debt covenants when investing in tech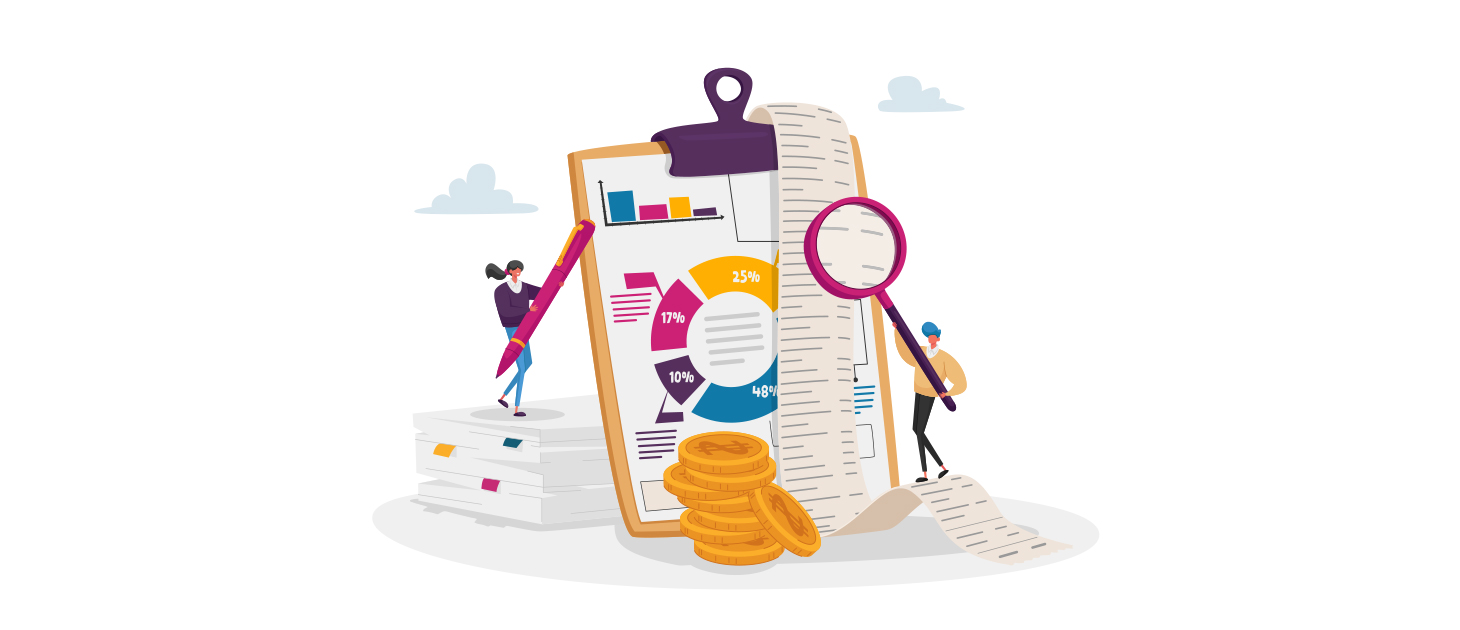 This story originally appeared in the Spring 2021 print edition of Middle Market Growth magazine. Read the full issue in the archive.
Technology companies come uniquely positioned to benefit from the "new normal." These businesses, including earlier- stage and private equity-backed enterprises, have enjoyed great success as work and home life have moved online. Tech-focused buyout vehicles represented the third- and fourth-largest private equity funds raised in 2020, while the ninth-largest fund focused on technology investment, fueled by the robustness of the tech sector and the increased value of technology stocks.
But there are risks. Growth in this sector may lead to increased opportunities for tech companies to access senior debt. Technology companies considering incurring senior debt, or adding to existing senior debt, should be aware of restrictions in senior debt facilities prohibiting common transactions. These are also known as covenants. A violation, or breach, of a covenant may lead to a company default under debt facilities.
Transactions to increase revenue and cash flow, to acquire and retain customers, and to position investors for an exit by way of an IPO or acquisition may be restricted, and technology companies may need consent from their senior lenders to undertake a transaction—or they may need to negotiate an exception from the covenant.
Restrictions in debt facilities ensure borrowers remain in good financial condition to repay their loans. For example, covenants that prohibit borrowers from making distributions and investments are designed to limit borrowers' use of cash. These covenants limit a company's ability to pay dividends to equity holders, to downstream investments to subsidiaries, to provide company loans to officers and investors (e.g., to cover tax elections or purchase company stock), to repurchase company stock, and to make acquisitions.
Other standard covenants restrict borrowers from incurring debt and granting liens on company assets, other than certain exceptions. Common debt arrangements—such as equipment leases, corporate credit cards, convertible or bridge notes to investors, trade credit or secured debt—should be negotiated exceptions under debt facilities.
Any disposition of company property or assets is generally restricted under senior debt facilities. This restriction broadly applies to assignments, sales or leases of inventory and equipment; selling or issuing capital stock; and using or transferring company cash to another person or entity. Technology companies that license intellectual property should seek an exception under their debt facilities to continue to do so.
Senior debt facilities also include restrictions on fundamental changes. These covenants disallow acquisitions, mergers or consolidations, subsidiary formation, changes to company name or principal location, and material changes in company ownership or governing structure. The use of joint ventures or special purpose entities is also frequently restricted under senior debt facilities.
Despite the seemingly competing interests of protecting repayment versus facilitating growth, many senior lenders in the tech lending space understand their clients' business needs and are invested in their long-term relationships. Technology companies considering engaging in restricted transactions should work with their senior lenders to obtain consents or negotiate exceptions to ensure a beneficial outcome for all parties.
Deborah J. Enea is a finance partner in the Finance and Restructuring practice group at Troutman Pepper.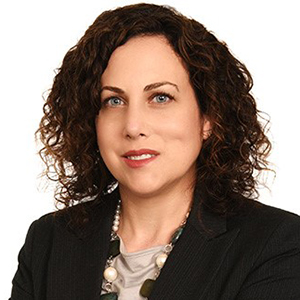 Alexandra E. Ciganer is a senior associate in the Finance and Restructuring practice group at Troutman Pepper. Elizabeth R. Glowacki, an associate in the Finance and Restructuring practice group, assisted with this article.