Adapt Your Supply Chain to New Realities
From climate change and de-globalization to shifting demographics and technological advancement, a review of supply chain strategy is necessary.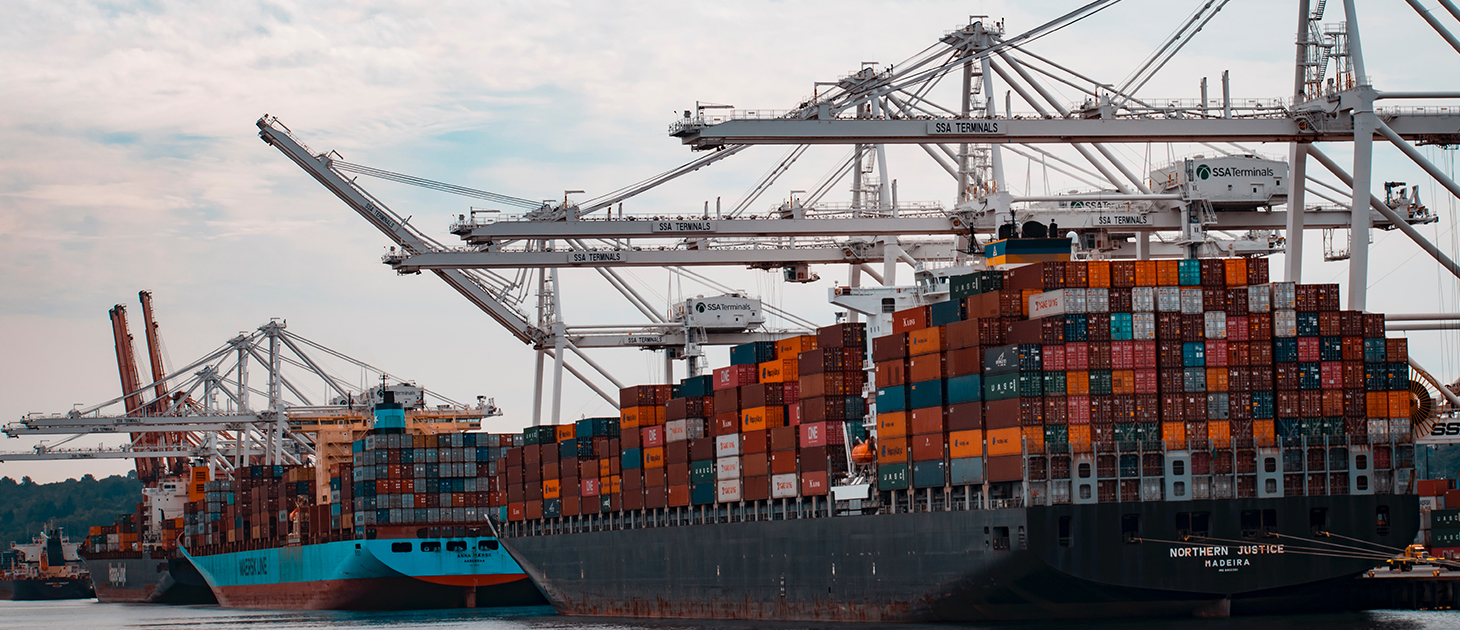 This story originally appeared in the Winter 2021 print edition of Middle Market Growth magazine. Read the full issue in the archive.
The fact that the COVID-19 pandemic has disrupted the global supply chain is not a surprise. We are dealing with these consequences every day, but there are also many other current and potential future disruptors— from climate change and de-globalization to shifting demographics and technological advancement—that convince us that a review of supply chain strategy is necessary.
With this disruption comes greater cost and impact to the continuity of supply. There are instances where shortages of a low-tech, low-cost component caused significant delays in highly complex, yet essential technology. There are also cost drivers and interdependencies in the supply chain that impact resiliency, but technology can help.
Research from Siemens Advanta—Siemens' digitalization consulting arm—found that 73% of supply chain leaders say they've encountered problems in their supplier footprint that require changes in the future. Technology can accelerate change—improving cost, reliability and customer satisfaction, yet knowing how and what to invest in may be tricky to navigate.
Contrary to widespread belief, implementing an internet of things (IoT) strategy and leveraging digital transformation do not require significant up-front investment. Companies can start small and allow their business cases to drive the use of technology.
The first step is enabling connectivity. At Siemens, we see a growing number of manufacturers digitally enabling their equipment so they can gain visibility into how it is performing in the field. With the data, the manufacturer can begin to paint a picture of how their products are being used by customers. They can also better understand any issues the customer is experiencing and identify opportunities for improvements. This is beneficial for many organizations, as the sale of the physical product is only one component of their overall business model. For large pieces of equipment, there are often service and maintenance contracts that go along with the sale, which represent long-term revenue streams.
Take an industrial air compressor, for example. By connecting the compressor and gathering operational data, the manufacturer can monitor its condition and conduct maintenance and service based on need rather than on frequency. This type of predictive maintenance benefits the customer by reducing downtime. It also benefits the manufacturer by allowing them to efficiently allocate valuable time and resources, such as labor, while guaranteeing a certain level of performance to their customers.
By embracing IoT and connectivity, industrial companies can begin to adopt an "as-a-service" or "outcome"-based business model. In the case of the air compressor, the customer is no longer simply buying the compressor; they are buying the outcome of compressed air.
The idea of using technology to rethink supply chain strategy is transferable to any sector. Operating across energy, health care and industrial segments, Siemens brings electrification, automation and digitalization solutions to many clients around the world. Siemens Financial Services provides financing for clients who are either supplying to or consumers of products and services within these industries.

Anthony Casciano is president and CEO of Siemens Financial Services, Inc. He also leads its IoT efforts in the United States.