The Middle Market Carries Itself with Confidence Through Q2 2017
A new report from the National Center for the Middle Market shows revenue growth, job creation and confidence were strong in Q2 2017.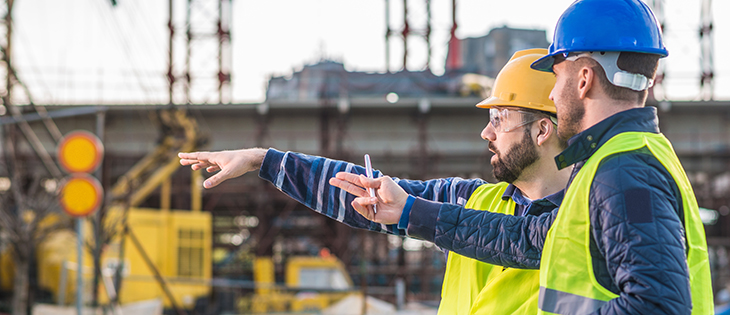 Growth among U.S. middle-market businesses remains strong, despite a slight decline from outsized performance in the first quarter.
A report released today by the National Center for the Middle Market shows that midsize companies' revenue growth, job creation and confidence in future performance are robust going into the second half of 2017.
Made up of companies with $10 million to $1 billion in annual revenue, the middle market experienced 6.7 percent revenue growth over the last 12 months, outperforming the 4.75 percent growth achieved by larger companies in the broad S&P 500 Index.
Companies with private equity backing had even higher revenue growth of 9.5 percent, the NCMM said.
Private equity firms often "pick winners," said NCMM Executive Director Thomas Stewart, speaking during an ACG Middle-Market Insights webinar highlighting results from the "2Q 2017 Middle Market Indicator" report. PE firms also provide management capabilities and their "special sauce," perhaps accounting for the higher growth, Stewart added.
The services sector was the leading industry for middle-market activity with 9.9 percent annual revenue growth. Construction, which led for the past four quarters, has retreated from the top spot but remains strong at 7.4 percent growth.
"The job creation story in the middle market is very, very strong."
Perhaps surprisingly, retail experienced 7.1 percent growth. Compared with small retailers, the middle market may be more resilient, with regional chains that know their home turf and can better withstand competition from Amazon, Stewart suggested.
A Job Creation Story
Job growth reached 5.7 percent, far exceeding the 1.3 percent seen among small businesses and 2.5 percent among large companies.
"The job creation story in the middle market is very, very strong," Stewart said.
The report showed projections for 4.7 percent employment growth over the next 12 months. If history is any indication, the actual figure will likely be higher.
Middle-market leaders are traditionally conservative in their outlook. Stewart noted that in the past five and a half years, the middle market has outperformed its own projections each year by roughly a percentage point. Most midsize companies are private and not beholden to Wall Street investors' expectations, which may account for the conservative estimates.
Despite widely reported geopolitical concerns among leaders of the business community, confidence in the global economy reached 70 percent, having increased each year since the NCMM began publishing its quarterly indicator in 2012.
A combination of greater familiarity with global markets and confidence engaging with them are likely drivers, Stewart said.
The report is based on survey responses from 1,000 U.S. middle-market companies collected in June.
Stay up to date on the latest research and middle-market trends through ACG webinars and events. 

Kathryn Mulligan is the associate editor of Middle Market Growth.