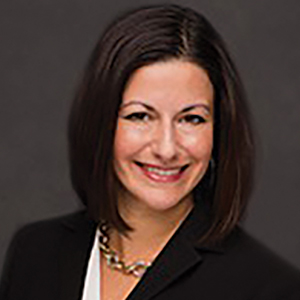 Cynthia Romano has joined CohnReznick as principal and co-leader of the firm's Restructuring and Dispute Resolution practice where she oversees strategic growth, client relations, marketing and talent development. Based in CohnReznick's New York City and Long Island offices, she brings more than 25 years of experience in performance improvement, turnaround management, transaction support and investment analysis.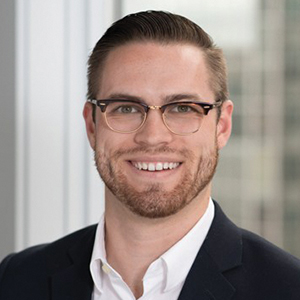 Eric Kamstra has joined Gun Lake Investments, the economic development arm of the Gun Lake Tribe, as director in Grand Rapids, Michigan. He will support the organization as it pursues alternative investments to help diversify the tribal economy. Kamstra also serves as a member of the board for ACG Western Michigan.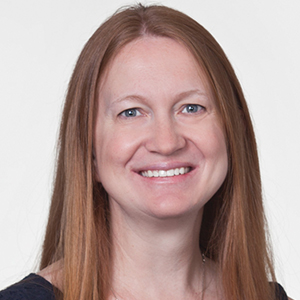 Amanda Leech has joined Akerman LLP as a corporate partner in the law firm's Atlanta office. She focuses her practice on general corporate counseling of both privately held and public companies. She has advised clients in a broad range of sectors on mergers, acquisitions, divestitures, joint ventures and strategic alliances.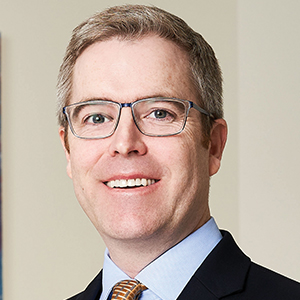 Cozen O'Connor has promoted business attorney Evan Berquist from associate to member in the firm. Berquist, who is based in Minneapolis, advises clients on a wide range of transactional matters, with a focus on mergers and acquisitions. His clients include startups, middle-market companies, private equity investors and large multinational corporations.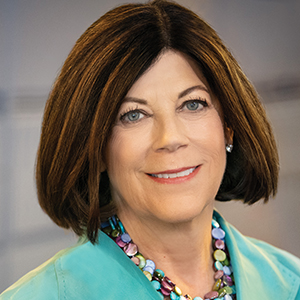 Marti Kopacz has joined Gordon Brothers as chief development officer in the firm's Boston headquarters. In her new role, she will build and lead marketing, business development and corporate development, while creating and propelling new business opportunities. Her career prior to joining Gordon Brothers included roles in professional services practices and as a senior financial adviser.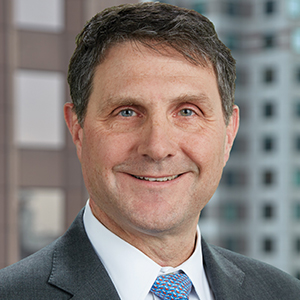 Brian Schwinn has joined Capital One to lead the Financial Institutions Group's Underwriting and Portfolio Management team in the firm's New York office. He joins Capital One from Santander Bank, where he served most recently as EVP, head of asset-based lending and restructuring finance.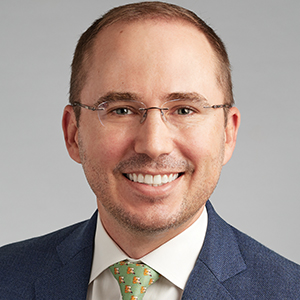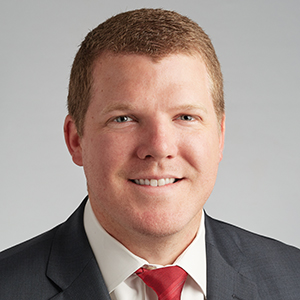 Monroe Capital announced it has added six managing directors and one director to its originations team, who will be responsible for relationship sourcing and the origination of new business opportunities. David Fischer (pictured above) and Nick McDearis (below) will co-lead efforts in the Southeast; Dan Letizia will focus on the Midwest; Jack Bernstein will focus on the East Coast; Tommy Ryan will focus on the health care industry on the West Coast; Stewart Hanlon will co-lead efforts in the technology industry; and Alex Patil will focus on the West Coast.
Submit your career changes to editor@acg.org. 
This story originally appeared in the September/October 2019 print edition of Middle Market Growth magazine. Read the full issue in the archive.