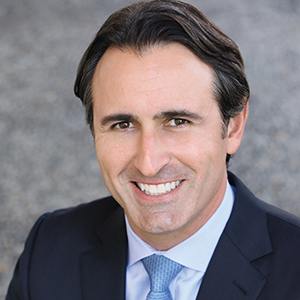 Damon McLaren joined Jefferies as a managing director in the firm's Los Angeles office to lead coverage of middle-market financial sponsors in the Western United States. McLaren has nearly 20 years of middle-market M&A experience and deep relationships with sponsors. Prior to joining Jefferies, he was a managing director at Lincoln International.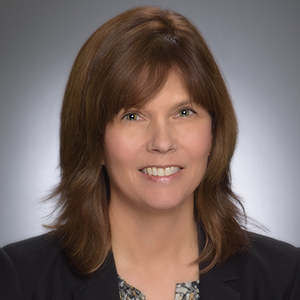 Kathleen "Kitty" Ryan joined Morrison & Foerster's Financial Services Group as of counsel in the firm's Los Angeles office. Her practice focuses on mortgage and fair lending regulatory compliance and licensing matters. Ryan is the former deputy assistant director for the Office of Regulations at the Consumer Financial Protection Bureau.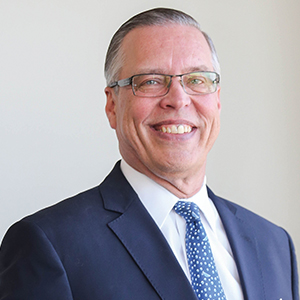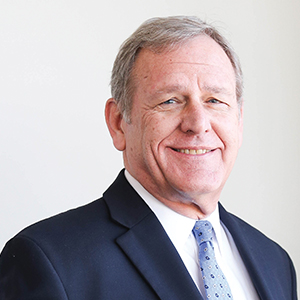 Brent Baxter (top) and Ron Zimmerman joined Nolan & Associates as managing directors to lead and execute sell-side and buyside transactions for Nolan's business owner, corporate and private equity group clients. Both previously worked at independent investment banks in St. Louis—Baxter for 18 years as managing director and Zimmerman for 10 years as director.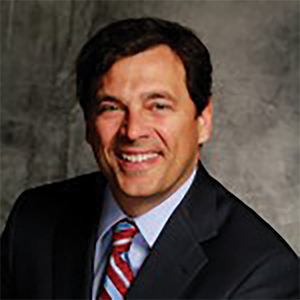 Chaffe & Associates Inc. announced Frank Devay has been promoted to managing director with the mergers and acquisitions team. He brings more than 19 years of experience in structuring and negotiating transactions, valuation of small and midsize companies, and development and execution of competitive processes.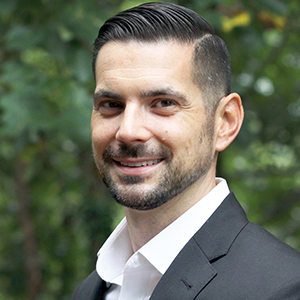 Richard Yoskey joined CFG Community Bank as vice president of leveraged lending. Drawing on more than 16 years of experience, he is responsible for the bank's leveraged lending team and assists private equity groups with M&A financing and other loan solutions. He previously served as vice president and commercial banker at LH-Finance, a division of United Bank.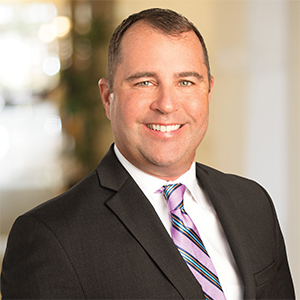 Venturi Wealth Management announced Chris Creed has joined the firm as senior lead adviser to help new clients organize, plan and manage all aspects of a family's financial life. He brings more than 24 years of experience to his new role. Previously, Creed was principal of AFAM Capital, where he ran business development for the firm's private client group.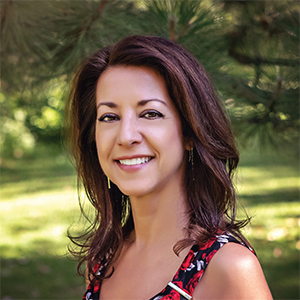 Veronica Muñoz joined ACG Denver as executive director, effective Jan. 1, to oversee operations of the chapter and to work with its board of directors on business and strategic plans for the organization.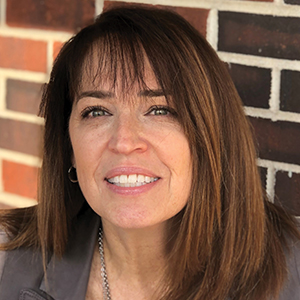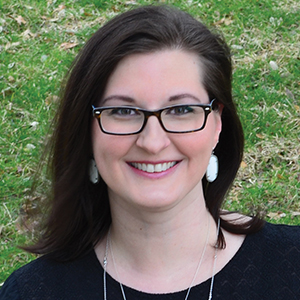 Last year, two other chapters welcomed new executive staff. ACG Chicago hired Kim Hammond (top) as CEO, and ACG Dallas/Fort Worth welcomed Brittany Timmerman (bottom) as chapter executive.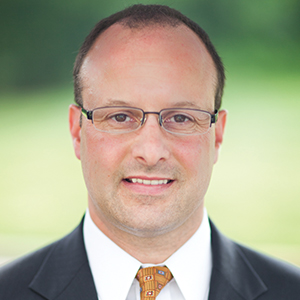 David Koran joined Crestmark as vice president, business development officer, for the East Division. He brings nearly 20 years of commercial finance experience and most recently served as managing director of capital finance with International Risk Consultants.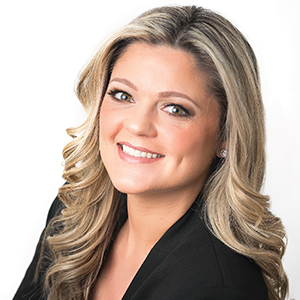 Isabella Miller joined Capital One Commercial Bank as vice president and treasury management consultant and will oversee strategy and management for government banking customers on Long Island. She was previously vice president of government banking at Flushing Bank.
Bruce Durkee joined InterOcean Advisors, a Chicago-based boutique investment bank, as managing director. He brings more than 20 years of M&A experience and will be based in the firm's new office in Atlanta, where he will be responsible for business development and transaction execution related to M&A, capital raising and financial advisory engagements.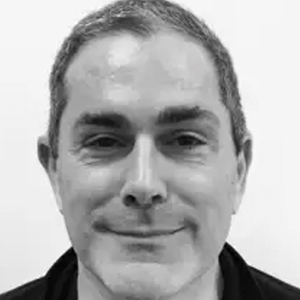 Mark S. Albert joined law firm Seyfarth Shaw as partner in the firm's corporate department in Chicago. He will serve in the Commercial Transactions, Corporate Governance and Compliance, M&A, and Private Equity and Venture Capital groups. He served previously as general counsel of Magic Leap Inc.
Submit your career changes to editor@acg.org. 
This story originally appeared in the May/June 2019 print edition of Middle Market Growth magazine. Read the full issue in the archive.