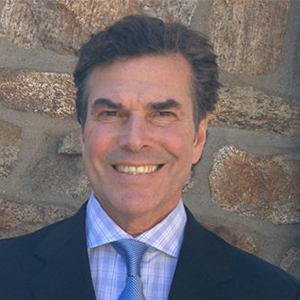 Corporate Valuation Advisors Inc. announced Francis (Frank) Marcucci Jr. has joined the firm as national director, business development. Marcucci will focus on leading and expanding the firm's valuation services practice in New York, the Northeast corridor and the Midwest. Previously, Marcucci was national director for EAC Valuations.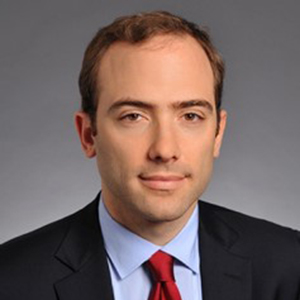 RSM US LLP announced that Dan Peltz has been promoted to partner in the firm's Transaction Advisory Services practice. Peltz provides buy- and sell-side financial due diligence to private equity investors and corporate acquirers. Since relocating to South Florida in 2014, Peltz has been critical in achieving significant growth for the firm in the Southeast.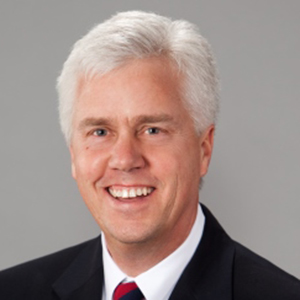 Tim Koch joined Frazier & Deeter, a nationally ranked public accounting and advisory firm, as partner. Koch will lead the firm's Transaction Advisory practice. He brings experience of middle-market buy-side and sell-side transactions for private equity and corporate clients.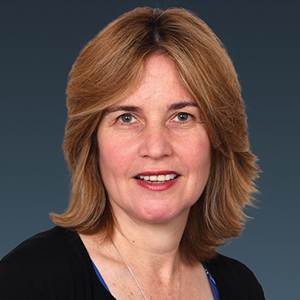 Claudine Cohen was named Northeast market leader for CohnReznick's Transactional Advisory Services practice, which she has played a leading role in growing since she joined the advisory, assurance and tax firm four years ago. She previously served as co-leader of CohnReznick's Financial Sponsors Industry practice.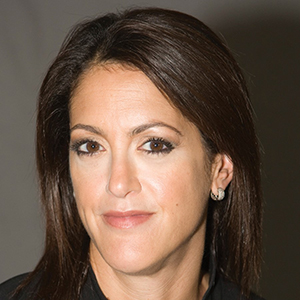 Duane Morris partners Michael C. Hardy and Nanette C. Heide were named co-chairs of the firm's Private Equity Group.
Hardy is based in Duane Morris' Baltimore and Washington, D.C., offices and serves on ACG Maryland's board of directors and executive committee.
Heide, based in the firm's New York office, has served as a member of ACG New York's board of directors and co-founded its committee for women's programs and formerly chaired its women of leadership committee.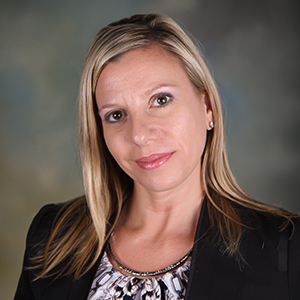 Daniela Messina joined Avante Capital Partners in Boston as director of business development and investor relations. Messina began her career in investor relations and later served as deputy general counsel for the Massachusetts Office of Consumer Affairs and Business Regulation. For nearly a decade, she was director of business development for Nixon Peabody's private equity and family office practice.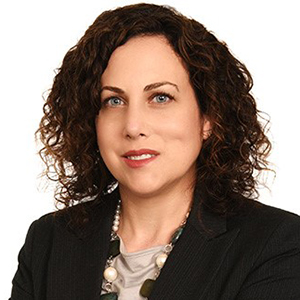 Deborah Enea has been elected to the partnership of Pepper Hamilton LLP, where she focuses her practice on leveraged finance transactions. Prior to practicing law, Enea spent 10 years working in commercial lending on the business side.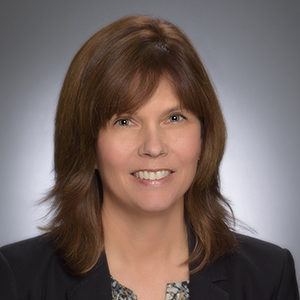 Kathleen "Kitty" Ryan joined Morrison & Foerster's Financial Services Group as of counsel in the firm's Los Angeles office. Her practice focuses on mortgage and fair lending regulatory compliance and licensing matters. Ryan is the former deputy assistant director for the Office of Regulations at the Consumer Financial Protection Bureau.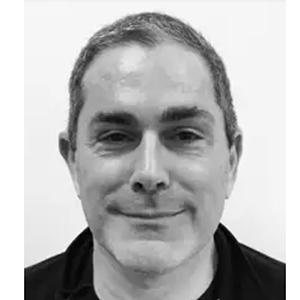 Mark S. Albert joined law firm Seyfarth Shaw as partner in the firm's corporate department in Chicago. He will serve in the Commercial Transactions, Corporate Governance and Compliance, M&A, and Private Equity and Venture Capital groups. He served previously as general counsel of Magic Leap Inc.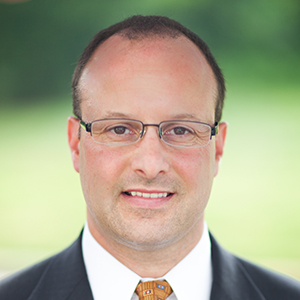 David Koran joined Crestmark as vice president, business development officer, for the East Division. He brings nearly 20 years of commercial finance experience and most recently served as managing director of capital finance with International Risk Consultants.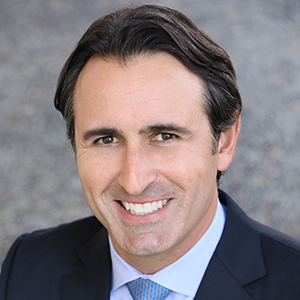 Damon McLaren joined Jefferies as a managing director in the firm's Los Angeles office to lead coverage of middle-market financial sponsors in the Western United States. McLaren has nearly 20 years of middle-market M&A experience and deep relationships with sponsors. Prior to joining Jefferies, he was a managing director at Lincoln International.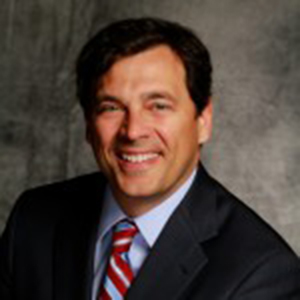 Chaffe & Associates Inc. announced Frank DeVay has been promoted to a managing director with the mergers and acquisitions team. He brings more than 19 years of experience in structuring and negotiating transactions, valuation of small and midsize companies, and development and execution of competitive processes.
Richard Yoskey joined CFG Community Bank as vice president of leveraged lending. Drawing on more than 16 years of experience, he is responsible for the bank's leveraged lending team and assists private equity groups with M&A financing and other loan solutions. He previously served as vice president and commercial banker at LH-Finance, a division of United Bank.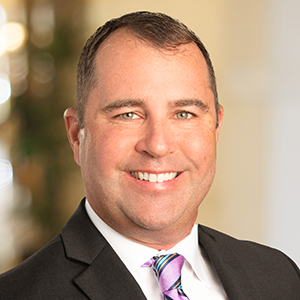 Venturi Wealth Management announced Chris Creed has joined the firm as senior lead adviser to help new clients organize, plan and manage all aspects of a family's financial life. He brings more than 24 years of experience to his new role. Previously, Creed was principal of AFAM Capital, where he ran business development for the firm's private client group.
Are you an ACG member who recently joined a new firm or received a promotion? Send your news to editor@acg.org.