Tanknology Taps New Revenue Streams
Tanknology, an environmental services company, carved out a niche testing storage tanks for fuel stations, but is now broadening its ESG offerings.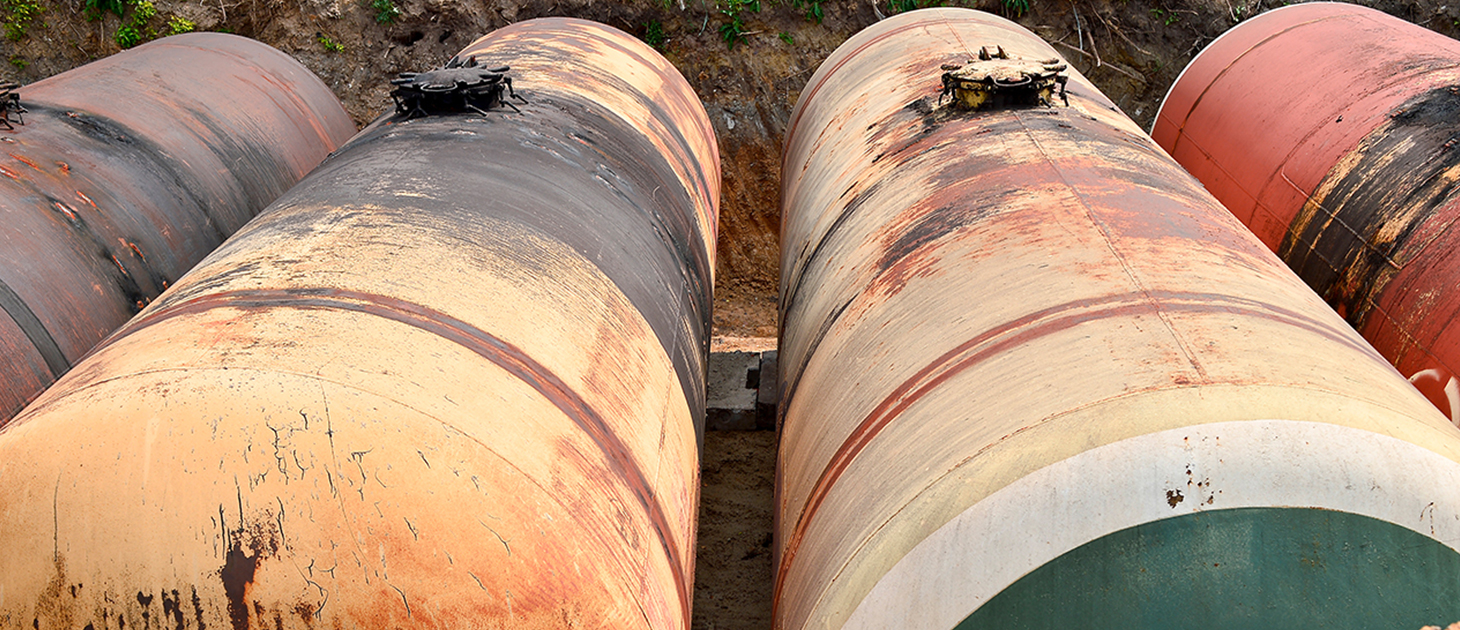 This story originally appeared in the July/August 2020 print edition of Middle Market Growth magazine. Read the full issue in the archive.
Underground storage tanks used by gas stations and other fuel suppliers are leading sources of groundwater pollution, an environmental and public health threat that one company is trying to mitigate through its testing and compliance offerings.
Tanknology, an environmental services company headquartered in Austin, Texas, was founded in the late 1980s, around the time that Congress expanded the Environmental Protection Agency's authority to set groundwater quality standards, through an amendment to the Clean Water Drinking Act.
The company began by developing contamination tests and equipment to measure the structural integrity of underground fuel tanks. Exxon, Shell and Chevron were among its early clients.
Tanknology continues to work with multinational oil companies, but it has since expanded its customer base to include major airlines, car rental agencies and convenience store chains like 7-Eleven and Circle K.
As state and federal regulations for water quality have tightened over the decades, Tanknology has created new testing equipment and procedures to ensure its customers remain compliant. The company has licensed its brand and technology to independent businesses in 27 countries that adopt its testing methodology.
According to Allen Porter, Tanknology's president and CEO, the EPA and local environmental regulators can require that the average gas station undergo 16 or more environmental tests annually in order to avoid costly fines.
Many of Tanknology's clients, however, do more than the minimum, Porter says. Their internal environmental, social and corporate governance, or ESG, standards can be higher than requirements mandated by environmental regulators.
"[Tanknology's] clients want to ensure there's no contamination of groundwater. They want to be good corporate citizens, and they do that by turning to Tanknology," says James Parmelee, managing director at private equity firm Hamilton Robinson Capital Partners, which acquired a majority stake in Tanknology in September.
Since the EPA amended the Clean Water Act in 2015 to better define the scope of federal water protection, site inspections became more stringent, causing more underground structures to get flagged. According to Porter, roughly 90% of the nearly 90,000 annual site inspections that Tanknology performs have identified some form of structural deficiency that requires repair.
EPA reports show that the number of new contamination sites continues to drop, Porter says, but the company faces a workload beyond its current capabilities.
In April, Tanknology acquired CT&T, a fuel storage tank compliance company based in Cedarburg, Wisconsin, as part of its effort to keep up with the testing needs in the industry.
According to Parmelee, Tanknology remains confident in its growth prospects. The company's clients still require tests and inspections, even amid the COVID-19 pandemic.
As its airline and car-rental clients are pinched, Tanknology has found another opportunity for new revenue by taking over some of its clients' environmental compliance activities.
"Our model is very scalable. We certainly believe that there's opportunity for growth and for our managed services," Porter says. "We're very optimistic."

Benjamin Glick is Middle Market Growth's associate editor.