Sugarfina Sees Sweet Path to Expansion
Speaking at the ACG Los Angeles Business Conference, an entrepreneur recounts how "Charlie and the Chocolate Factory" inspired a candy store for adults.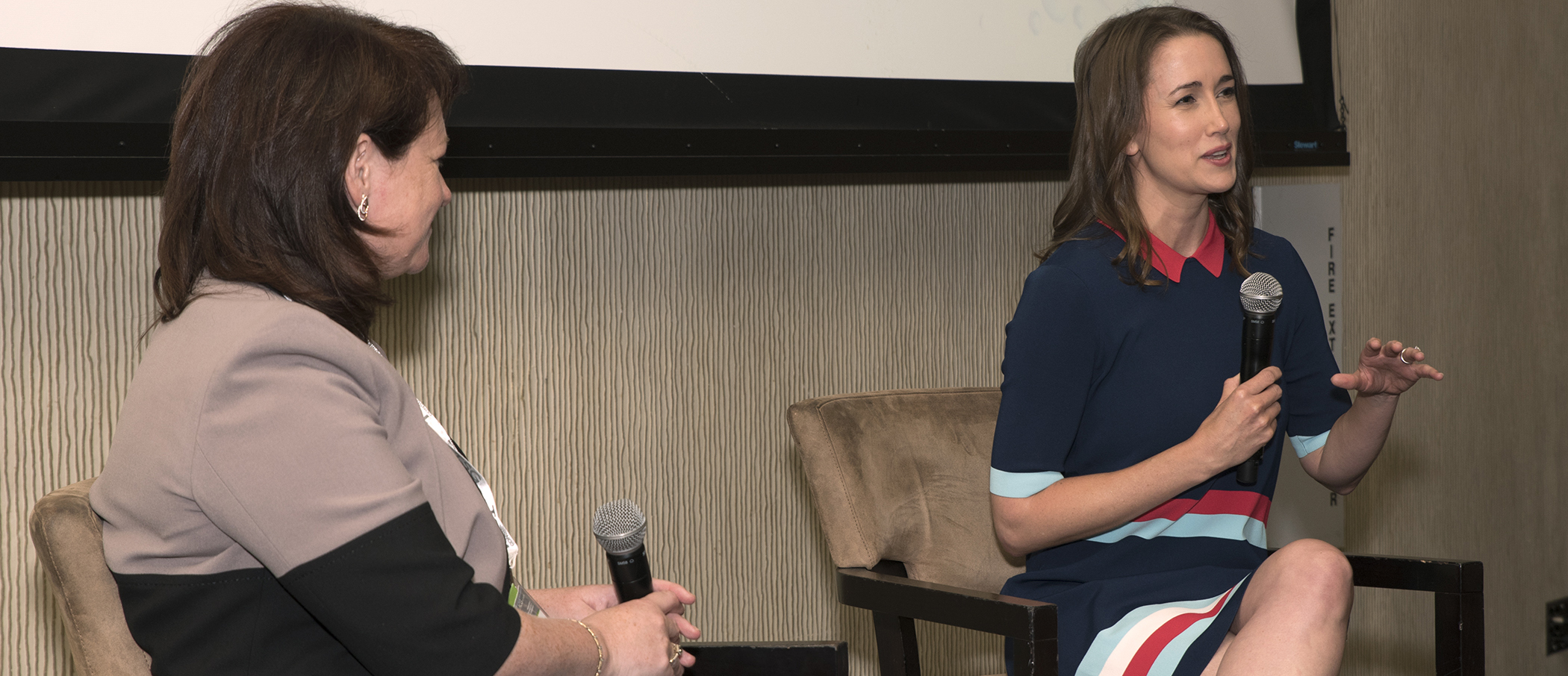 If you like the exotic gummies, chocolates and caramels produced by high-end candy maker Sugarfina, you have the late British author Roald Dahl to thank.
More specifically, credit goes to the 1971 film adaptation of Dahl's popular children's book "Charlie and the Chocolate Factory."
On a date watching that movie, Sugarfina co-founders Rosie O'Neill and Josh Resnick—now engaged to be married—were inspired by eccentric inventor Willy Wonka and his fantastical world of confections. They began seeking out samples of artisanal candies from around the world, amassing a large collection.
"What happened to candy?" O'Neill, a former executive with the Barbie business at toymaker Mattel Inc., recalls thinking after seeing the film. "Where is the candy store for adults?"
O'Neill, Sugarfina's chief creative officer, was speaking during a preconference women's forum at the 2017 ACG LA Business Conference on Tuesday.
In 2012, she and Resnick launched Sugarfina as an online "hobby project," not suspecting that within weeks interest in the site would require them to give the business full-time attention and eventually to abandon their corporate careers.
Today Sugarfina's confections are sold online, in standalone stores and inside upscale retailers such as Nordstrom. The company is accelerating growth with $35 million of private equity financing from Great Hill Partners LLC, a minority investment that closed in July.
"I had a nontraditional path to becoming an entrepreneur," said O'Neill, adding, "Really, we totally faked it and made things up as we went along."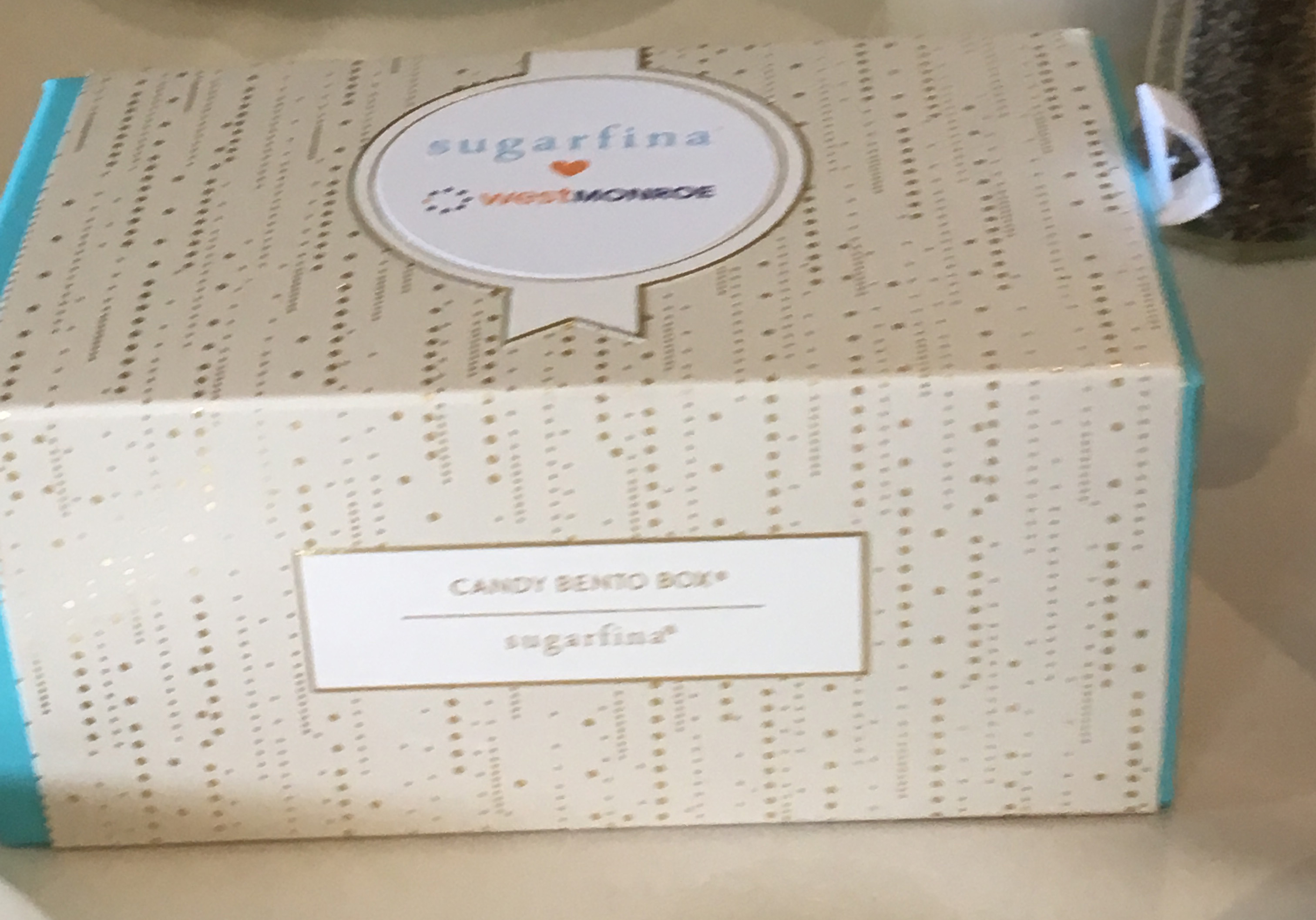 Sweet 'Daily Candy'
Circumstance and social media helped. Within weeks of the Sugarfina website's launch, a popular retailing blog called "Daily Candy" wrote about it. Then Facebook requested that Sugarfina become the social media site's official candy partner, putting it in the limelight along with brand behemoths like Apple and Starbucks, O'Neill said.
In 2013, Sugarfina opened its first retail boutique; today there are more than 40 locations in the U.S. and Canada, including in Beverly Hills, New York, Dallas, Chicago and Toronto.
And at a time when retailers are struggling to stay afloat amid increasing e-commerce sales, O'Neill says her team creates a highly curated retail experience, its spaces characterized by a robin-blue color scheme and enticing displays of its flagship gummies in flavors such as peach Bellini, bourbon and rose.
"You have to design a retail experience that people want to go to," O'Neill said. "When we design our stores, we try to make them beautiful."
They're so beautiful, in fact, that one couple chose to marry in a Sugarfina store earlier this year. Selfies are encouraged; meanwhile, endorsements from celebrities like Whoopi Goldberg, Reese Witherspoon, Leonardo DiCaprio and Chrissy Teigen don't hurt.
To be sure, O'Neill says, Sugarfina plans to keep its selling channels diverse, with stores accounting for no more than 50 percent of sales.
"Our goal is to grow Sugarfina into a global company," she added, noting that it is using the private equity backing in part to fuel expansion into Asia and the Middle East.
But even with such lofty goals, O'Neill plans to preserve the culture of her artisanal brand.
"I don't want to lose that startup feeling," she said.

Deborah L. Cohen is editor-in-chief of Middle Market Growth.