Start 2018 with a Great Read
Here are eight book recommendations from economists and middle-market business leaders.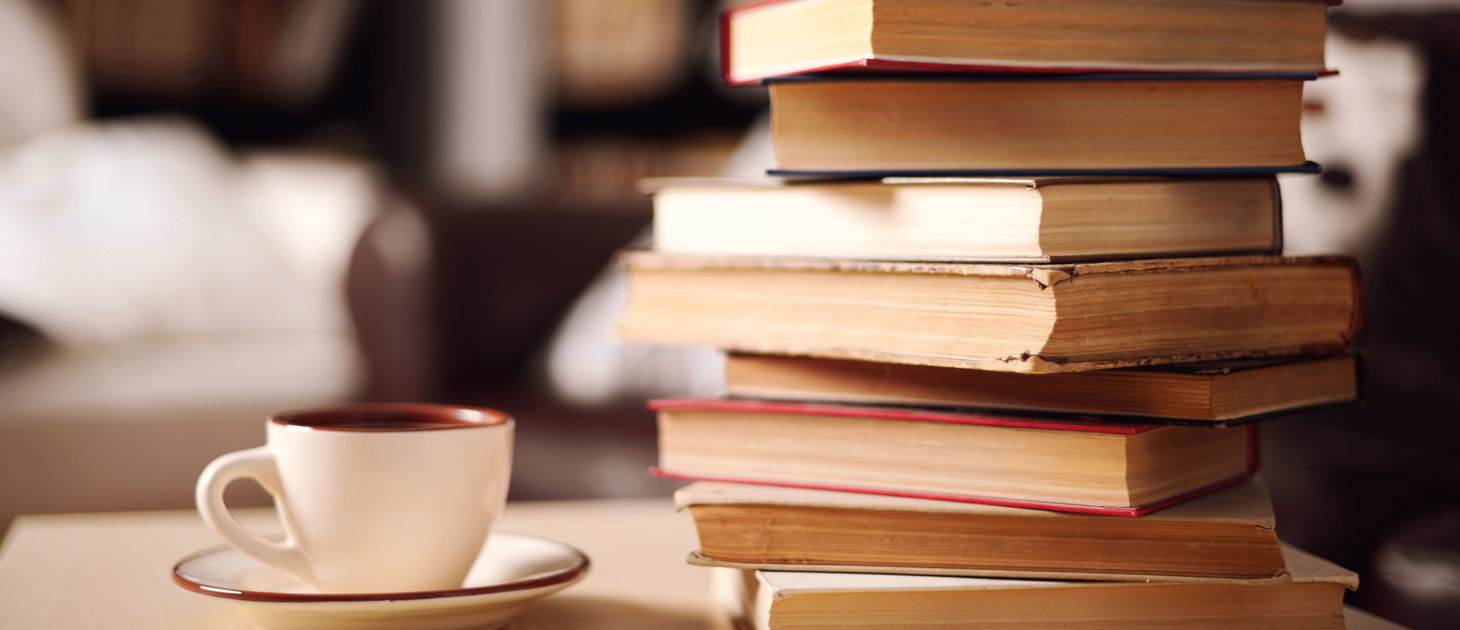 If your New Year's resolutions include reading more great books in 2018, you're in luck. MMG asked leading economists and business leaders about what they're reading. Their answers included books that will challenge your thinking—from presidential biographies to works that theorize about how the global economy evolved into what it is today.
Here are eight recommendations from RSM Chief Economist Joseph Brusuelas, University of Chicago Economist and Professor Steven Kaplan, and World Bicycle Relief President Dave Neiswander.
Joseph Brusuelas, Chief Economist, RSM US LLP
"Machine, Platform, Crowd: Harnessing Our Digital Future" by Andrew McAfee and Erik Brynjolfsson
Brusuelas' take:
It's about the evolution of developed economies. From, say, 1875 to 2014, the economy was essentially organized around this idea of mind, we'll call that human capital—what it is that we produce, or the service we provide. That was sufficient to get us through the evolution from steam to electricity to a more advanced, sophisticated era of services.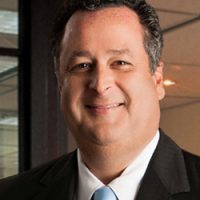 But over the last couple of years, it's very clear that things are changing. We have a different framework now. Instead of mind we have machine; instead of product we have platform; instead of core we have crowd. We used to be able just to concentrate on our core competency and innovation within our product space, and that would be good enough.
Now we're going to layer machines on top of mind. We're going to begin to integrate big data, artificial intelligence and machine learning into the provision and production of our goods and services. And then the feedback effects from the crowd. How we treat our ownership of structured and unstructured data. How we analyze, optimize, digitize—all of this. That's a completely different economic framework. Across industries, across the economy and interindustry.
To me it seems that's the big challenge going forward: How we all adapt in terms of our market space. For some middle-market firms that are going to stand pat and don't intend to invest in software and equipment and intellectual property, that's an existential risk at this point. You have to ride the tiger. You've got to get out there and do it and integrate these things into how you work.
"Anywheres vs Somewheres: The Split that Made Brexit Inevitable" by David Goodhart
Brusuelas' take:
How do we explain the aftermath of Brexit and Trump, and what does it mean for the developed economies? The analytical framework of this text is essentially that there are people who are comfortable being anywhere, and there are people who are only comfortable being somewhere.
I feel comfortable working anywhere. I have global remit these days. I have to know what's going on in Mexico and Canada, in Germany, in China. I have no problem setting up in a Starbucks, getting into Wi-Fi, whether I'm in Shanghai or Cincinnati. But there are other people who need to be rooted somewhere. Whether it's due to cultural or religious preferences, or lack of exposure and opportunity to engage in social and economic mobility.
We've got two economies, a new and old. The new one is populated by about 15 cities and they're growing between 3 and 5 percent. It's like nothing ever happened; the Great Recession didn't matter. They just picked up where they left off after the downturn and everything returned to normal. The rest of the country, not so much. The rest of the economy, not so much.
Even though I wouldn't necessarily choose the analytical framework that this professor (Goodhart) does, he makes a good point about why we've seen the populist revolution in the developed economies and how we ought to think about that. My take on this, in terms of overarching policy, is that we need to begin to think about how to create pathways into the new economy for those who have been left behind.
"The analytical framework of this text is essentially that there are people who are comfortable being anywhere, and there are people who are only comfortable being somewhere."
"Manias, Panics, and Crashes: A History of Financial Crises" by Charles P. Kindleberger
Brusuelas' take:
Read the portion of the book on Dutch tulips, which look a lot like bitcoin.
Hear more from Brusuelas in his latest interview on the Middle Market Growth Conversations podcast.
---

Steven Kaplan, Neubauer Family Distinguished Service Professor of Entrepreneurship and Finance, University of Chicago Booth School of Business
"Grant" by Ron Chernow
Kaplan's take:
It's funny because (Ulysses S. Grant) was a great general, but he actually had some useful management lessons. He had this one quote that is so true, but it's also consistent with the research I've done that predicts who is a successful CEO. It goes: "In war"—and I would say, also in business—"anything is better than indecision. If I am wrong, we shall soon find it out and can do the other thing. But not to decide wastes both time and money and may ruin everything."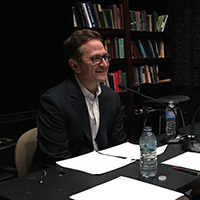 "Eisenhower in War and Peace" by Jean Edward Smith
Kaplan's take:
Eisenhower is so underappreciated and was unbelievably impressive as a general and as a president. I read a biography on him and one on FDR back to back. You compare these two guys, who politically are completely different, but they were both adults, they were both so serious, they wanted what was best for the country. Eisenhower had very humble beginnings, and it's very impressive when you read how he rose. Most people know FDR's story, but they know less about Eisenhower's.
---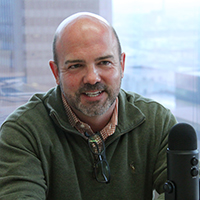 Dave Neiswander, President, World Bicycle Relief
"Essentialism: The Disciplined Pursuit of Less" by Greg McKeown
Neiswander's take:
One of the challenges we have as a team (at World Bicycle Relief) is that we're so excited, so passionate about what we're doing and the impact that we see. I think it's important for us to step back and say, "How can we be most impactful in doing potentially fewer things but doing them better?" We get stretched and we don't want to stretch ourselves too thin.
As with any organization, be it profit or nonprofit, you have limited resources, so it's how you get the highest return on investment using the resources that you have.
Hear more from Neiswander in his interview on the Middle Market Growth Conversations podcast.

Kathryn Mulligan is the associate editor of Middle Market Growth.