A SPACtacular Tech Issue
The Spring 2021 edition of Middle Market Growth spotlights trends in the technology sector, from SPACs to Canadian tech M&A.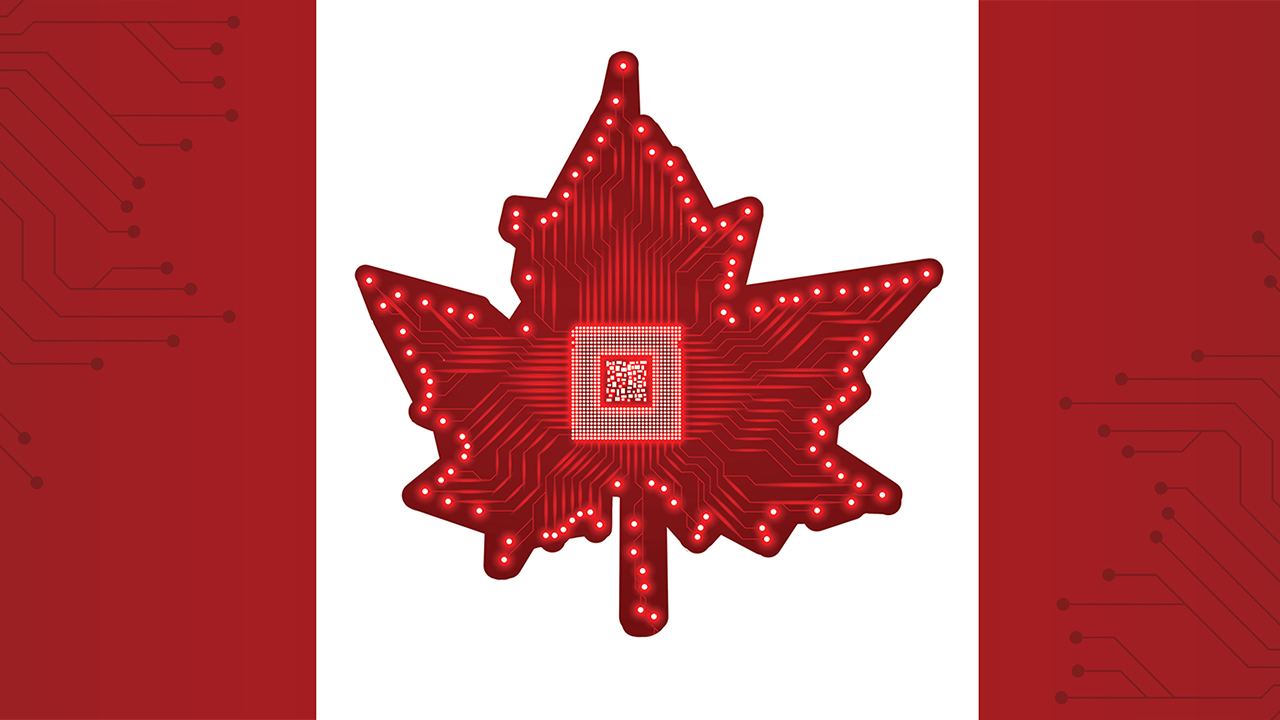 SPACs have become a formidable force in the M&A market by providing another path to exit for middle-market business owners and investors, and are especially valuable to small tech businesses not ready to face the demands of an IPO. Yet recent regulatory scrutiny, concerns about alignment among LPs, and other challenges are calling the future of SPACs into question. This edition's cover story looks at how SPACs evolved and what comes next.
The Spring issue also explores how the competitiveness of the domestic M&A market is driving investors to look beyond the U.S. for deals in the tech sector—and some think they've found it just north of the border.
The line between technology and everything else is rapidly blurring as tech-enabled solutions become more integral to running a company and closing a deal. The latest edition of MMG analyzes trends in the technology sector, and what middle-market companies and investors are doing to take advantage of them.
Organizations featured in this issue include:
Alpine Investors
Answerthink
BD Compliance Associates
Beacon Platform
Benesch
BKD CPAs and Advisors
Blue Point Capital Partners
Cambridge Global Payments
CC Capital
Dixon Hughes Goodman LLP
DLA Piper
DuPont Capital
ECS/My IT
Enterprise Purchasing Group
Facteus
Grant Thornton
Grata
Hilco Global
Insperity
Integrity Growth Partners
Kanarys
Lion Equity Partners
MacLaurin Group
Mayer Brown LLP
McCarthy Tetrault
Mizzen Capital
Monroe Capital
New Age Alpha
One Equity Partners
Plante Moran
Regions Securities
RSM Canada
RSM US LLP
S&P Global Intelligence
SAP North America
SS&C Intralinks
Stout
Stradling
The DAK Group
The Gores Group
TorQuest Partners
Troutman Pepper
Twin Brook Capital Partners
United Healthcare
Wedbush Securities
White Wolf Capital
Winston & Strawn
Wipfli
Wittington Ventures
The print edition of Middle Market Growth is sent to all ACG members. To join or learn more about the benefits of membership, visit the ACG website.