SMEs Hold Vast Power in the Race to Sustainability
Small and medium-sized businesses hold big power in the race towards sustainability, but the right financing partner is key.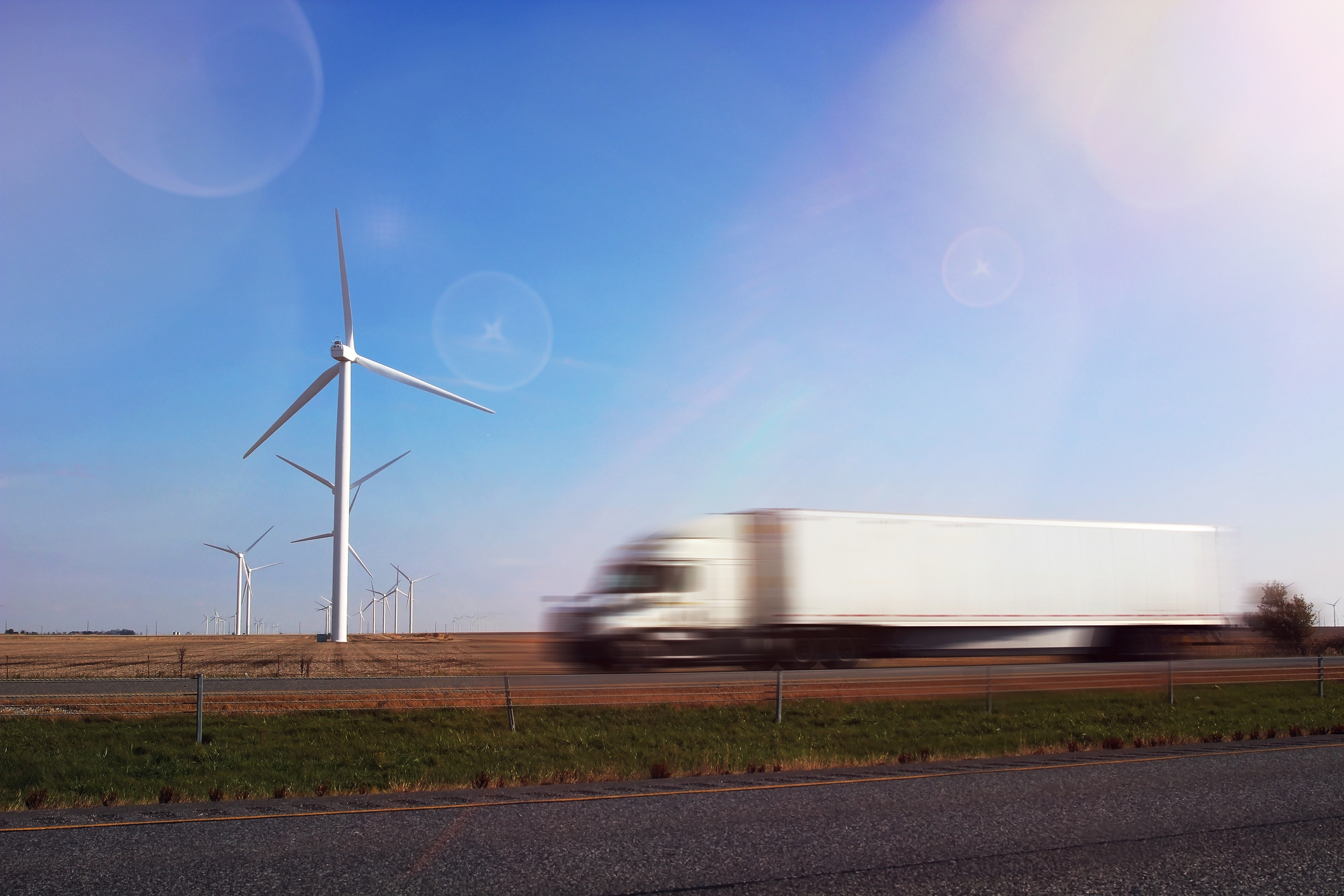 The end of 2021 brought the United States inflation rate to its highest in over a decade, as our global supply chain faced extraordinary challenges brought on by the COVID-19 pandemic. At the same time, an increased focus and sense of urgency surrounding sustainability emerged. As companies revisit their supply chain strategies and move past the pandemic, a sustainability-focused approach is vital in order for them to remain competitive in the market and help protect our planet.
According to The World Bank, small and medium-sized enterprises (SMEs) represent about 90% of businesses and more than 50% of employment world- wide. "Small and medium" is an understatement in the context of their collective impact and contribution to the global economy and supply chain. With this, it's important to recognize the immense power that this group has surrounding sustainability; decarbonization is impossible without their efforts.
Beyond the moral imperative for sustainability, there is also a business imperative gaining traction in the market, and companies need to operate responsibly to compete for the support of lenders and other stakeholders who now consider sustainability initiatives in their decision-making processes. SMEs contribute to every stage of the supply chain, and their collective efforts will initiate exponential progress unachievable by large corporations alone.
Amazon – the third largest corporation in the world – is challenging its small and medium-sized suppliers to compete not only on pricing, but emissions reduction. This corporate push will help businesses of all sizes align on sustainability initiatives, reducing the carbon footprint of the world's largest corporations. A Climate Pledge Friendly badge can now be found on products sold on Amazon that meet third-party sustainability certifications, encouraging responsible business practices and giving consumers more control over their carbon footprint. The Climate Pledge, signed by Siemens, calls on companies across their businesses to be net zero by 2040.
This phenomenon is applicable across every industry. Consider an operational renewable wind energy farm. On the surface, its wind turbines produce green energy and reduce the use of traditional energy sources largely responsible for the climate crisis. But what processes were involved in getting the wind farm to its operative state? Where did the materials, energy, and other resources required to build the farm come from, and how were they transported to the site? At every stage of the supply chain, were sustainable practices in place? The SMEs involved in the earlier stages of the project have a hand in its overall efficiency.
One obstacle to sustainability initiatives for SMEs is knowing where to start and then obtaining the right financing to make their strategy happen. Siemens takes an approach that can help SMEs innovate their business – including consulting to establish a strategy with baselines, implementing the technology to improve operations, and obtaining the financing solution that complements and works with the strategy. Siemens Financial Services tailors financing solutions to meet specific needs of businesses of all sizes and at any stage of their lifecycle.
SMEs collectively hold the power to solve the global climate crisis. The collapse of our supply chain caused by the pandemic provides the perfect opportunity to reimagine and integrate a supply chain strategy focused on sustainability. Siemens can work with SMEs to help them realize their emissions output and eliminate the supply chain's carbon footprint with benchmarking tools and end-to-end, practical solutions. Everything that SMEs need to help save the planet is available; now we must work together to harness the potential.
Anthony Casciano is president and CEO of Siemens Financial Services, Inc.