It's the Small Things: Construction Industry Trends
Take a look at six fun facts about the construction industry and trends.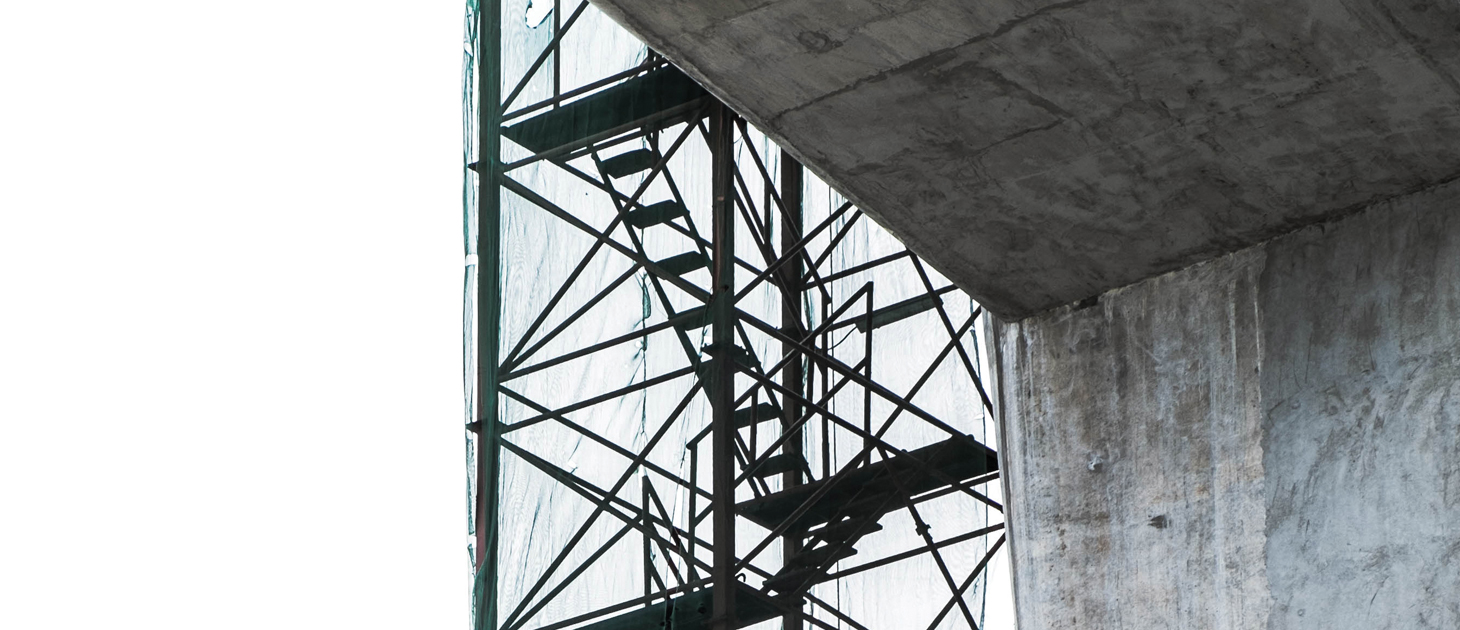 1. LIKE A BRIDGE OVER TROUBLED WATER
The U.S. Department of Transportation released data indicating there are 61,064 "compromised" bridges handling 215 million crossings every day, mostly within the Interstate Highway System. -Reuters
2. AND NOW FOR THE OTHER 1 PERCENT
Up to $320 billion in economic output would be generated in 2020 if U.S infrastructure investment were boosted by 1 percent of GDP per year. -Business Roundtable
3. ACTUALLY, IT IS EASY BEING GREEN
In the residential sector, green building accounts for 26 to 33 percent of the total market and has helped contribute to the industry's recovers after the recession. -Dodge Data & Analytics
4. GEARING UP IN 2016
The number of contractors who expect to purchase new equipment has doubled since 2013 to 42 percent. Overall, 94 percent expected to acquire new equipment in 2016. -Wells Fargo 2016 Construction Industry Forecast
5. I'M FEELING A LITTLE NEGLECTED HERE
Infrastructure spending has been neglected since the 2008 recession, but worldwide annual spending could grow from a little over $4 trillion a year today to more than $9 trillion a year by 2025. -PricewaterhouseCoopers
6. BIM BANG BOOM!
A growing number of governments globally support building information modeling. For instance, in the U.K., BIM has been mandated in major government projects such as Cross Rail or its new iteration the HS2. -The Fifth Estate

Larry Guthrie is the director of communications and marketing for ACG Global and a regular contributor to Middle Market Growth.