On the Move: September 2023 Hires and Promotions
New hires and promotions within private equity, investment banking and more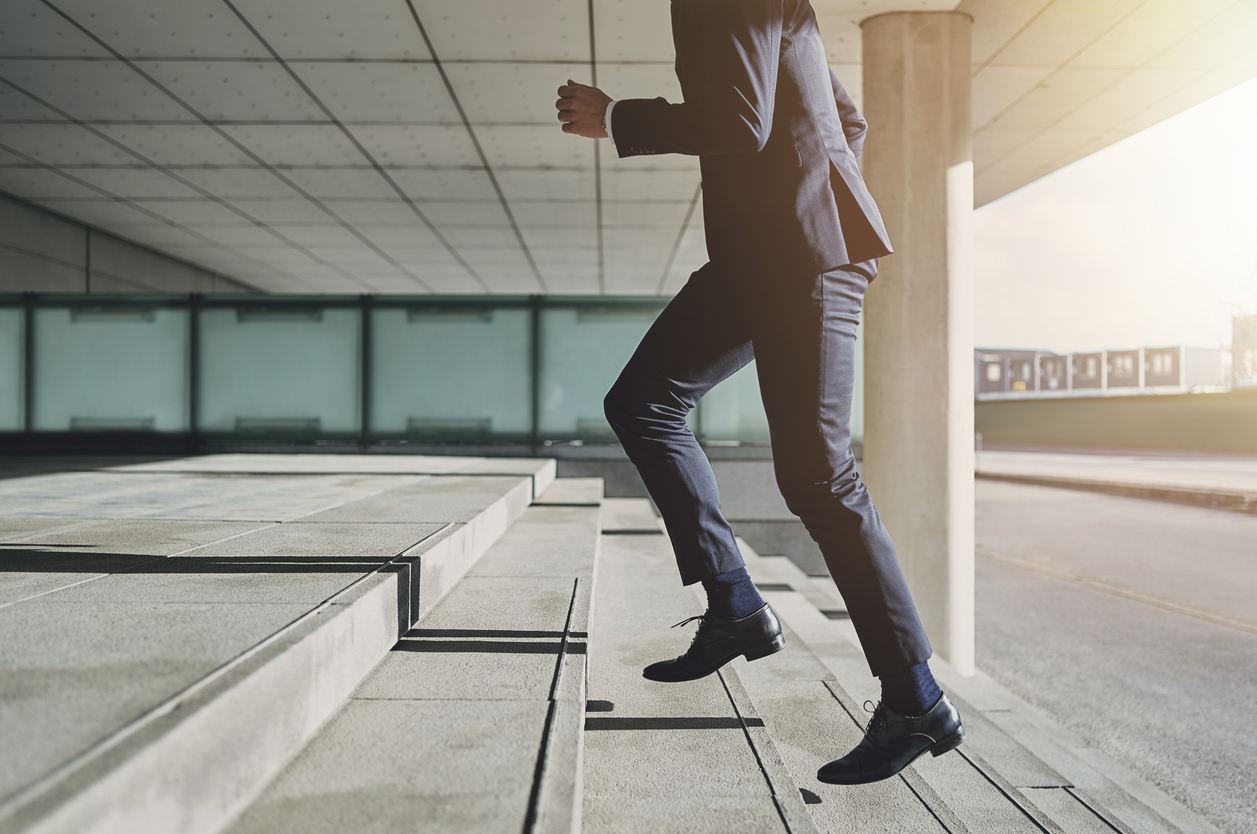 U.S. Bank: Christine Nowaczyk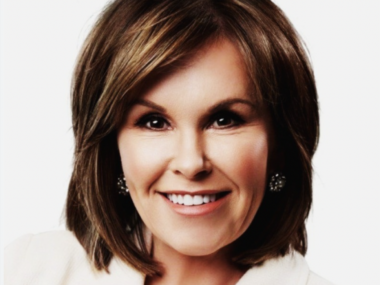 Christine Nowaczyk, the current ACG Board of Directors Chair of the Board, announced this month that she has joined U.S. Bank Private Wealth Management. As a Private Wealth Advisor, Nowaczyk will tailor wealth management strategies to clients including investment management, banking, trust and estate services, and wealth planning.
Prior to U.S. Bank, she served as a corporate banking executive at BOK Financial, where she also served on the Financial Diversity & Inclusion Council. Her previous experience also includes working within the retail and commercial banking operations at J.P. Morgan Chase.
Oberon Securities: John Baxter
Investment bank Oberon Securities has welcomed John Baxter as a managing director, an announcement provided to Middle Market Growth said. Baxter joins the firm from LedgeRock Advisors, where he worked for 15 years servicing clients within the healthcare and other sectors. His experience in the healthcare space will be beneficial at Oberon, which is a "primary focus" for the firm, according to Founder and Managing Partner Nicole Schmidt, Esq. Baxter brings more than 25 years of total experience in investment banking, strategy and operations to Oberon.
Final Ascent: Mark Halma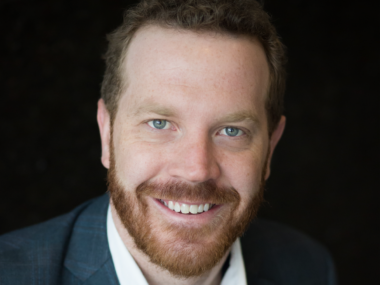 M&A advisory firm Final Ascent announced this month the hiring of Mark Halma as its M&A Advisor. The firm's announcement, provided to Middle Market Growth, described Halma as "a seasoned mergers and acquisitions professional whose success managing deals from start to finish includes industries ranging from manufacturing to healthcare and construction." He will be focused on middle-market clients, the announcement noted, to support Final Ascent's overall mission to guide lower middle-market businesses through exit planning and value building.
Harris Williams: Michael Kim
Harris Williams, a global investment bank specializing in M&A and private capital advisory services, has announced that Michael Jim joined its San Francisco office as managing director and co-head of its Technology Group. He brings more than 25 years of experience to the firm, most recently serving as head of software investment banking at LionTree. "We continue to see robust M&A activity globally across the technology sector and look forward to partnering with our clients to capitalize on the opportunities ahead," stated Harris Williams co-CEOs Bob Baltimore and John Neuner.
RFE Investment Partners: Ron Ahuja
Ron Ahuja is joining private equity firm RFE Investment Partners as a principal on its investment team, a press release said this month. He comes to the firm from middle-market private equity firms Heartwood Partners and First Atlantic Capital. At RFE, Ahuja will focus on platform and add-on acquisition investments, as well as managing its existing portfolio.
Brown Gibbons Lang & Company: Kevin R. Nowaskey, Scott Mattson and Michael Magruder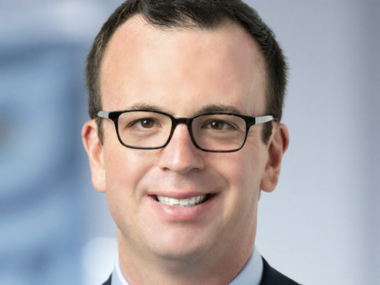 Brown Gibbons Lang & Company (BGL), an investment bank and financial advisory firm, announced several new hires this month.
Kevin R. Nowaskey has joined the firm's Capital Markets Advisory group, where he will lead the firm's Private Capital Advisory team as a managing director, according to a press release. The firm's announcement pointed to Nowasky's experience executing several secondary transactions on both the buy- and sell-side, which will "enable us to facilitate secondary transactions of all sizes and complexities and better meet the evolving needs of our clients in this rapidly growing space," according to BGL's Executive Committee.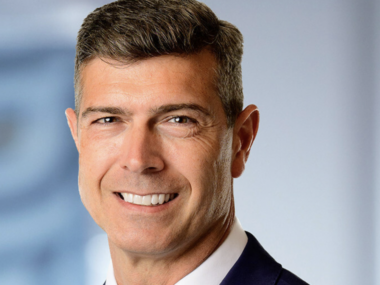 Separately, BGL announced the hiring of Scott Mattson and Michael Magruder to support the launch of its new Technology vertical.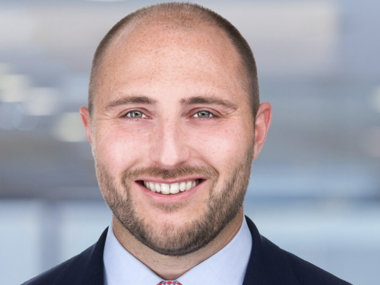 Both Mattson and Magruder will serve as managing directors. Mattson will lead the firm's technology vertical, bringing nearly 20 years of technology-related M&A advisory experience. Magruder brings more than 15 years of experience advising growth-stage and middle-market technology companies, specializing in the industrial and supply chain software markets.
Angeles Equity Partners: Steve Tamjidi and Brandon Gold
Lower middle-market private investment firm Angeles Equity Partners has announced two new hires this month. Steve Tamjidi is joining the firm's business development team, according to a recent announcement. Tamjidi will support Angeles Equity's deal origination efforts, focusing on building and development relationships with corporate developers. He joins from Architect Equity Partners, where he also focused on deal sourcing. In a separate announcement, Angeles Equity announced the addition of Brandon Gold as vice president, Operations. He brings is experience in due diligence, business strategy and operational improvement with a focus on industrials businesses.
Comvest Partners: Lee Landrum
Middle-market private investment firm Comvest Partners has named Lee Landrum as its newest partner and head of Investor Relations. A press release said Landrum will support Comvest by managing its investor relationships across its private equity, direct lending and special opportunities investment strategies. He will also be a voting member on Comvest's direct lending and special opportunities funds. With about 30 years of experience working with middle-market businesses, Landrum has extensive expertise in investment banking and alternative investments, the announcement noted.
Middle Market Growth is produced by the Association for Corporate Growth. To learn more about the organization and how to become a member, visit www.acg.org.