On the Move: September 2022 Hires and Promotions
September 2022's hires and promotions of M&A professionals, PE operating partners and C-suite executives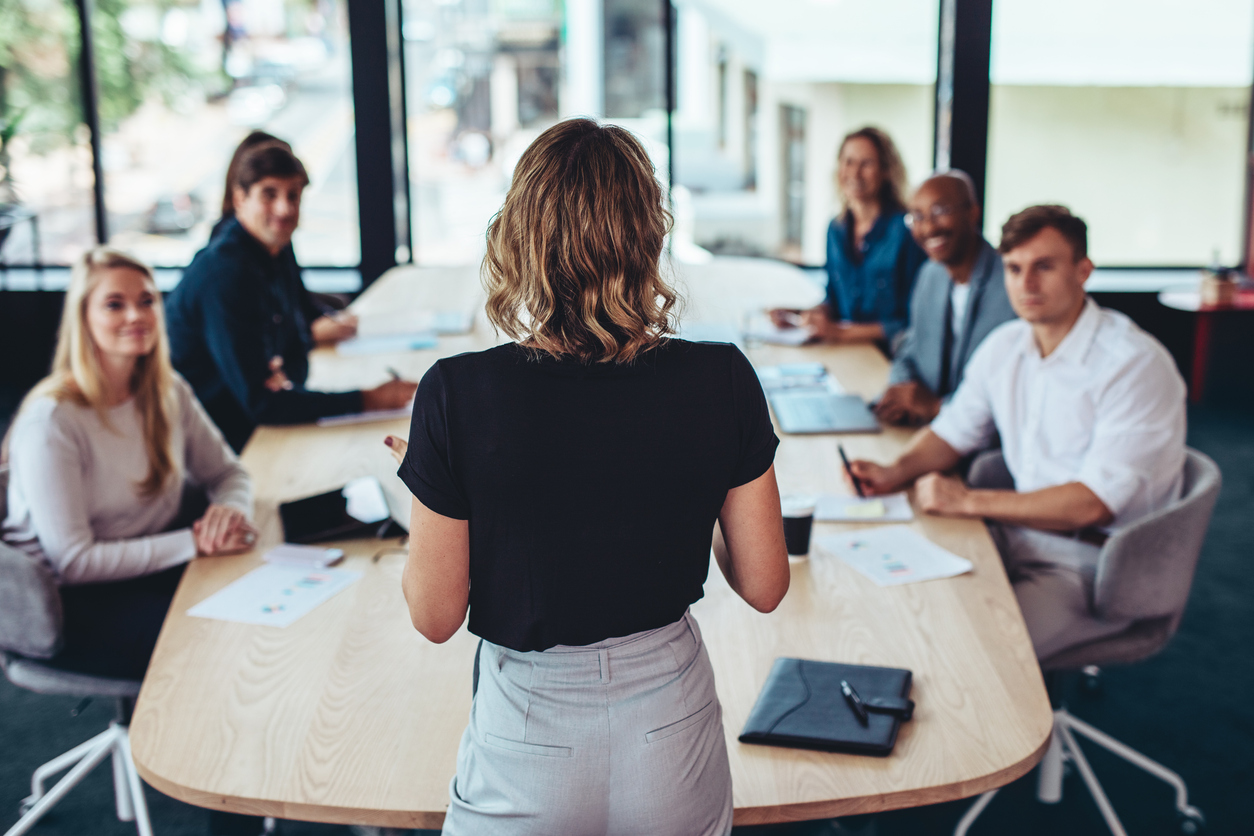 Don McDonough
Middle-market private equity firm GTCR announced in early September the addition of Don McDonough as its Managing Director of Business Development. Tapped to lead the firm's Strategic Growth Fund—which closed last January with $2 billion in limited partner capital commitments—McDonough is working with GTCR investment teams to develop investment opportunities and foster relationships with investment banking organizations. McDonough joins GTCR from JLL Partners, where he served as Managing Director and Head of Business Development for 10 years.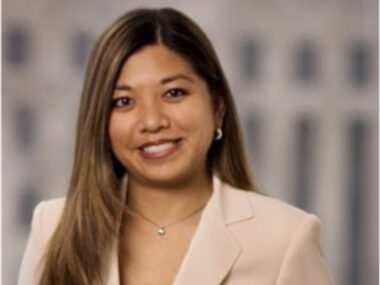 Vanessa D'Cunha
Red Arts Capital, a middle-market private equity firm. Focused on the supply chain sector, named Vanessa D'Cunha as its newest Chief Financial Officer last month. D'Cunha joins the firm as it continues its expansion plans, having already made four acquisitions and six hires in 2022 so far. In a statement, D'Cunha said, "I see a lot of energy from this team," adding that Red Arts' goals are lofty, yet "very achievable." She joins the firm from CapX Partners, where she served as Vice President and Controller. CapX was acquired by Accord Financial, where D'Cunha served as Director of Finance.
Mark Langer
Mark Langer is joining CenterOak Partners as its newest managing director, the Dallas-based private equity firm said in a recent press release. Langer brings 20 years of experience in the middle market, most recently serving within Green Mananing & Bunch's investment banking group. In a statement, CenterOak CEO and co-managing partner Randall Fojtasek pointed to Langer's experience in the firm's core investment sectors: industrial growth, consumer and business services. "Mark is a seasoned and accomplished investment professional," noted Fojtasek. CenterOak closed its Fund II in April 2021, and has since completed three new platforms and 40 add-on acquisitions, as well as exited two portfolio companies.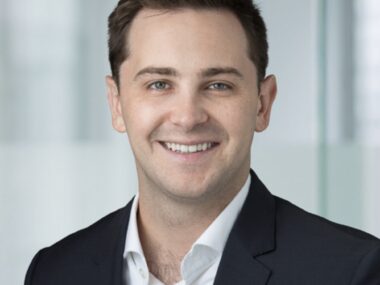 Matt DelBello
Matt DelBello is the newest member of Soundcore Capital Partners, joining the private equity firm as an associate on its Deal Origination team. A press release said DelBello will support the firm's partners in developing investment thesis, and will support relationship-building with business owners. He joins Soundcore from Wellington Management, where he was assistant vice president. In a statement, Soundcore partner Alex Bues said DelBello "shows industriousness, which we value greatly."
Carol Loundon
Churchill Asset Management's newest Deputy Chief Risk Officer is Carol Loundon, the firm revealed in a press release last month. Churchill, which provides financing solutions for private equity firms and their portfolio companies, named Loundon to support the firm's risk management activities across its $41 billion platform. She will oversee valuation, allocation, ESG, data management, reporting, and other functions. With nearly two decades of experience, Loundon's most recent position was managing director of Churchill's senior lending underwriting and portfolio management group, the announcement noted.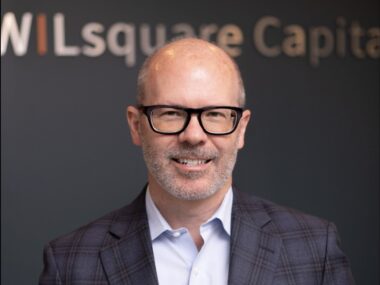 Jeff DePlanty
Jeff DePlanty has joined WILsquare Capital, a private equity firm based in St. Louis. DePlanty has been named executive vice president and operating partner, bringing more than 30 years of experience in the lower-middle market. His most recent position was operating partner at Benford Capital Partners, a private equity firm based out of Chicago. DePlanty's experience includes a focus on operational improvements within portfolio companies, financial due diligence, and sourcing financing for acquisitions.
David Fann
Apogem Capital announced David Fann is joining its team. Formerly the vice chairman and partner of Aksia LLC, Fann has been named as senior managing director and vice chairman of Apogem, a newly-created role that will see the professional managing the firm's business development and investor relations operations. "The middle market represents an important portfolio exposure for institutional investors but has been a segment that has been difficult to navigate due to the sheer number of firms and the wide dispersion of outcomes," Fann said in a statement. "Apogem is uniquely positioned as it applies decades of collective investment experience through multiple business cycles, key market relationships and proprietary data to its investment programs in middle-market private equity and private credit."
James Charalambides
Private markets investment firm Adams Street Partners announced the debut of its Private Credit platform in Europe last month, naming James Charalambides as partner and head of the European Private Credit team. Charalambides's role sees him leading and managing Adams Street's private credit-related operations in Europe, including sourcing, structuring, reviewing, and negotiating deal opportunities. Adams Street first launched its private credit platform in 2016, and has since grown to more than $7.6 billion in assets under management, focusing on private equity-backed middle-market borrowers.
Dr. Angela Geffre
Technology-focused private equity firm GrowthCurve Capital announced Dr. Angela Geffre as its newest team member, according to a recent press release. Dr. Geffre joins the firm as head of Human Capital as well as a member of its investment committee. GrowthCurve targets the financial and information services, healthcare and technology spaces, focusing on the integration of artificial intelligence, technology and human capital to drive long-term value. Dr. Geffree is bringing her 20 years of human capital experience, most recently with Sun Capital Partners.
Justin Boyles
Justin Boyles is the newest team member of lower-middle market private equity firm HCI Equity Partners, joining the firm as an associate within its investment team. According to the announcement, he'll focus on evaluating, analyzing and monitoring the firm's investments. Boyles most recently served as an investment banking analyst at Fidus Partners, focusing on middle-market merger and acquisition transactions within the industrial manufacturing industry. In a statement, HCI managing partner Doug McCormick said, "Justin's financial and transaction expertise will be a great addition to our talented team."