Family Office Series Pt. 5: Succession Planning Isn't Easy—Here's How to Get It Right
In Part 5 of this series, RSM's global practice leader for family office shares best practices for succession planning and wealth transfer.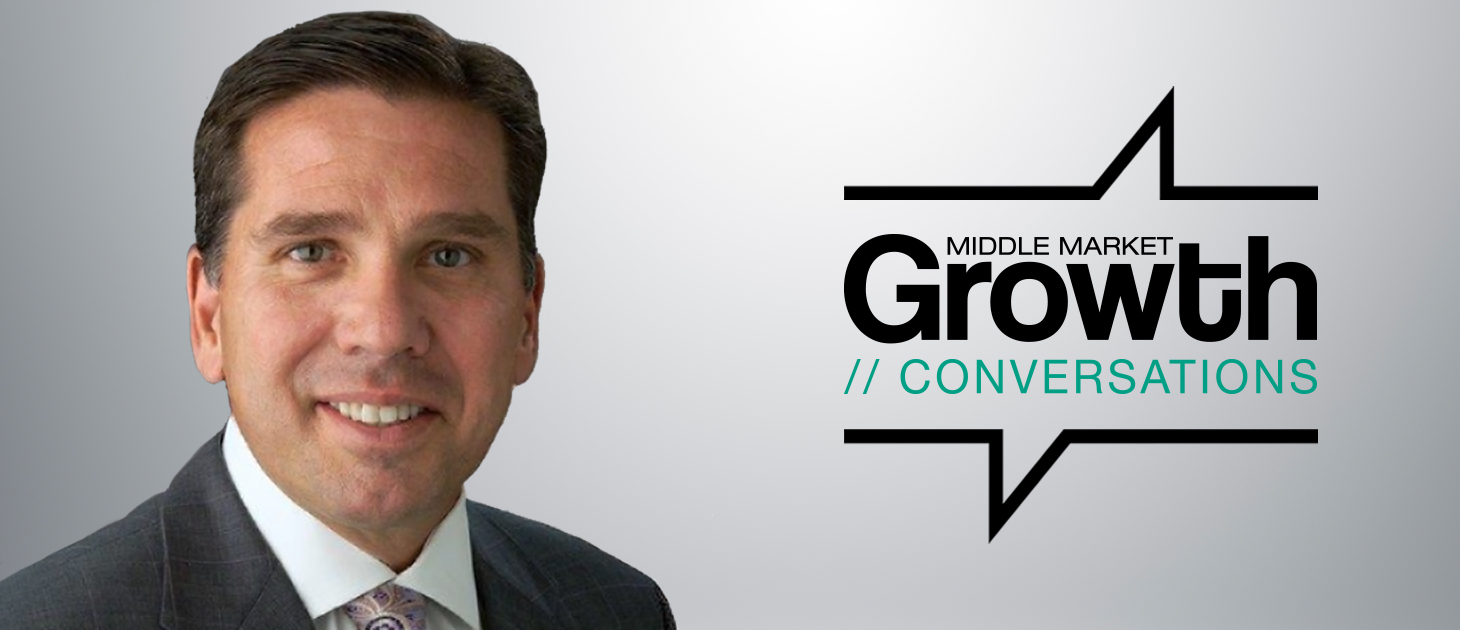 This episode is brought to you by RSM US, a leading audit, tax and advisory firm focused on the middle market. RSM develops multi-generational relationships with family offices by providing tailored advisory services to help sustain the family's vision in an evolving, digitally driven world. It's part of a five-part series highlighting issues relevant to family offices.
---
In this episode, Tony Wood, RSM's global practice leader for family office, joins the podcast to discuss succession planning and intergenerational wealth transfer.
Wood begins by talking about what he's observed among the family offices he works with in terms of their understanding of succession planning and how far along they are in the process. He offers insight into what works when creating a succession plan, and how to avoid conflict among family members in what can be an emotional process.
There are also ways families can prepare the next generation for involvement in the organization, including through tailored education and real-world experience working with carved-out assets.
Succession planning extends beyond the family itself, and Wood encourages families to create plans for roles held by non-family members as well. As family offices fill positions at the top of the organization, Wood notes a growing trend toward hiring leaders with legal backgrounds.
The conversation closes with a discussion about environmental, social and governance priorities and how ESG intersects with succession planning.
To learn more about RSM's family office advisory services, visit rsmus.com/familyoffice.
---
To hear more interviews with middle-market influencers, subscribe to the Middle Market Growth Conversations podcast on Apple Podcasts, Spotify and Soundcloud.