Family Office Series Pt. 3: Setting a Foundation for Good Governance
In Part 3 of this series, RSM's global family office markets leader shares best practices for family office governance and education.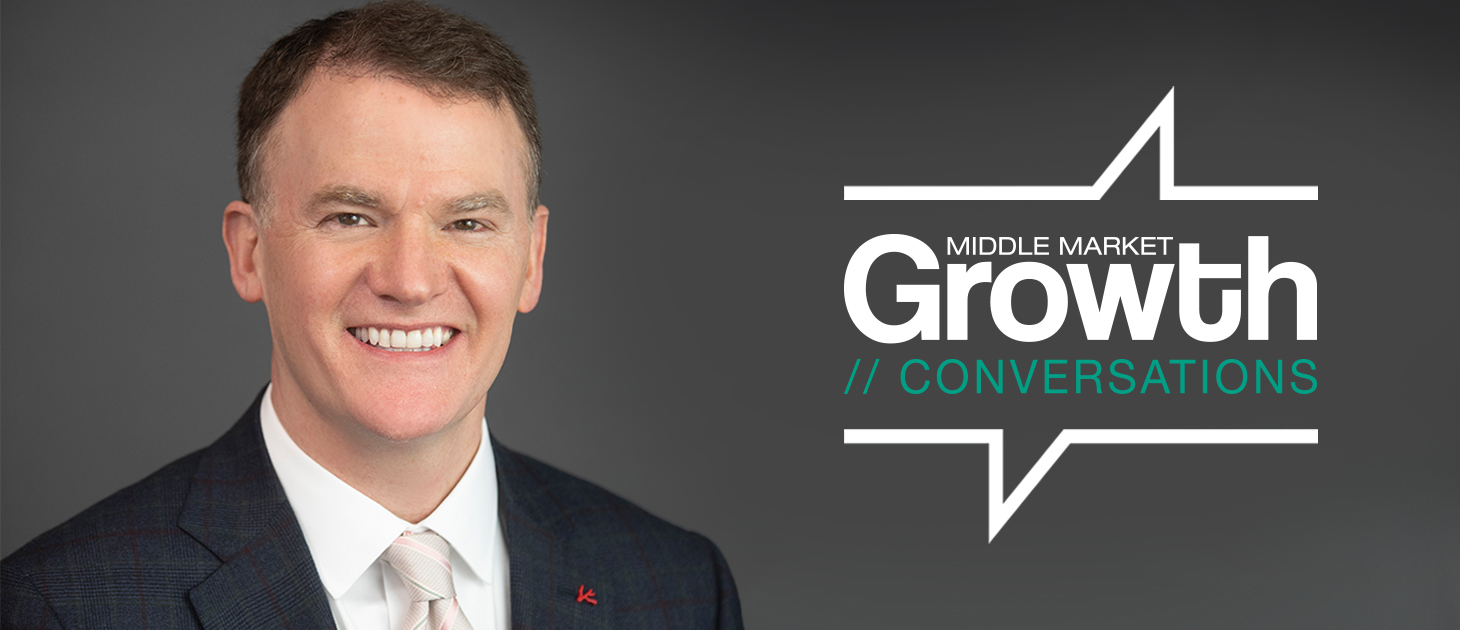 This episode is brought to you by RSM US, a leading audit, tax and advisory firm focused on the middle market. RSM develops multi-generational relationships with family offices by providing tailored advisory services to help sustain the family's vision in an evolving, digitally driven world. It's part of a five-part series highlighting issues relevant to family offices.
---
In this episode, RSM's Global Family Office Markets Leader Bill Bijesse joins the podcast to discuss governance, and how creating a constitution and educating family members contributes to the family office's long-term success.
Bijesse, who also leads global family office governance and best practice efforts for RSM, outlines the three steps a family office should take to set a solid foundation for its governance. He also talks about the role a constitution plays in establishing a framework for decision-making, codifying the family's values and history, mitigating conflict and more.
Finally, Bijesse discusses education, and why the younger generation isn't the only group to focus on when educating family members. Throughout the interview, he shares anecdotes from his work advising families that underscore the human element of governance and why it can be an emotional exercise.
To learn more about RSM's family office advisory services, visit rsmus.com/familyoffice.
---
To hear more interviews with middle-market influencers, subscribe to the Middle Market Growth Conversations podcast on Apple Podcasts, Spotify and Soundcloud.