Family Office Series Pt. 4: Make Your Data Work for You
In Part 4 of this series, two RSM technology experts discuss technology and how it can be used to address common challenges within family offices.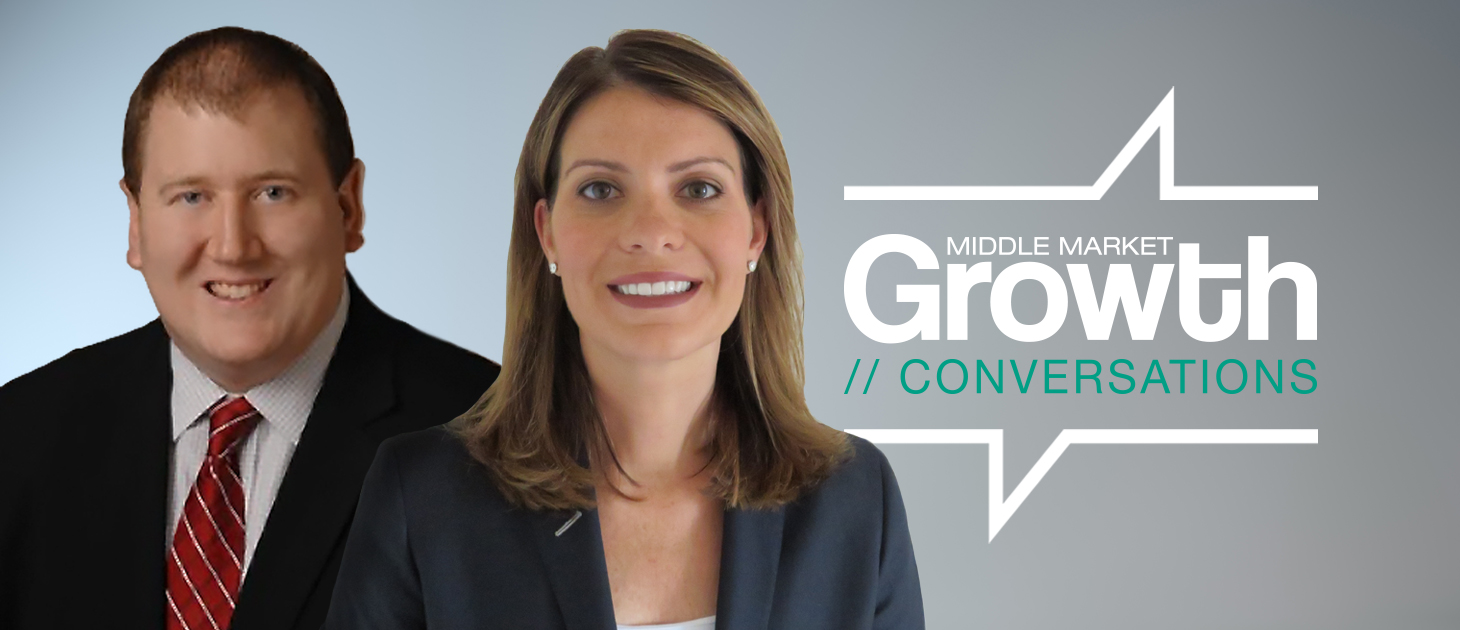 This episode is brought to you by RSM US, a leading audit, tax and advisory firm focused on the middle market. RSM develops multi-generational relationships with family offices by providing tailored advisory services to help sustain the family's vision in an evolving, digitally driven world. It's part of a five-part series highlighting issues relevant to family offices.
---
This episode features a discussion about technology, and how it can be used to address common challenges within family offices, like disparate systems that don't communicate with each other, manual processes and more.
Joining the podcast for this episode are Mike Johnson, RSM partner from the firm's Family Office Enterprise, and leader of the firm's family office technology efforts; and Lauren Demas, a principal with RSM who works on PartnerSight and FamilySight—a suite of offerings for single and multi-family offices.
In the interview, Johnson and Demas talk about how integrated technology solutions can help family offices cope with the talent shortage, provide tailored data based on individual needs, and integrate data to make it work for the organization.
The two also discuss FamilySight, including how its capabilities can be used by different roles within a family office. Plus, Johnson and Demas provide real-world examples of how family offices have used the platform to improve operations and outcomes for their organization.
To learn more about RSM's family office advisory services, visit rsmus.com/familyoffice.
---
To hear more interviews with middle-market influencers, subscribe to the Middle Market Growth Conversations podcast on Apple Podcasts, Spotify and Soundcloud.