Deloitte's Roger Nanney on Global Private Company Views
Deloitte's vice chairman talks about key findings from a survey of middle-market company executives, including their perspectives on technological disruption, M&A and strategies for growth.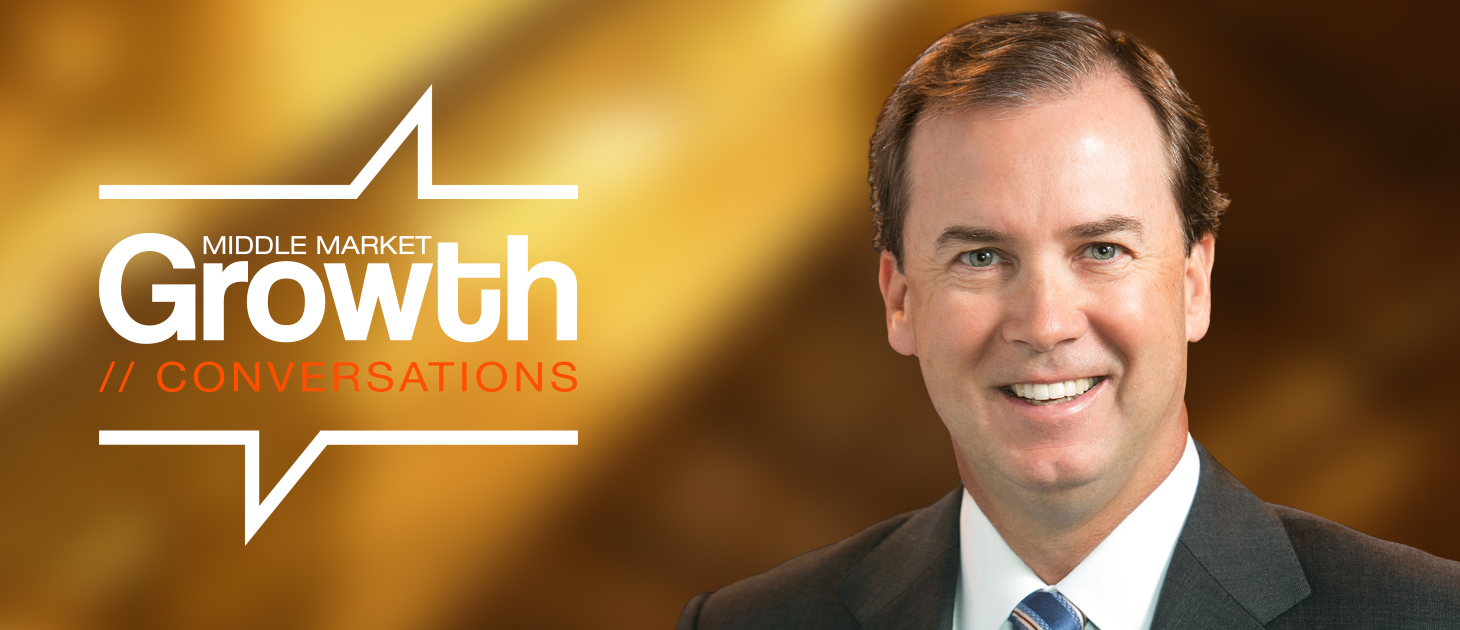 This episode of the Middle Market Growth Conversations podcast features Roger Nanney, vice chairman of Deloitte LLP and Deloitte Private U.S. leader. He spoke with MMG Editor Kathryn Mulligan about Deloitte's "Global Perspectives for Private Companies" report, based on a survey of more than 1,800 executives of middle-market companies worldwide.
Nanney addressed the survey's findings, including executives' optimism about future growth, how they're dealing with digital disruption, and their increased focus on training and development of employees to mitigate the growing skills gap.
The full report is available online from Deloitte Insights.
To hear more interviews with middle-market influencers, subscribe to the Middle Market Growth Conversations podcast in iTunes.
"I've found that these companies tend to be…economic engines for their various economies around the world, and we find that they do operate in a fashion where they're always looking to try to evolve and grow and take advantage of the opportunities in front of them."