Growing a Healthy Portfolio
The March edition of MMG explores trends in health and wellness, including growing good-for-you food and beauty brands, investing in cannabis and more.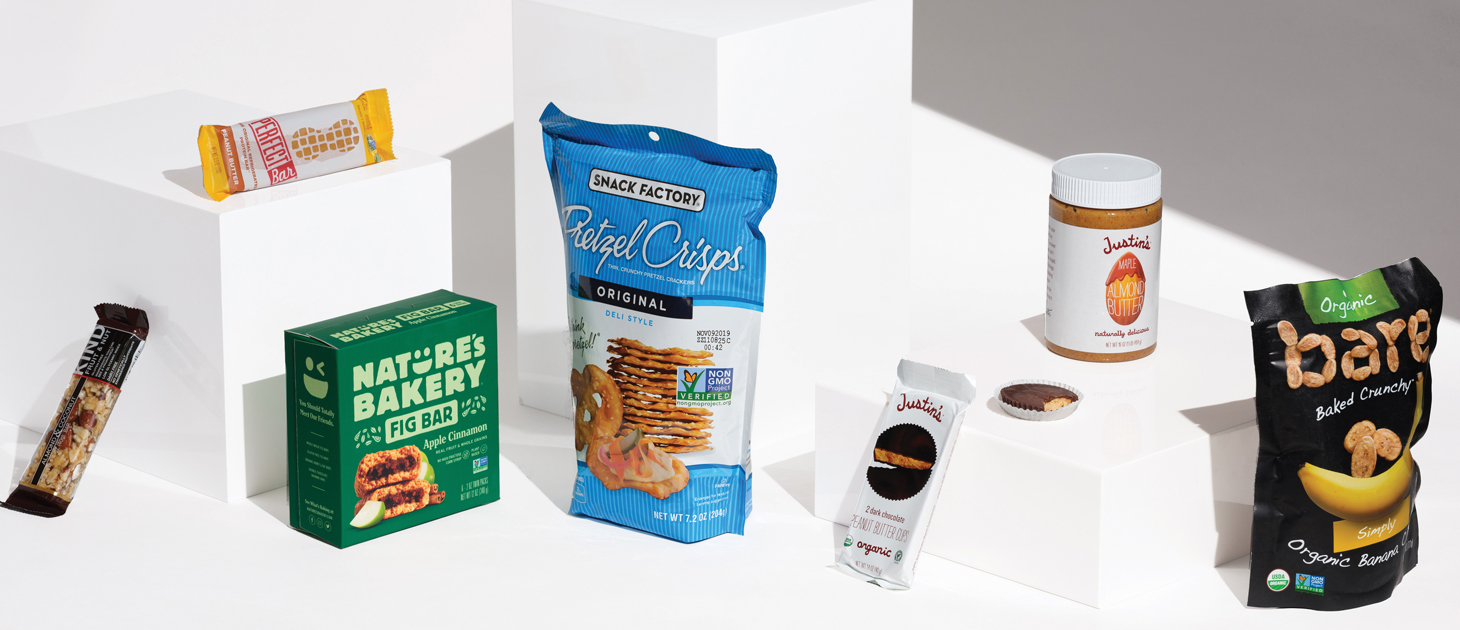 Today's headlines brim with the latest in healthy lifestyle trends and their benefits. Regardless of their staying power, one thing is certain: Consumer preferences are changing—and they're creating new opportunities for companies across the food, beverage, specialty products and self-care spectrum. But in the health and wellness space, no two companies are alike. To make it in an industry dependent on the tastes of discerning customers, private capital providers are learning to become as adaptive as the companies they back. Every product has a unique story, and investors are showing they want to help tell it.
The latest edition of MMG takes a look at the many faces of health and wellness, and how middle-market companies and their investors are turning this growing trend into a recipe for success.
Firms featured in this issue include:
Ackrell Capital
Alberleen Family Office Solutions
Antares Capital
Baker Tilly
Ballard Spahr
Barnes and Thornburg LLP
BD Compliance Associates Inc.
BKD
Bridge Capital Associates Inc.
CapX Partners
Carter Morse & Goodrich
CLA
Corporate Resolutions
DHG
Dickinson Wright
dpHUE
ECI Partners
Edgewater Capital Partners
Empowering Synergy
Entourage Effect Capital
Entrepreneur Partners
First Nations Capital Partners
First West Capital
Grove Collaborative
Gun Lake Investments
Haynes and Boone
Hilco Global
The Honest Company
Honigman LLP
Hormel Foods
Hyatt Bangia Family Office
Insperity
Justin's
Katten Muchin Rosenman
Lily's
LLR Partners
LongueVue Capital Partners
Merrill Corporation
Mno-Bmadsen
Mondelēz International
The Native American Venture Fund
NaturAll
Office Practicum
Pepper Hamilton LLP
Perfect Snacks
PitchBook
Prima
RGA
RKON
Ropes & Gray
RSM US LLP
Salveo Capital
SAP
Siemens USA
Society for Industrial and Organizational Psychology
Spindrift
Stout
Team Hewins
TMT Capital Partners
Twin Brook Capital Partners
USA Financial
Velocity Global
VMG Partners