Could J.B. Pritzker Apply His Longterm Investment Strategy to Illinois' Woes?
The billionaire scion of the Pritzker family of Illinois announced his bid for Illinois governor.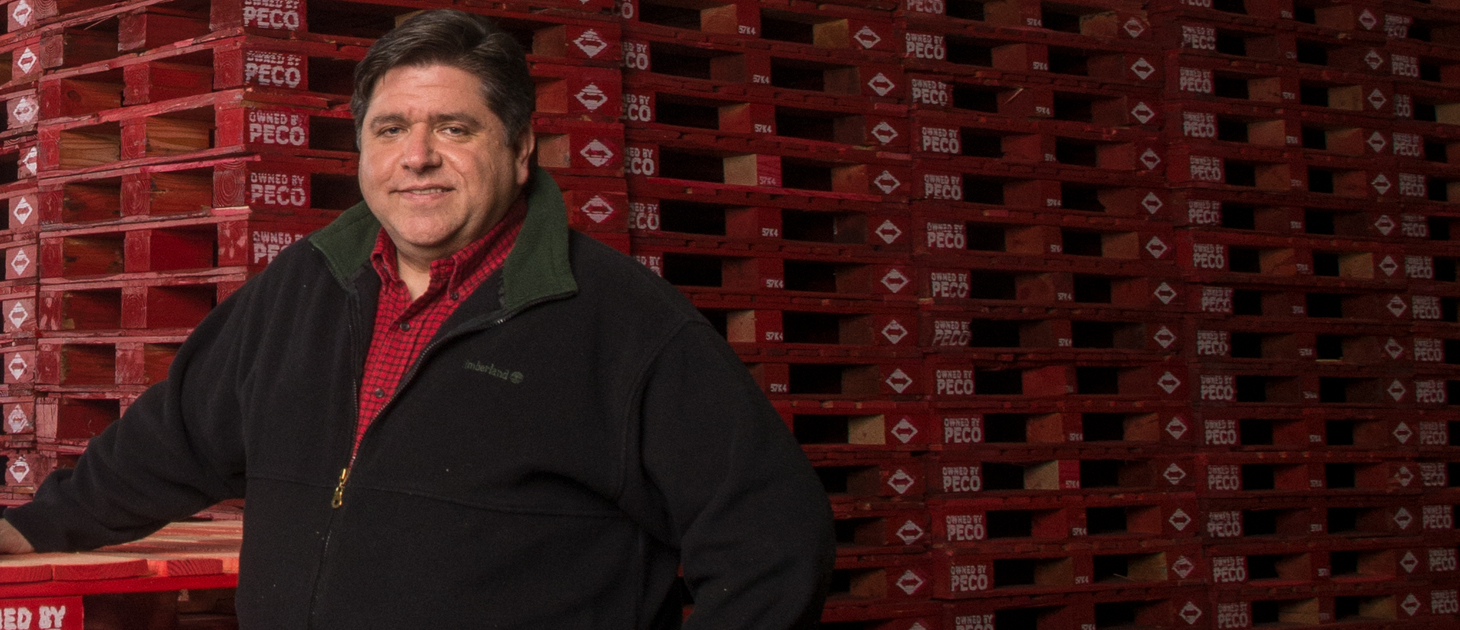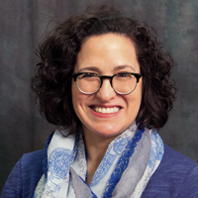 Deborah Cohen
Editor-in-Chief
Middle Market Growth
J B. Pritzker, the billionaire scion of the Pritzker family of Illinois, announced his bid for Illinois governor on Thursday, to run as a Democrat against incumbent Republican Governor Bruce Rauner.
While Pritzker may not be as well known to the public as his sister Penny Pritzker, the Secretary of Commerce under former President Barack Obama, he is no stranger to the world of private equity, particularly the middle market.
Pritzker Group Private Capital, his Chicago-based investment fund, is known for buying stalwart yet little-known midsize businesses, and playing the long game, holding them for extended periods to glean higher profits and improve value. It can do so because Pritzker–an heir to the Hyatt hotel fortune– uses his own money and that of his brother Tony Pritzker, the fund's co-founder. Pritzker also led the creation of 1871, a Chicago-based technology incubator.
An attorney by training, Pritzker will surely need to rely on his strategic investment expertise to turn around the State of Illinois' myriad budget woes, including pension liabilities of more than $130 billion.
We featured one of Pritzker's midsize companies, PECO Pallet, as an MMG cover story in March of 2015.
"I never thought anybody could be passionate about pallets," Pritzker told us of his enthusiasm for the Yonkers-N.Y.-based business. "I have to say three-and-half years later, I am passionate about pallets."
If elected, let's hope Pritzker, a longtime supporter of the Democratic party, can develop the same passion for fixing Illinois' besieged budget.