Rev up for the Summer Issue of Middle Market Growth!
Be on the lookout for the summer print edition of Middle Market Growth magazine, now on its way to ACG members.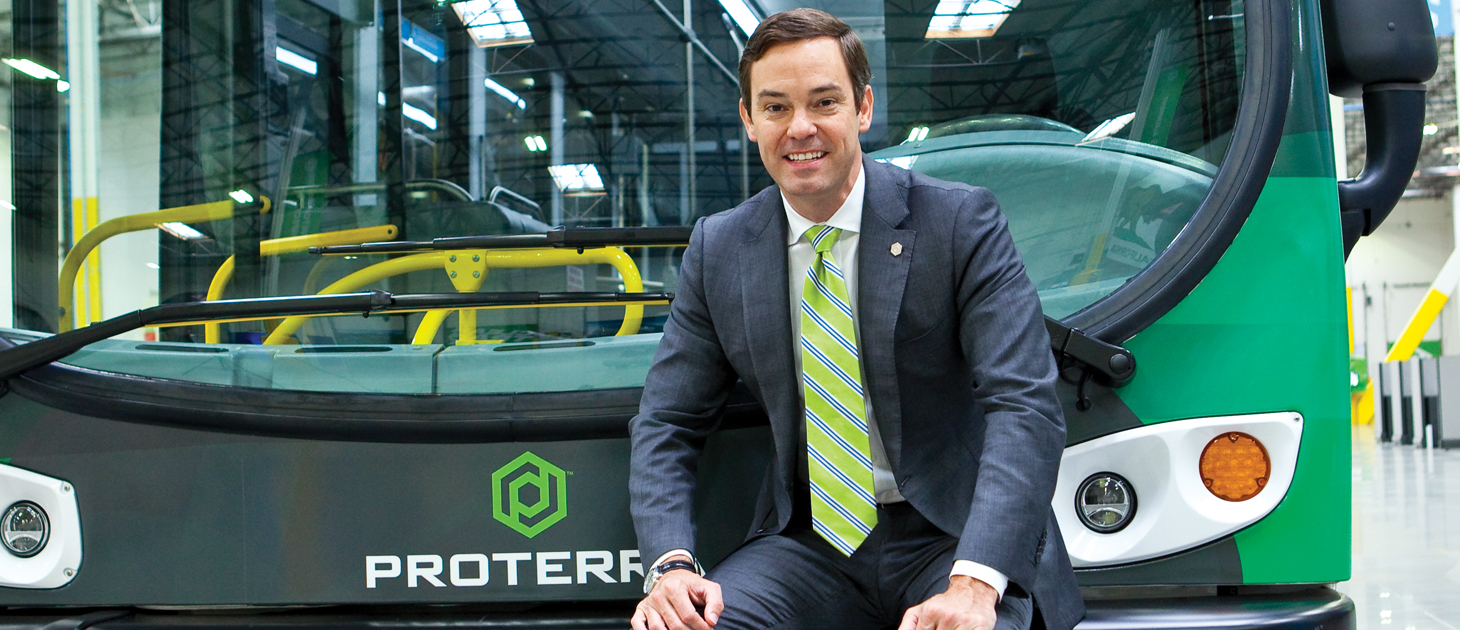 Middle Market Growth's third print edition–themed around the automotive sector–is now on its way to the mailboxes of ACG members! Here's a rundown of our summer lineup.
ON THE COVER //
Proterra: An Electric Bus Maker Plugs in to the Municipal Market
Proterra, a fast-growing maker of electric buses with alumni from Tesla, is tapping into the municipal transport market, by offering an alternative to diesel. With the help of private capital, it's scoring some big wins.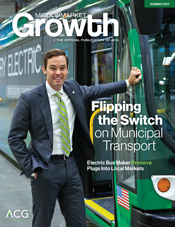 INSIDE THE ISSUE //
The Automotive Aftermarket Gears Up for New Technology
The automotive industry is on the cusp of a revolution. Self-driving cars, sophisticated GPS systems and ubiquitous ride-sharing platforms like Uber are among the many technologies prompting change in the automotive aftermarket segment.
Policy Points
Kristen Malinconico, Grant Thornton's public policy expert, provides a rundown on the latest activity of the Congressional Caucus for Middle Market Growth and policy changes likely to impact midsize companies and their capital providers.
MidPoints by John Gabbert
What's behind the significant investment in the automotive market? PitchBook's John Gabbert explores how midsize companies ranging from parts makers to service providers continue to draw interest from private equity.
A Qualified Opinion
Mag wheels anyone? Joseph Sparacino, head of automotive aftermarket investing at BB&T Capital Markets, takes a look at why automotive enthusiasts represent a growing segment of the automotive aftermarket, along with other trends to watch.
---
GET INVOLVED //
Have a story idea? Please contact MMG Editor Deborah Cohen at dcohen@acg.org.
To learn more about advertising and sponsored content opportunities, please contact John Cahill at jcahill@acg.org.
Like a story? Share an article easily through email or your social media networks. Also, join us on Twitter @ACG_MMG.