Powerhouses in PE: Arsenal's Painful Lessons (VIDEO)
Arsenal Capital is today a private equity mega-fund success story, but as its co-founder tells RSM's Don Lipari, there were some bumps along the way.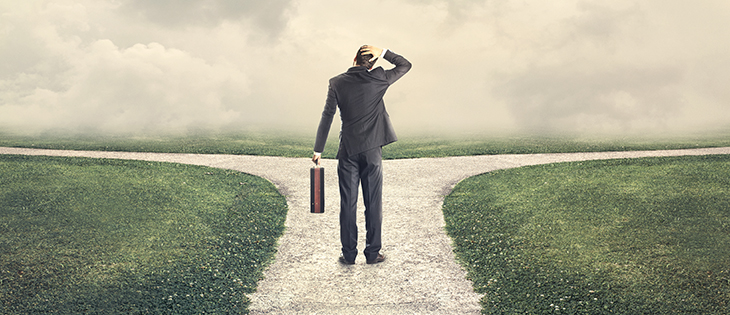 Arsenal Capital was launched 17 years ago by a 33-year-old and a 27-year-old. Today the firm is a mega-fund success, but its first three deals provided two difficult and painful experiences, says Arsenal's Terrence Mullen, who speaks with Don Lipari, national head of private equity at RSM, in this video from Privcap.
Mullen discusses those transactions as well as more recent deals that he remembers with both fondness and regret.