Unionwear Uncovers New Way to Sell Manufactured Products
On the podcast, Mitch Cahn describes Unionwear's sales strategy, its pivot to personal protective equipment and what hat sales say about election outcomes.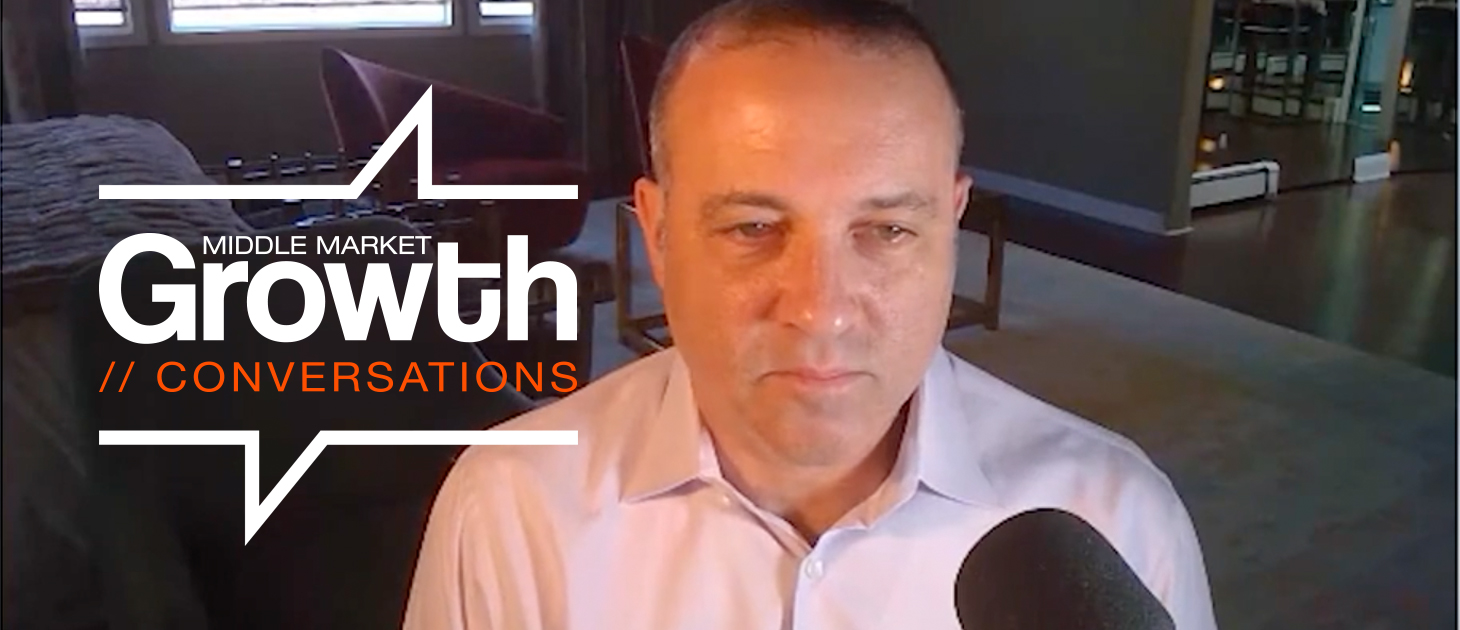 Mitch Cahn, president of Unionwear, a maker of custom branded accessories, spoke with ACG Global CEO Tom Bohn about the new sales strategy that prompted ACG New Jersey to honor Unionwear with a Corporate Growth Award.
Unionwear's business, like many others, has changed over the past few months, including a shift to producing personal protective equipment, and Cahn describes how they were able to pivot.
Unionwear's products also include baseball hats, backpacks, binders and more, and it manufacturers them all in the United States using union labor, making it attractive to presidential campaigns looking to order swag. At the end of the interview, Cahn hints at whose hats, Biden's or Trump's, are expected to sell fastest and why an election year is good for business.
This interview was originally broadcast on ACG's GrowthTV.
To hear more interviews with middle-market influencers, subscribe to the Middle Market Growth Conversations podcast on Apple Podcasts and Google Play.