Trish Gilbert of Wind Point Partners on Talent Management
Wind Point's chief talent officer talks about the increasing focus on human capital by private equity firms, what her role entails, and how the firm builds long-term relationships.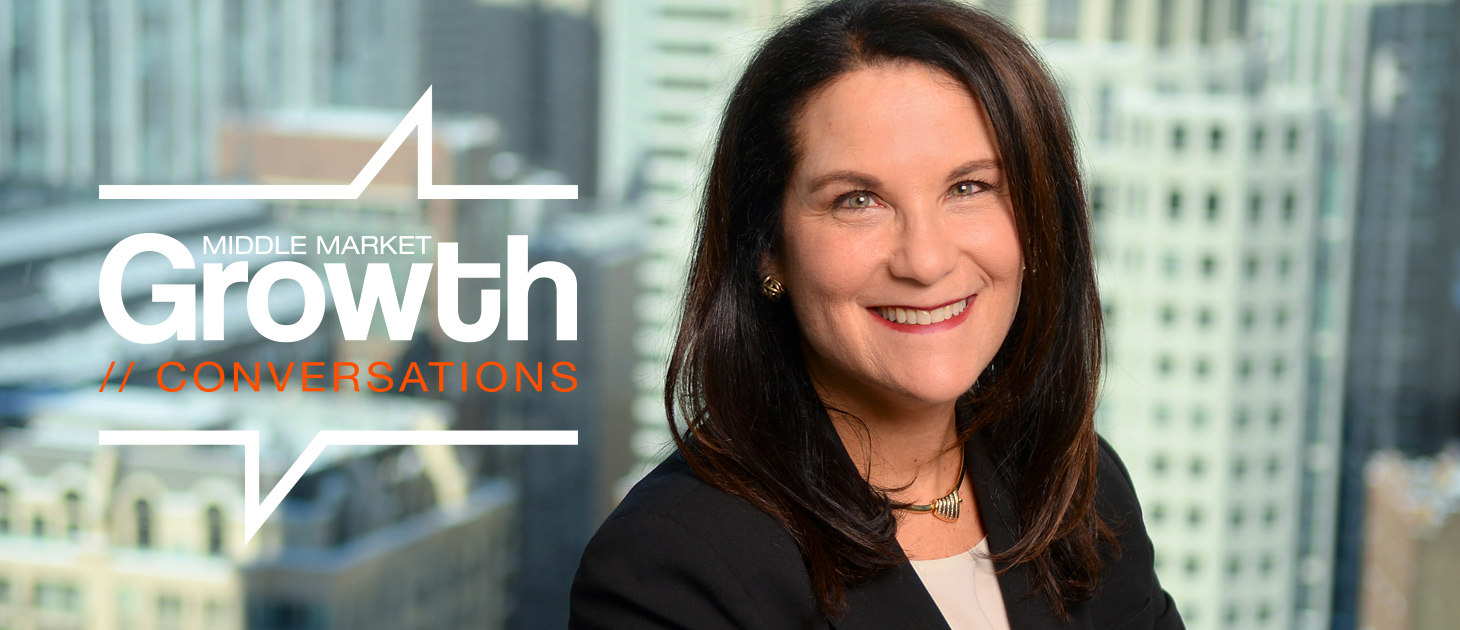 This episode of the Middle Market Growth Conversations podcast features Trish Gilbert, chief talent officer for Chicago-based private equity firm Wind Point Partners. She spoke with MMG Editor Kathryn Mulligan about the increased focus on talent at middle-market private equity firms, along with the characteristics she looks for when evaluating potential leaders, Wind Point's process for CEO selection, and how the firm builds relationships for the long term.
Traditionally, talent management has been handled by investment professionals within private equity firms. Gilbert says roles like hers are becoming increasingly common at PE firms, which are looking more closely at human capital.
At Wind Point, she works alongside the firm's managing directors to enhance and strengthen relationships with portfolio company leaders and to build out a pipeline of talent for the future.
To hear more interviews with middle-market influencers, subscribe to the Middle Market Growth Conversations podcast in iTunes.
"We are investing in people. We're investing in executives. We're investing in management teams. And that's why my role is so great, because I'm a part of that with the leaders of Wind Point."