The Honest Company's Co-Founder Discusses the Business of Wellness
On the podcast, The Honest Co.'s Christopher Gavigan discusses running a wellness-focused brand and his latest venture, Prima, a CBD-focused startup.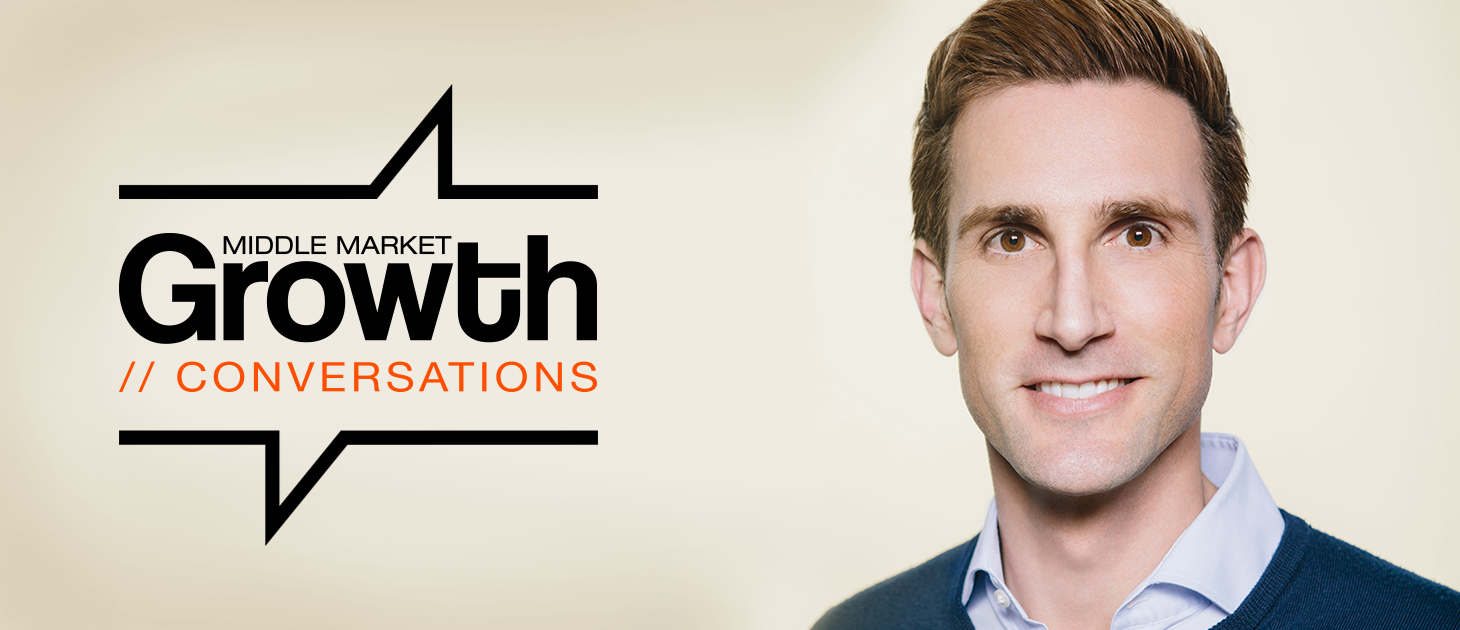 Christopher Gavigan is co-founder and chief purpose officer for The Honest Company, the baby, home and beauty products company he started in 2012 with actress Jessica Alba.
On the podcast, Gavigan discussed his experience running a wellness brand, including building trust with customers, recovering from product recalls and reputation challenges, and competing at a time when consumer goods giants are pivoting toward healthy and safe ingredients. Gavigan also talked about his latest venture, Prima, a wellness brand focused on the benefits of CBD and hemp, and what his role at The Honest Company looks like today.
To hear more interviews with middle-market influencers, subscribe to the Middle Market Growth Conversations podcast on Apple Podcasts and Google Play.
"The consumer is smarter and more savvy and more emotionally attuned, and they can detect when they're being pitched a marketing campaign as opposed to a deeply valued and purpose-driven brand ethos."
CHRISTOPHER GAVIGAN
Co-Founder and Chief Purpose Officer, The Honest Company
Founder and CEO, Prima