Sun Capital's Patient-Centered Approach to Health Care Investing
On the podcast, two investors discuss what Sun Capital looks for in health care deals and how technology can improve the patient experience.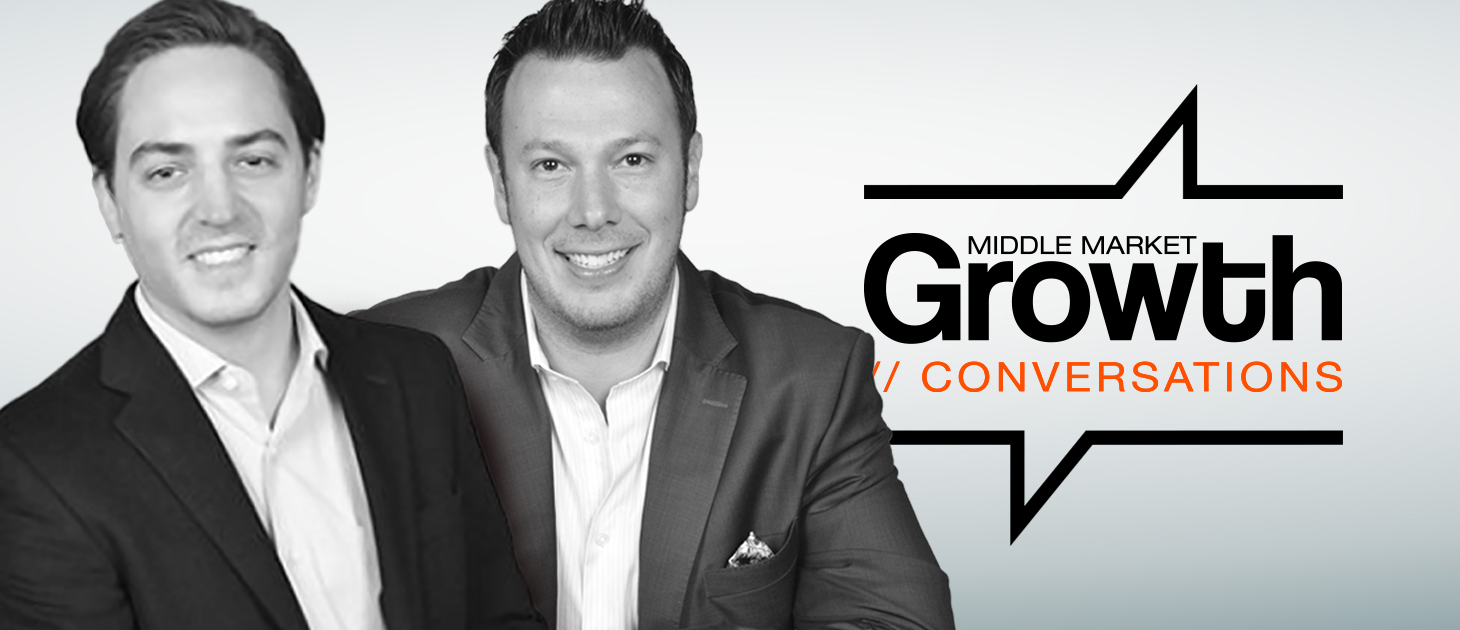 Sun Capital Partners' Managing Director Dan Florian and Principal Stephen Cella join the podcast to talk about their firm's approach to health care investing.
Florian and Cella speak in depth about the firm's strategy for investing in health care, one of Sun Capital's target sectors. The two discuss the patient-focused mindset they look for in the businesses that Sun Capital backs, and how the firm helps its companies adopt consumer best practices.
They describe working with the management team at ClearChoice, a dental implant provider that Sun Capital has since sold, to improve call center operations and scheduling, which ultimately led to better appointment utilization and greater efficiency. Florian and Cella also discuss how they measure the effectiveness of initiatives designed to improve the patient experience.
Read more about Sun Capital and its work with ClearChoice in a recent Middle Market Growth cover story, "Health Care's Retail Revolution."
---
To hear more interviews with middle-market influencers, subscribe to the Middle Market Growth Conversations podcast on Apple Podcasts and Google Play.