Trends Shaping Construction and Engineering M&A
On the podcast, Stout's Jim Owen describes the trends shaping construction and engineering, attractive investment targets and his outlook for 2020.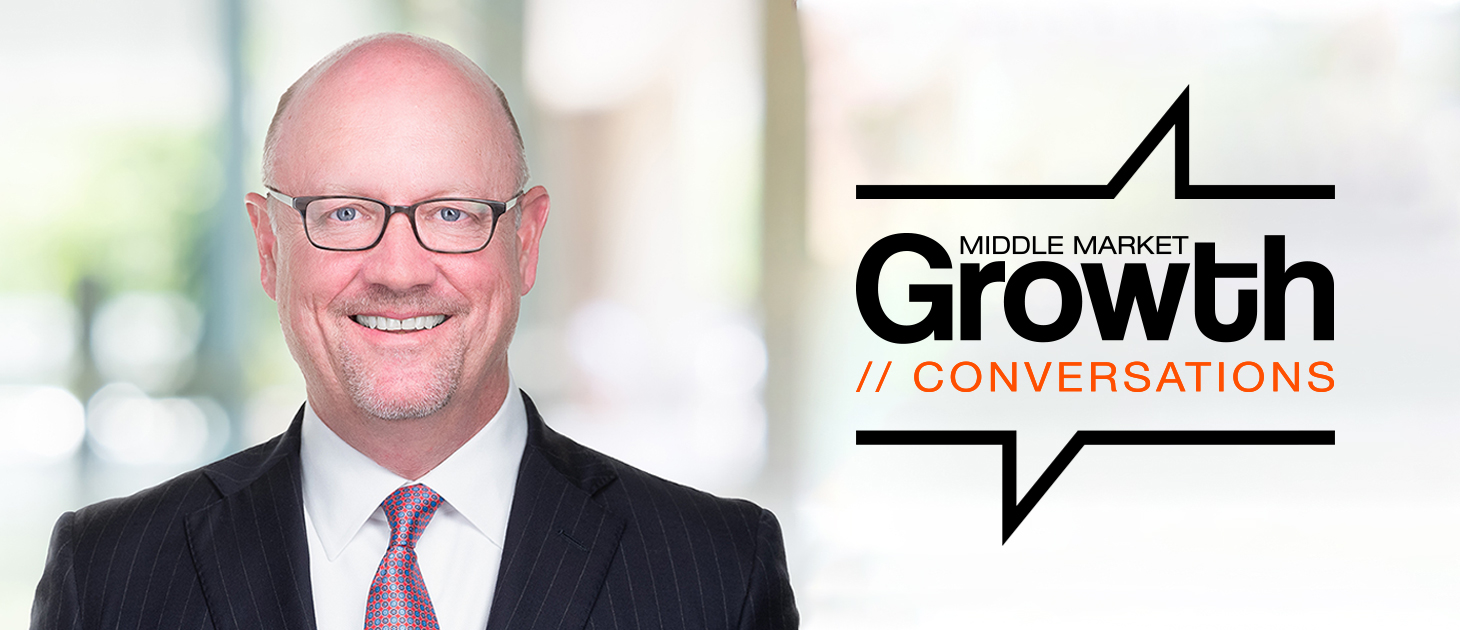 Want to learn more about construction and engineering trends? Read Jim Owens' Q&A that appeared in the January/February 2020 issue of Middle Market Growth here.
Jim Owen, a managing director and head of engineering and construction in Stout's Investment Banking group, recently sat down with Middle Market Growth to discuss industry trends.
Owen outlined three primary areas driving interest from buyers in the construction and engineering space: aging infrastructure, demand for resilient construction that can withstand severe weather events, and green initiatives. He described which types of businesses are best positioned to capitalize on these trends, as well as the valuations he's seeing for construction and engineering firms.
As we head into 2020, Owen offered his outlook for M&A activity in the industry in the coming year and shared suggestions for how firms can prepare for an economic slowdown.
A Q&A with Owen will be featured in the January/February print edition of Middle Market Growth magazine, which ACG members will receive at the end of December. An online version will be available in early January.
To hear more interviews with middle-market influencers, subscribe to the Middle Market Growth Conversations podcast on Apple Podcasts and Google Play.
"Architecture and engineering; construction management and program management; and inspection and testing are probably the three hottest areas that we see right now."
JIM OWEN
Managing Director, Stout Investment Banking
on the types of companies best positioned to capitalize on trends in the construction and engineering industry