End-of-Year Outlook with RSM Economist Kevin Depew
On the podcast, RSM Deputy Chief Economist Kevin Depew discusses growth projections for 2021, the health of the labor market, and more.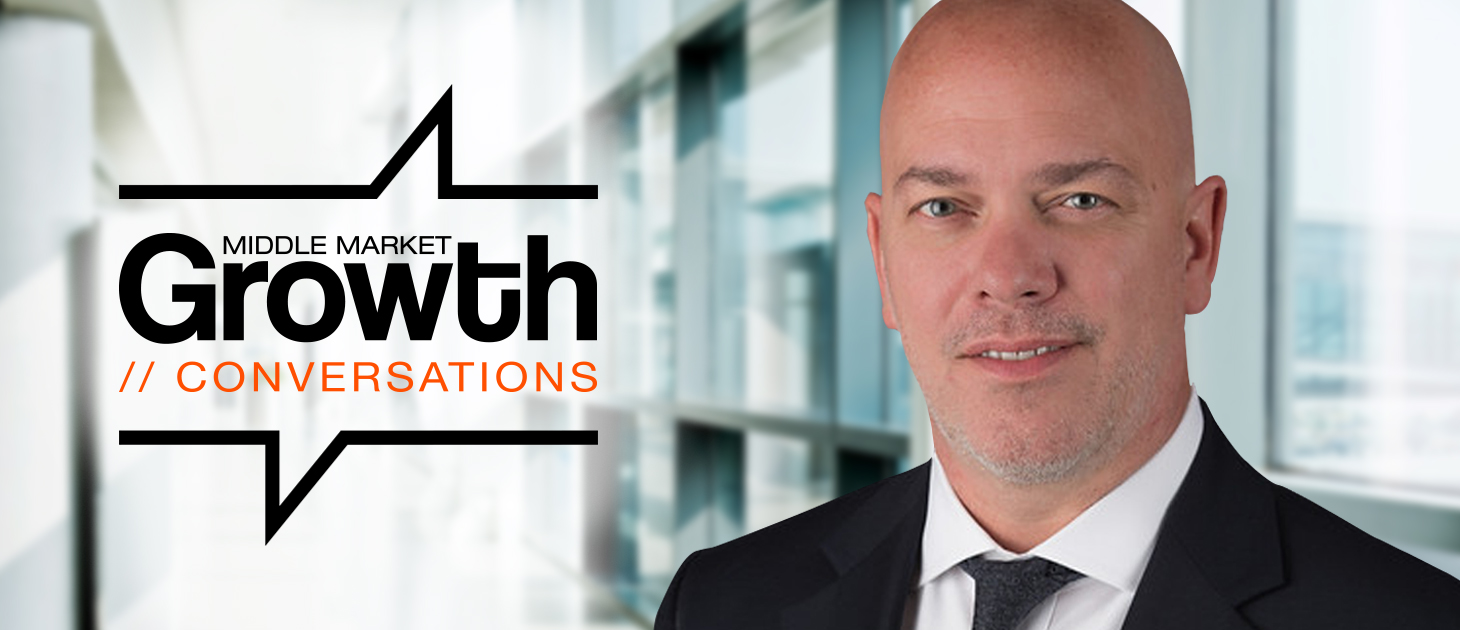 This episode of the Middle Market Growth Conversations podcast is brought to you by RSM US LLP, a leading accounting, tax and advisory firm dedicated to the middle market.
---
Kevin Depew, RSM US LLP's deputy chief economist and leader of the firm's national industry eminence program, returns to the podcast to discuss the state of the U.S. economy in the fourth quarter and his outlook for 2021.
Depew discusses RSM's forecast of 4% GDP growth next year and the upside risk to those projections, and whether the sentiment of middle-market business leaders aligns with optimism about broader economic performance next year.
During the conversation, Depew also weighs in on the recent jobs numbers and the potential economic impact of a declining labor participation rate. He also discusses policy-related issues that could affect the middle market, including the Treasury Department's move to end several federal aid programs, and the potential for a multi-trillion dollar infrastructure bill. Plus, he offers insight into the Biden administration's economic policies based on the president-elect's cabinet appointments.
---
To hear more interviews with middle-market influencers, subscribe to the Middle Market Growth Conversations podcast on Apple Podcasts and Google Play.